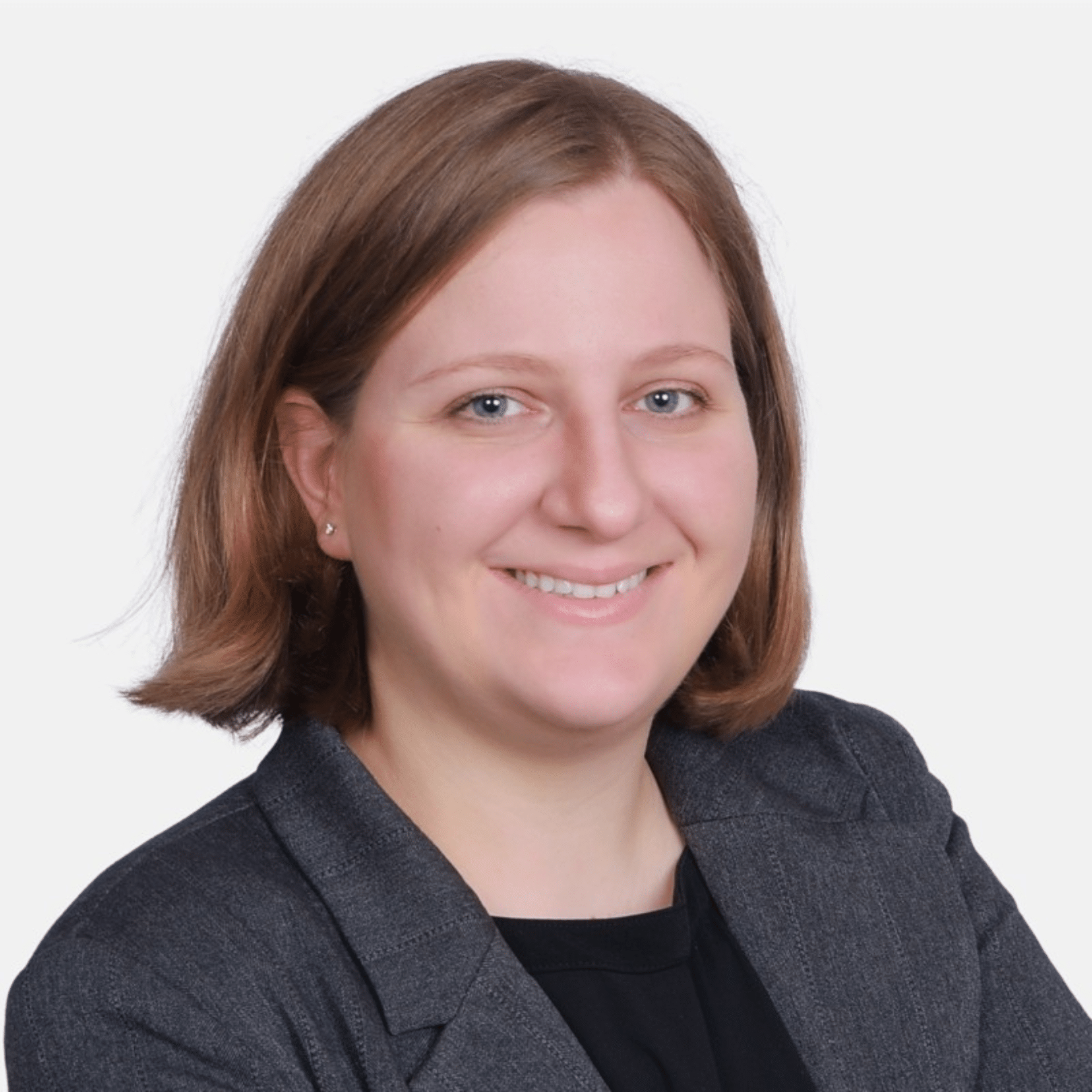 With a background in operations, Ivana brings purpose, passion, and a sense of urgency to the field of recruiting. Clients and candidates can rely on Ivana's expertise, professionalism, and commitment. She understands the unique needs of clients, identifies top talent, and ensures seamless matches that align with organizational goals. As an advocate for candidates, Ivana takes the time to understand their strengths, aspirations, and career objectives.
With a decade-long immersion in the hotel industry, Ivana has navigated through the ups and downs, accumulating valuable experience along the way. Starting from hourly positions, she has risen to become a Hotel Operations Manager, Director of Rooms, and Director of Housekeeping. In parallel, Ivana's Master's Degree in Hotel Management equips her with an abundance of knowledge. Together, their expertise and passion create an unstoppable force in the realm of hospitality.
Driven by a deep desire to guide individuals toward their dream careers, Ivana embarked on a remarkable journey in the world of recruiting. Fueled by an unwavering passion for forging meaningful connections between employers and candidates, Ivana eagerly sought out a partnership with Goodwin.
- Executive Search Client
"Honest in their approach"
- Financial Candidate
"One of the BEST experiences I have had"
- Hospitality Candidate
"Rapid delivery of candidates"
- Hospitality Client