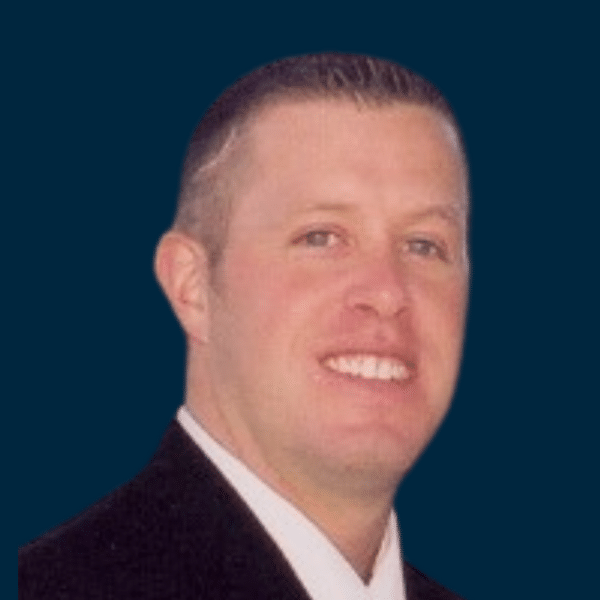 Todd is dedicated to being a trusted partner in supporting both the client and the candidate. He is a passionate and skilled emissary that makes himself available for everyone.
Todd has an abundance of knowledge working in the Finance and Analysis Industry, working for S&P 500 companies ranging from brokerage firms to mutual fund analysis. Todd graduated with his B.A. degree and has also served as Tournament Coordinator for the Colorado Open.
Todd started his career as a Registered Stock Broker in Denver, CO and found that helping change lives through recruiting is his true calling. Todd now enjoys his time with his wife and three teenage boys, traveling and watching his children thrive in their selected sports.
- Executive Search Client
"Honest in their approach"
- Financial Candidate
"One of the BEST experiences I have had"
- Hospitality Candidate
"Rapid delivery of candidates"
- Hospitality Client