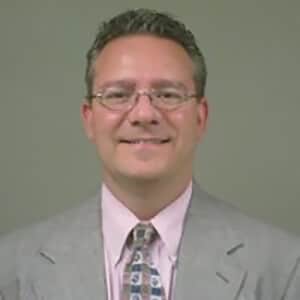 Recruiting allows me to stay in the hospitality industry, where I grew my career, but not have to be in operations.
Phil Arena started with Goodwin Recruiting in September 2008. Prior to leaving the operations side of hospitality for recruiting, he was a Director of Restaurants with Omni Hotels, Director of Food & Beverage with Crowne Plaza Hotels, and Director of Catering Operations with Sodexho Marriott Services. Phil started his career in the hospitality industry as a bartender and progressed into management.
Phil is a member of the Escoffier Society in Boston. He enjoys cooking, all things food and wine, and watching his kids play hockey and soccer.
- Executive Search Client
"Honest in their approach"
- Financial Candidate
"One of the BEST experiences I have had"
- Hospitality Candidate
"Rapid delivery of candidates"
- Hospitality Client