Accounting Recruiting Specialists
Goodwin Recruiting has a team of accounting recruiters that are second to none. Running your business simply isn't possible without the right skill set within your accounting and bookkeeping staff. In today's job market, locating accountants that fit both your business needs and your company culture is difficult. It doesn't have to be that hard.
The accountant recruiting team at Goodwin knows how to quickly fill these positions with top-quality professionals. Our team has deep connections with accountants in multiple industries and disciplines nationwide. As a full service accounting recruitment agency, we understand the requirements for the full range of bookkeeping and accounting positions and can locate the specific level of accounting professional that you need. We have deep pools of accounting candidates from a wide variety of industries who are quietly looking for their next career move.
Let Goodwin Recruiting reduce the strain on your human resources team and help you find qualified professionals for your accountant recruiting needs today. From executive search to support staff, we have the experience and connections with both active and passive job seekers to find you the right people for your organization.
From executive search to support staff, we have the experience and connections to find you the right people for your organization.
Our Recruiting Team Includes Specialists In:
• Private Accounting
• Public Accounting
• Internal Auditing
• Tax Preparation
• Finance and Insurance
From accounting and finance executives and controllers, through staff accountants, we will help you find the top accounting talent to manage your company's financial well-being and propel your organization forward. Let Goodwin Recruiting help you with your accountant recruiting needs today.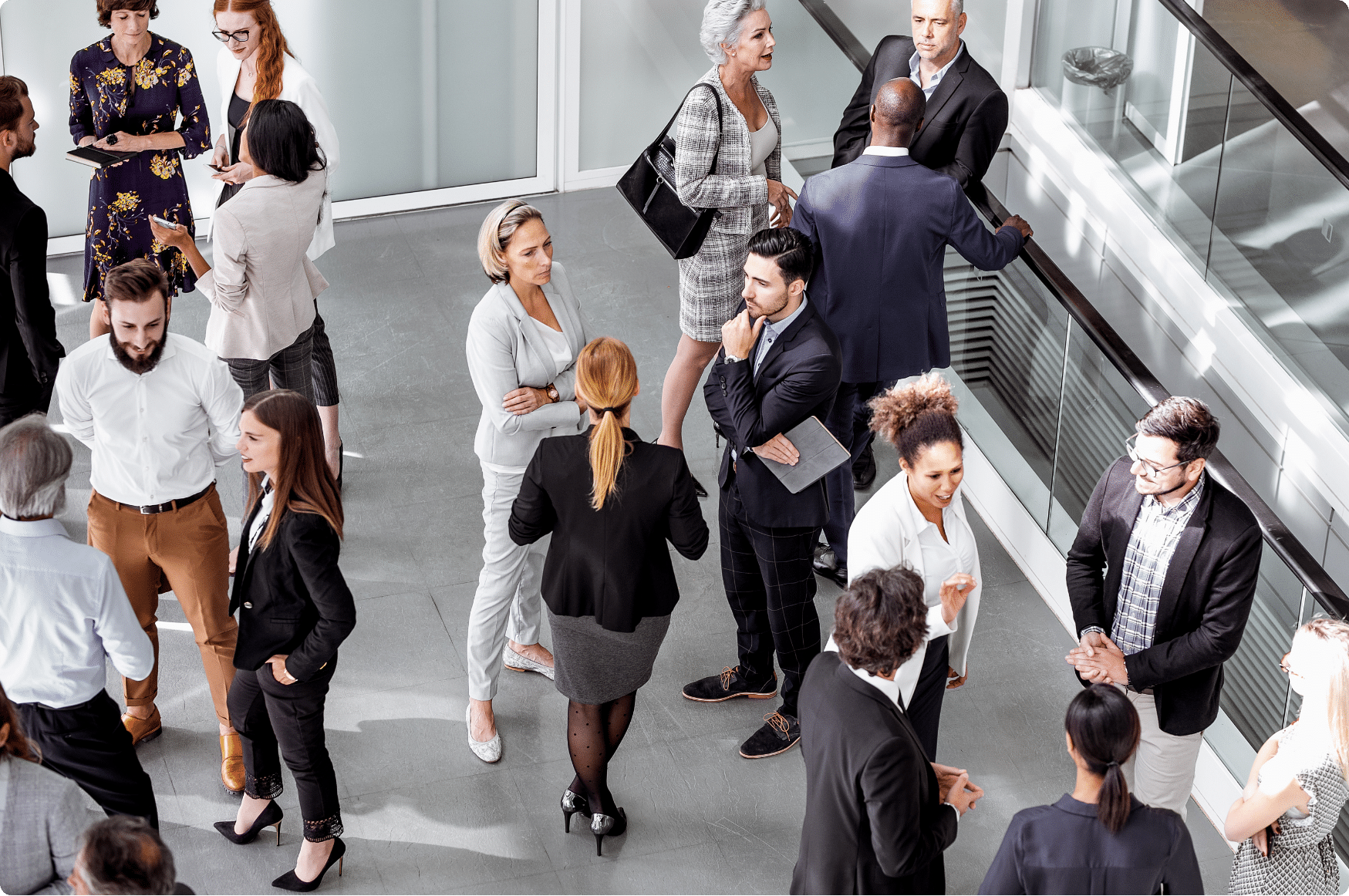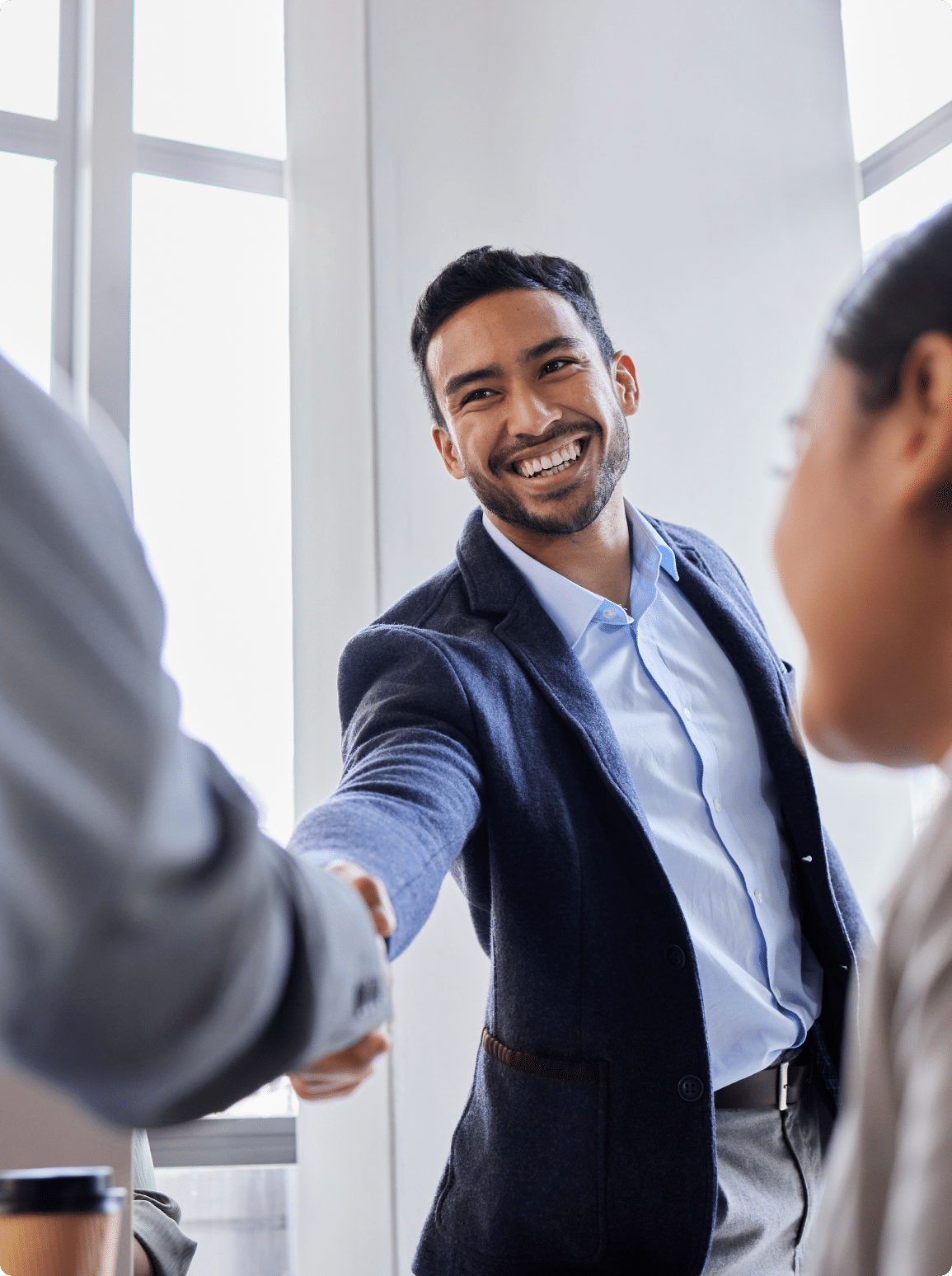 • Chief Accounting Officers
• Controllers
• Accounting Directors
• Accounting Managers
• Accounting Supervisors
• Senior Accountants
• CPAs
• Tax Accountants
• Managerial Accountants
• Financial Accountants
• Accounts Payable Specialists
• Collections Managers
• Accounts Receivable Specialists
• Junior Accountants
• Accounting Clerks
• Bookkeepers
• Cost Accountants
• Payroll Managers
• Budget Managers
• Entry-level Accountants
Discover The Difference Goodwin's Recruiters Can Make In Your Career.
Are you looking for an accounting job? Discover the difference Goodwin's accounting recruiters can make in your job search and your career. All staffing firms are not alike. We have a strong network with over 20 years of experience. Our recruiters often learn of accounting positions that are not advertised on traditional job boards, and can make the right introductions and connections to help you land the next step in your accounting career.