Finance Executive Recruiters Near You
Goodwin Recruiting has an elite team of finance recruiters. Finding top talent for finance professionals is a critical move for any organization, and using a staffing firm with direct knowledge of the financial interview process is an undoubtedly smart decision for your business.
The Chief Financial Officer, in particular, holds a strategic role that makes or breaks a company. It is a role that can allow a company to grow from a small firm into a multi-million dollar organization. The finance executive recruiters at Goodwin understand the pivotal nature of this search and can customize a retained search option to find the right candidate along with the fast turnaround time that you're looking for.
Our Recruiting Team Includes Specialists In:
• Investments
• Risk Management
• Financial Reporting
• Corporate Finance
• Management Accounting
Whether you're in New York, San Francisco, or anywhere in between – our national team of finance and accounting recruiters has a unique network and access to candidates you won't find elsewhere. Your personalized recruiters will delve deeply into the specifics of the role – detailing the experience, the cultural mindset, the personality, and the connections you truly need to take your organization's financial department into the future. As specialized finance executive recruiters, Goodwin is devoted to locating the right talent to make your organization successful.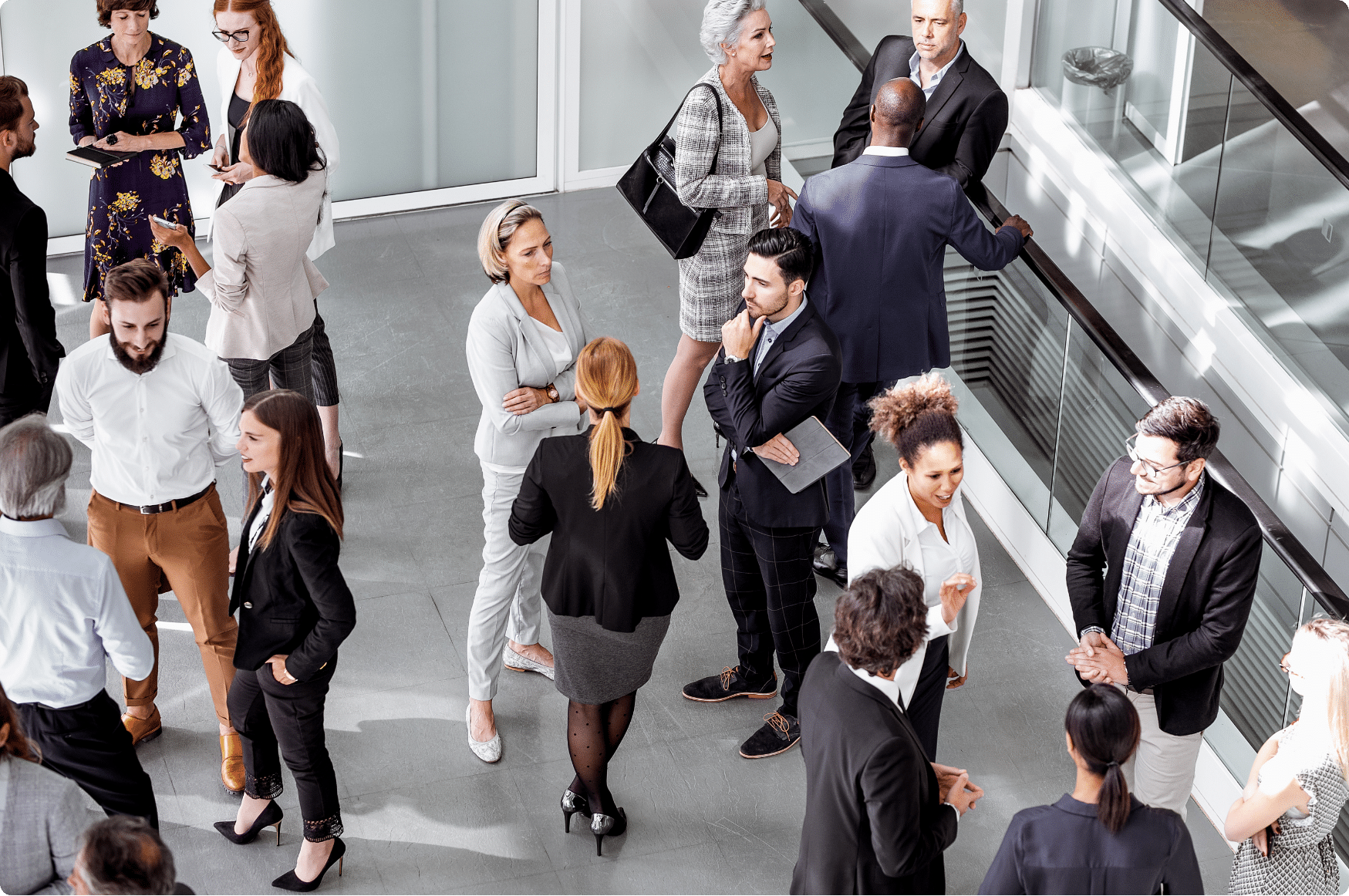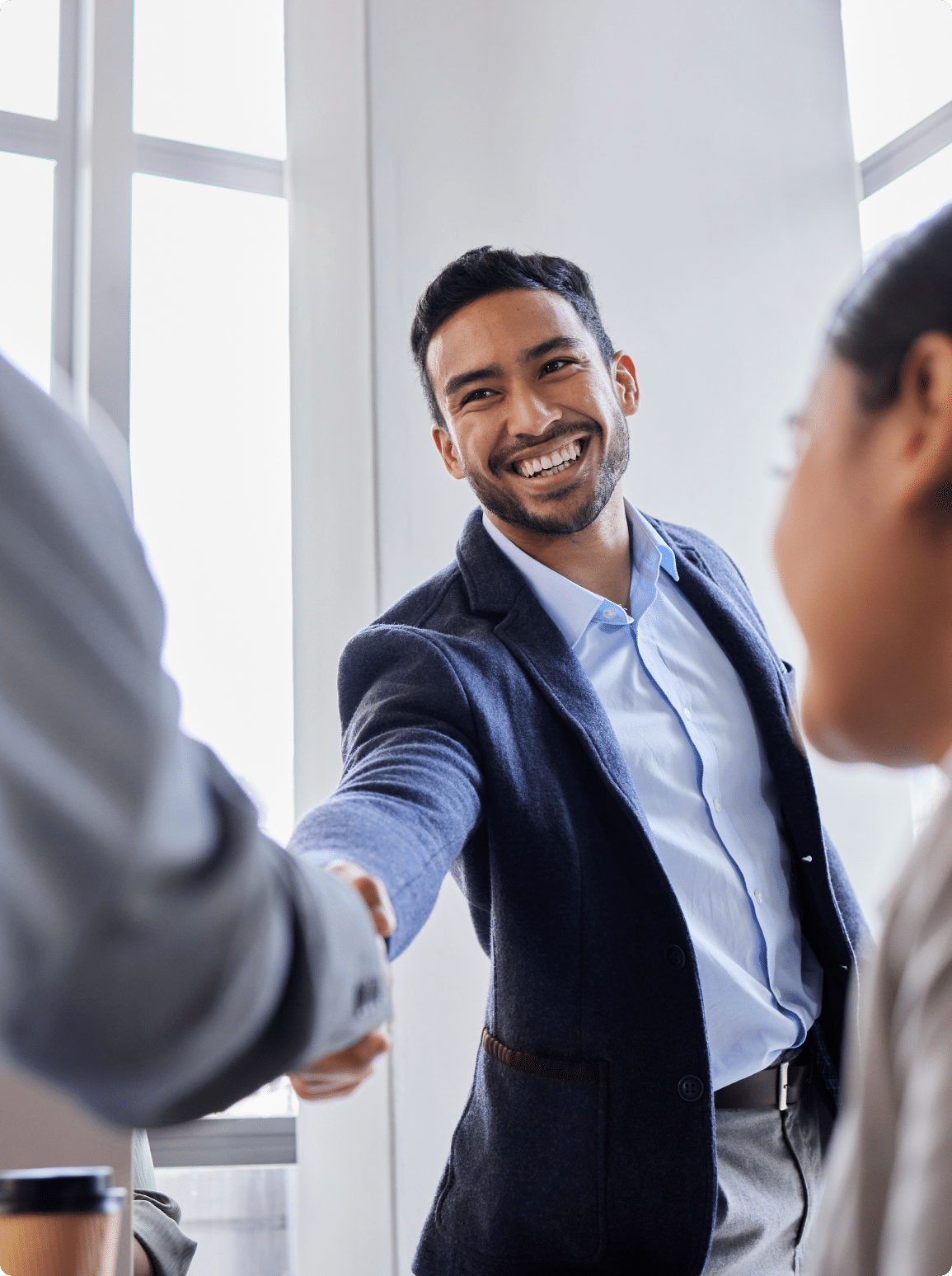 • Chief Financial Officers
• Interim CFOs
• Chief Accounting Officers
• VPs of Finance
• Directors of Finance
• Controllers
• Staff Accountants
• Senior Accountants
• Corporate Accountants
• Accounting Managers
Discover The Difference Goodwin's Recruiters Can Make In Your Career.
Let the finance and accounting professionals at Goodwin Recruiting help with your finance job openings today. You will be thrilled with the qualified candidates we provide, and ultimately, the positive impact that hiring the right person for the job will have on your bottom line.