Human Resources Recruiting Specialists
People are every company's most valuable resource. Finding the right people, training them, managing their benefits, and providing them with support – these are the critical functions played by your human resources team. Goodwin Recruiting connects the right human resources professionals with the right companies for them.
Our Recruiting Team Includes Specialists In:
• Hospitality
• Manufacturing
• Finance
• Operations
At Goodwin Recruiting, we know that human resources is best managed by those who truly understand your industry. We have human resources professionals with strong industry backgrounds ready for you. We have a deep pool of human resources professionals who are quietly looking for their next role. Allow us to connect you to the right person to manage your most valuable asset – people.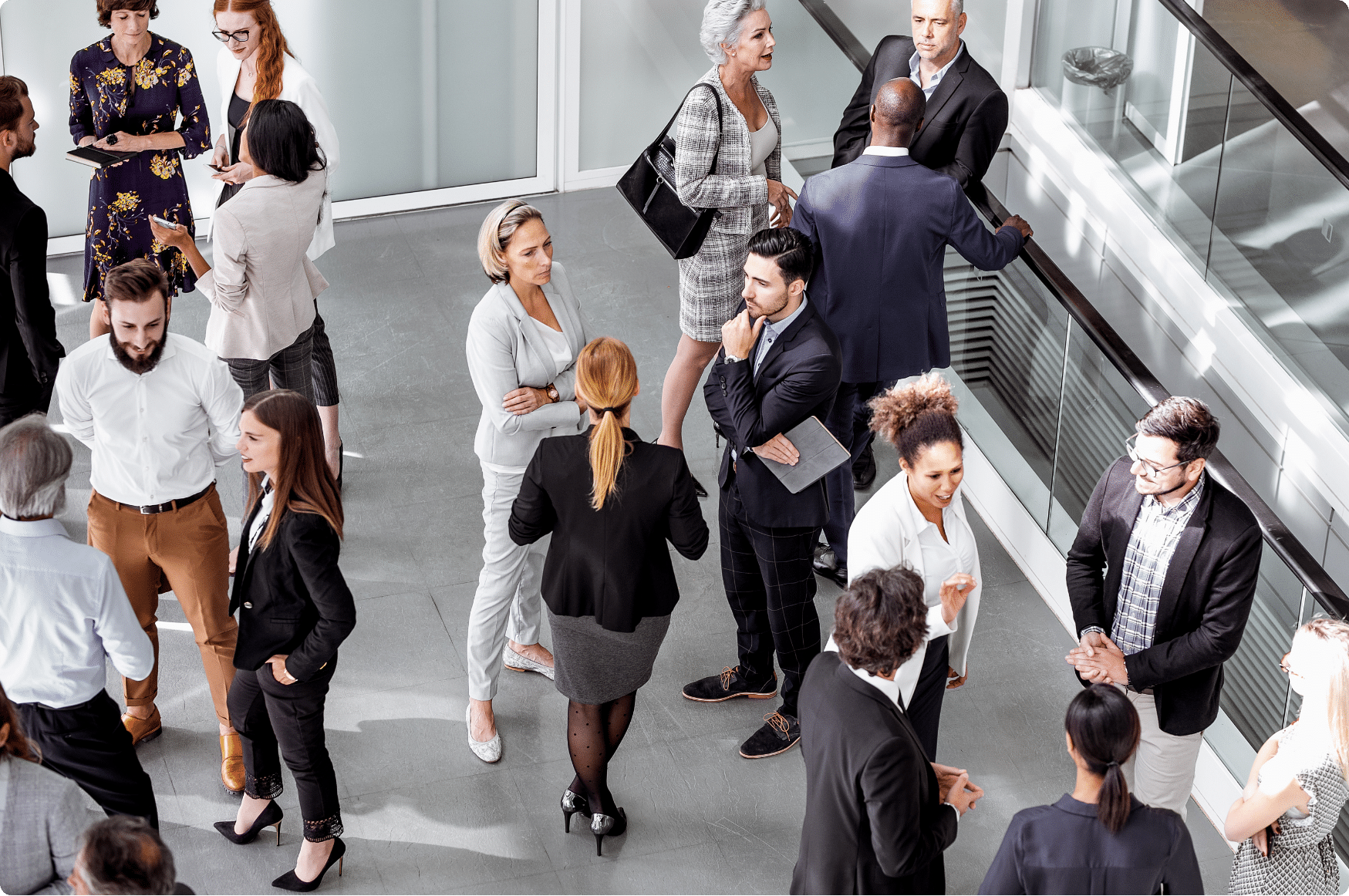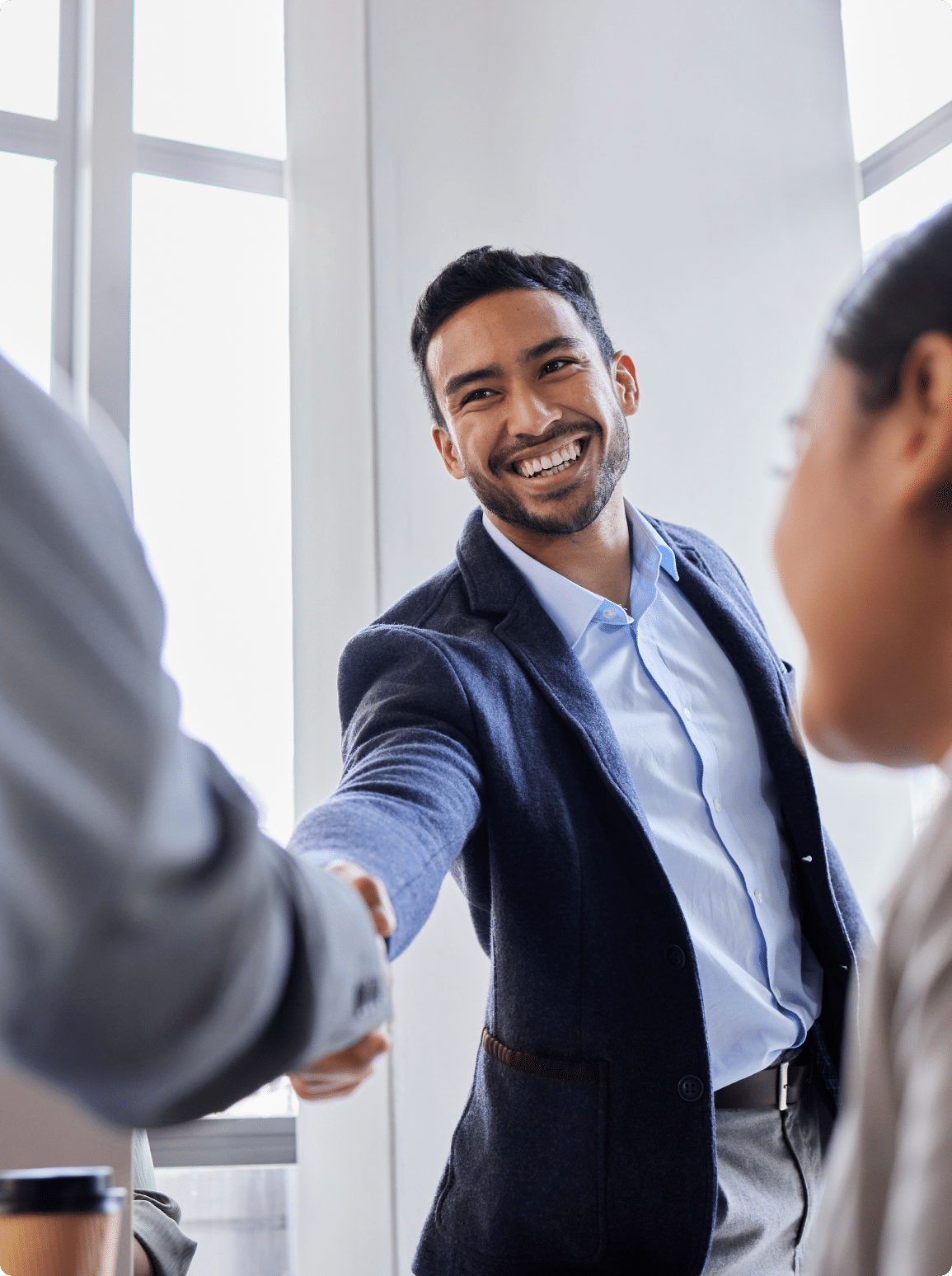 • Vice Presidents of Human Resources
• Talent Acquisition Directors
• Human Resources Assistants
• Human Resources Coordinators
• Human Resources Directors
• Human Resources Generalists
• Human Resources Managers
• Employee Relations Managers
• Workers Compensation Directors
• Recruiters
• Sourcing Specialists
• Training Directors
• Benefits Managers
• Benefits & Compensation Supervisors
• Compensation Managers
• Payroll Administrators
• Payroll Specialists
• Payroll Supervisors
Discover The Difference Goodwin's Recruiters Can Make In Your Career.
Reach out today to discover the difference partnering with a top human resources recruiting firm can make for your business or career.