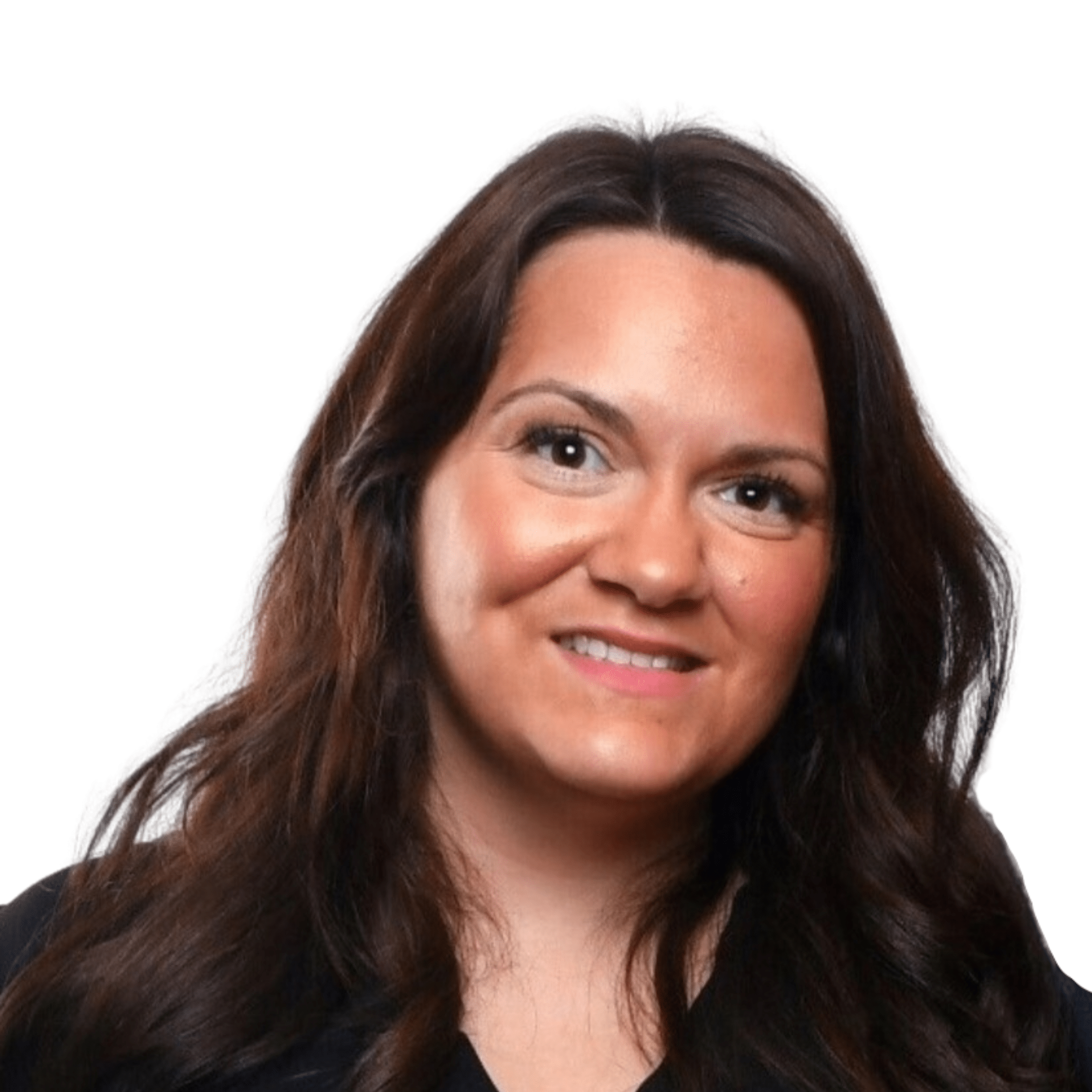 Ashleigh is an experienced recruiter with a passion for connecting talented professionals with top companies. With a background in human resources and a keen eye for identifying key skills and attributes, Ashleigh has established herself as a trusted partner for both candidates and clients. For candidates, Ashleigh is a dedicated advocate who works tirelessly to understand their goals, strengths, and values. She takes the time to get to know each individual and provides tailored guidance on job searching, interviewing, and career development. Ashleigh is committed to ensuring that candidates are not just placed in a job, but placed in a position where they can thrive and reach their full potential. For clients, Ashleigh is a strategic partner who takes the time to understand their business and hiring needs. She works closely with hiring managers to identify key requirements and provides a streamlined and efficient hiring process. Her extensive network of contacts and deep industry knowledge allow her to identify the best talent in the market and deliver quality candidates that match her client's unique needs. Ashleigh's approach is characterized by her passion, professionalism, and attention to detail.
Ashleigh has a strong background in both HR and hospitality. She has spent over a decade working in the hospitality industry, including roles in management and human resources, where she developed a deep understanding of the challenges and opportunities facing this dynamic sector.
Ashleigh is an accomplished external recruiter with a passion for life both inside and outside of the office. When she's not busy connecting talented professionals with exciting new opportunities, she loves spending time with her family. Ashleigh is married with two daughters, and they share their home with two cats and two dogs who keep them all on their toes. In her free time, Ashleigh loves to explore her interests in gardening, yoga, craft beer, and bourbon. She enjoys getting her hands dirty in the garden, cultivating beautiful flowers and fresh produce to share with her family and friends. She also finds solace on the yoga mat, where she can clear her mind and focus on the present moment. When it comes to winding down, Ashleigh is a fan of trying new craft beers and bourbon, relishing the unique flavors and experiences that each one brings. She also loves to travel, particularly to Europe, where she can spend time with extended family and explore new cultures and cuisines. Ashleigh's diverse interests and passions have given her a well-rounded perspective on life, which she brings to her work as an external recruiter. She understands that each candidate she works with is more than just a resume, but a complex individual with unique talents, experiences, and passions that make them a valuable addition to any team.
- Executive Search Client
"Honest in their approach"
- Financial Candidate
"One of the BEST experiences I have had"
- Hospitality Candidate
"Rapid delivery of candidates"
- Hospitality Client