Event Management Recruiters
Goodwin Recruiting is an event management recruitment firm with over 20 years of experience. Locating the right talent for your event firm is a monumental task in today's historically tight job market. But, it is one that the event management specialists at Goodwin Recruiting take on with zest! We understand event planning and management. Our team of event management recruiters have been in the business for years and understand the challenge of finding the right talent to create memorable events.
Our Recruiting Team Includes Specialists In:
• Event Management
• Event Planning
• Wedding Venues
• Wedding Planners
• Wedding Services
• Party Planners
• Party Venues
• Corporate Events
• Community Events
• Golf Courses
• Private Clubs
• Function Rooms
• Meeting Spaces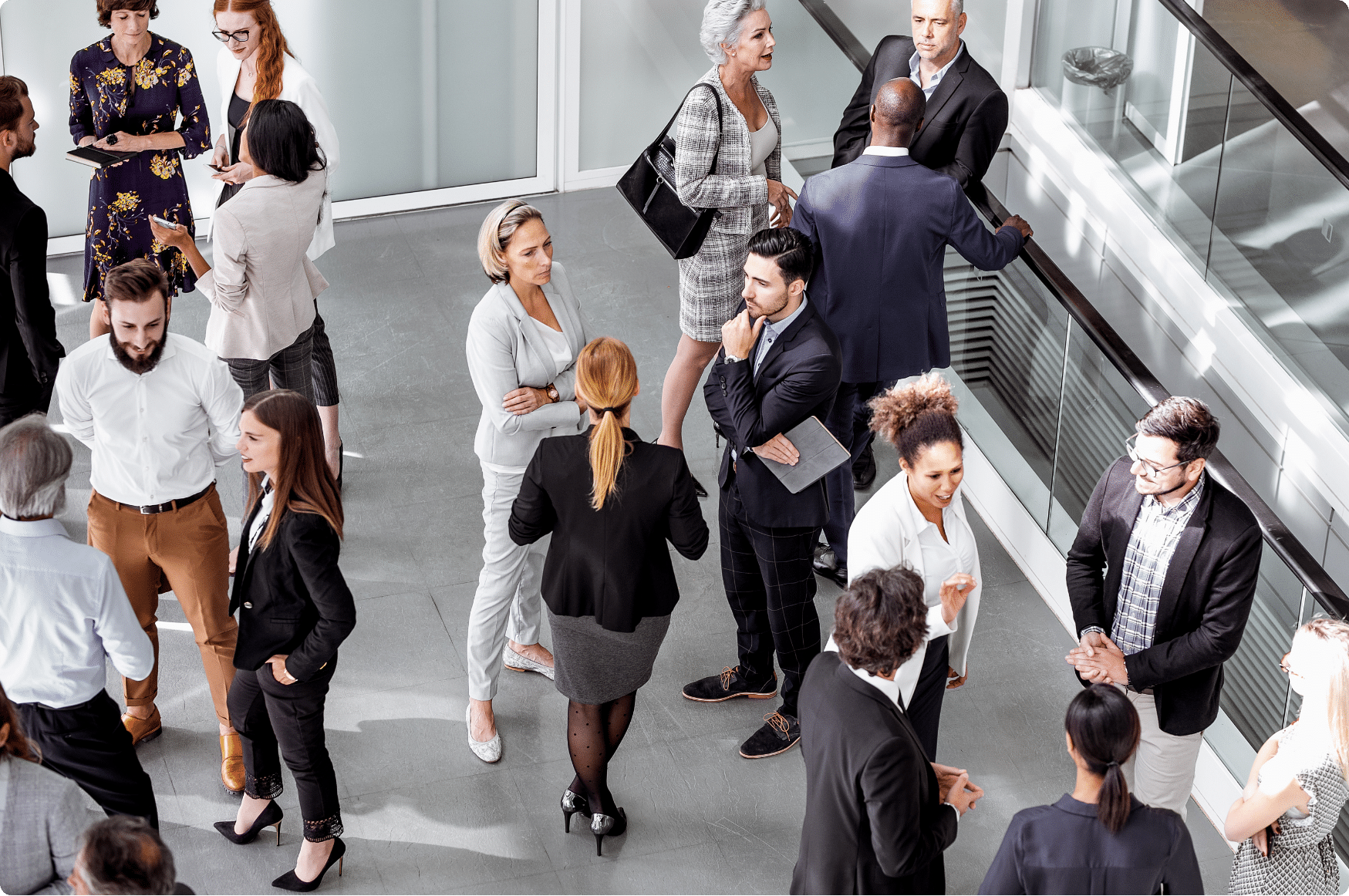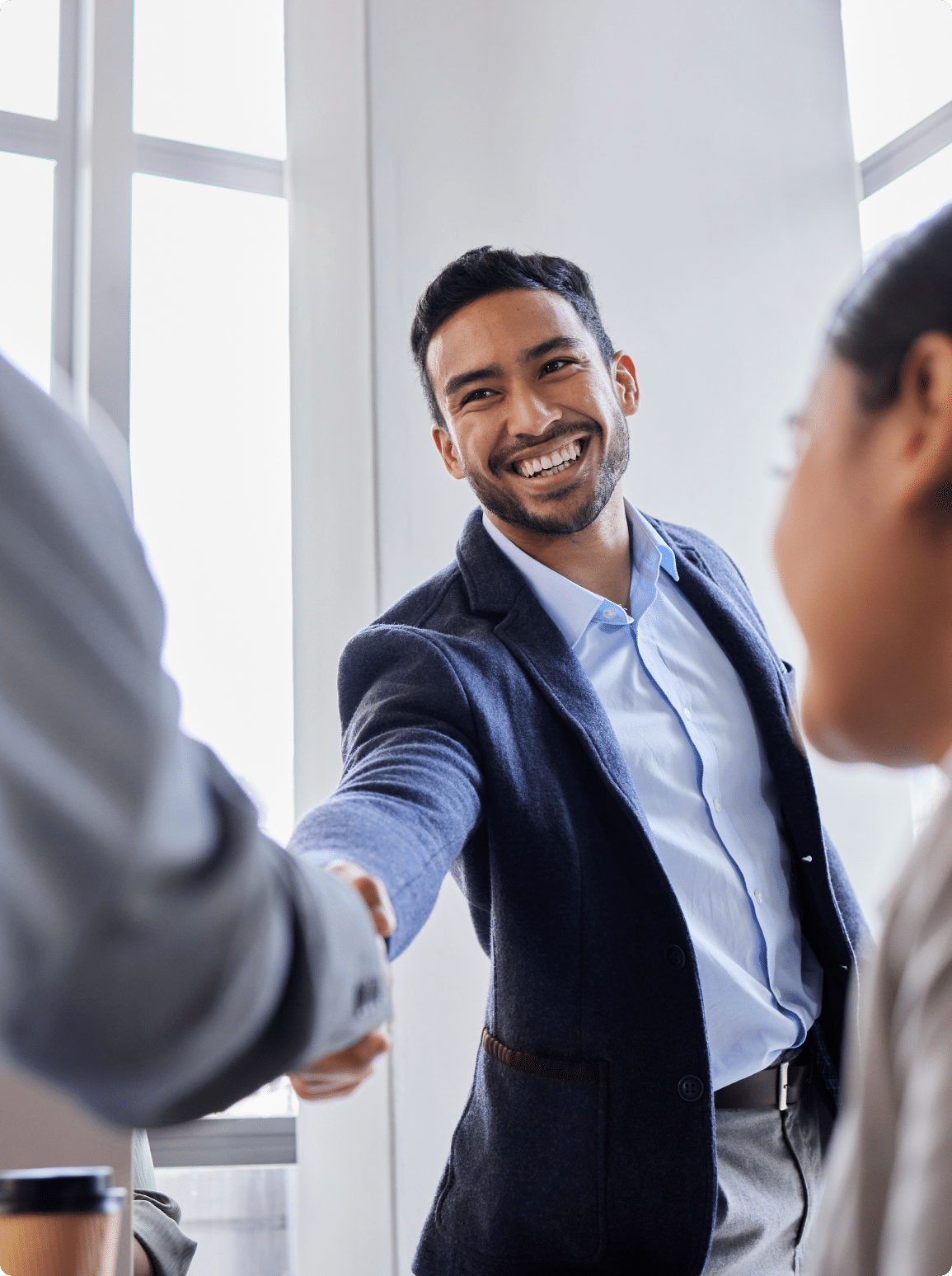 • Event Managers & Directors
• Event Planners
• Logistics Managers
• Purchasing Managers
• Kitchen Managers
• Music Directors
• Sales Managers & Directors
• Marketing Managers & Directors
• Office & Administration Roles
• Wedding Planners
• Catering Managers
• Operations Managers & Directors
• Banquet Managers
• Chefs
• Facilities Managers
• Maintenance Managers
• Food & Beverage Managers & Directors
• Finance & Accounting Roles
Discover The Difference Goodwin's Recruiters Can Make In Your Career.
Reach out to Goodwin's recruiting team today to discover the difference that partnering with a top event management recruiter can make for your business or career.