Hiring in higher education and the education sector takes a specific level of expertise. You're doing the important work of teaching the next generation; let us help ease the hiring process and find the qualified candidates you're looking for. Goodwin Recruiting has been around since 1999 and has a team of education recruiters with the knowledge and experience to elevate your search process.
Our staffing and recruiting services offices are spread throughout the nation. New York? Washington, D.C.? Los Angeles? We have you covered! Our executive recruiters are in your backyard, familiar with your market and ready to support you with a network of industry professionals. As you know, education leadership is such an important and impactful role. Using a professional executive search firm will ensure you find qualified candidates, and that you find them as quickly as possible.
Our Recruiting Team Includes Specialists In:
• Public and Private Education
• Universities and Colleges
• Business Coaching
• Trade and Technical Schools
Nothing makes us happier than finding the right candidate for the right education job. Matching job seekers with top quality clients is our ultimate goal, and benefits everyone. That's why our slogan is 'Enhancing Clients' Businesses and Changing Candidates' Lives'. It's what drives us!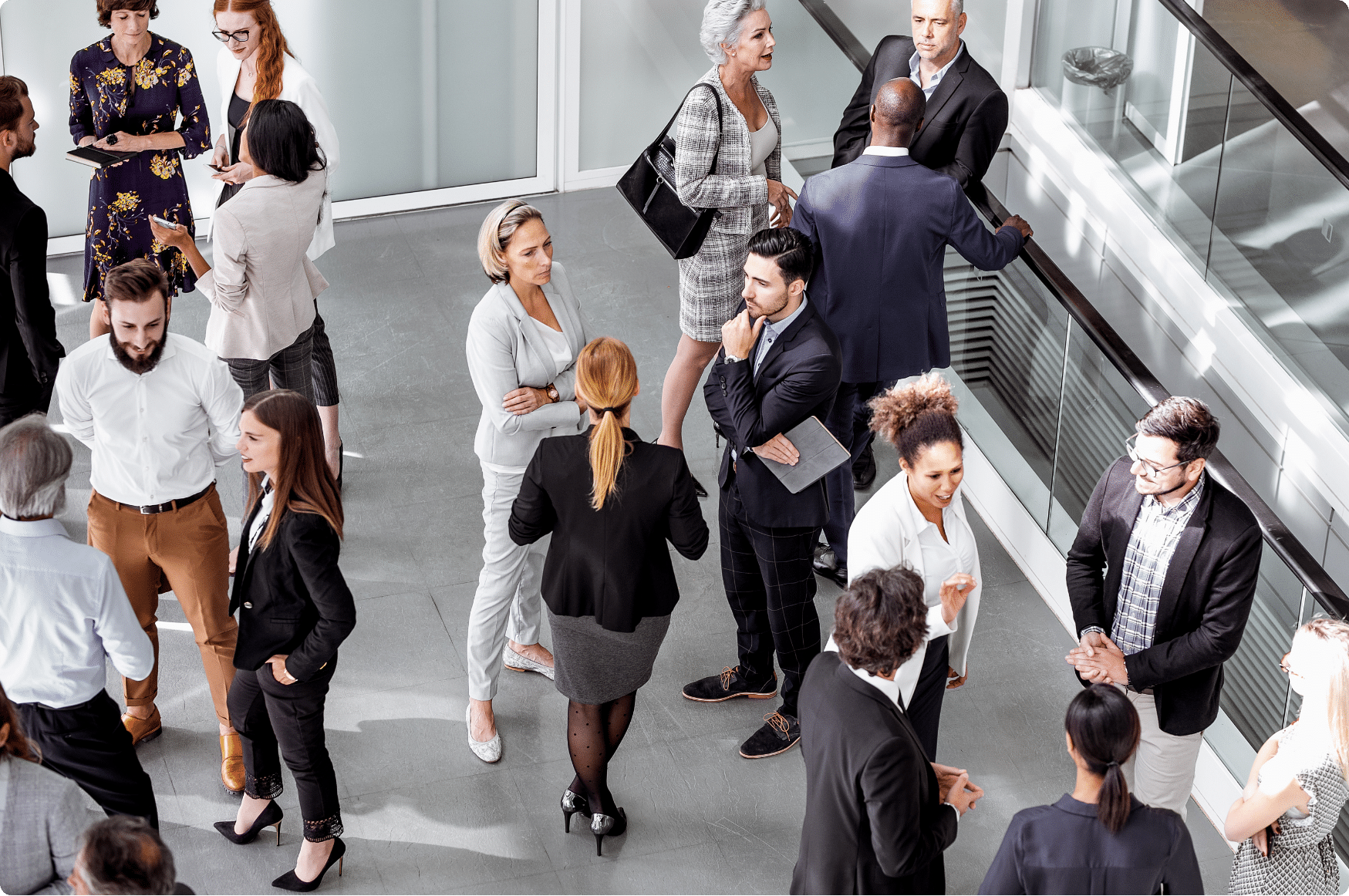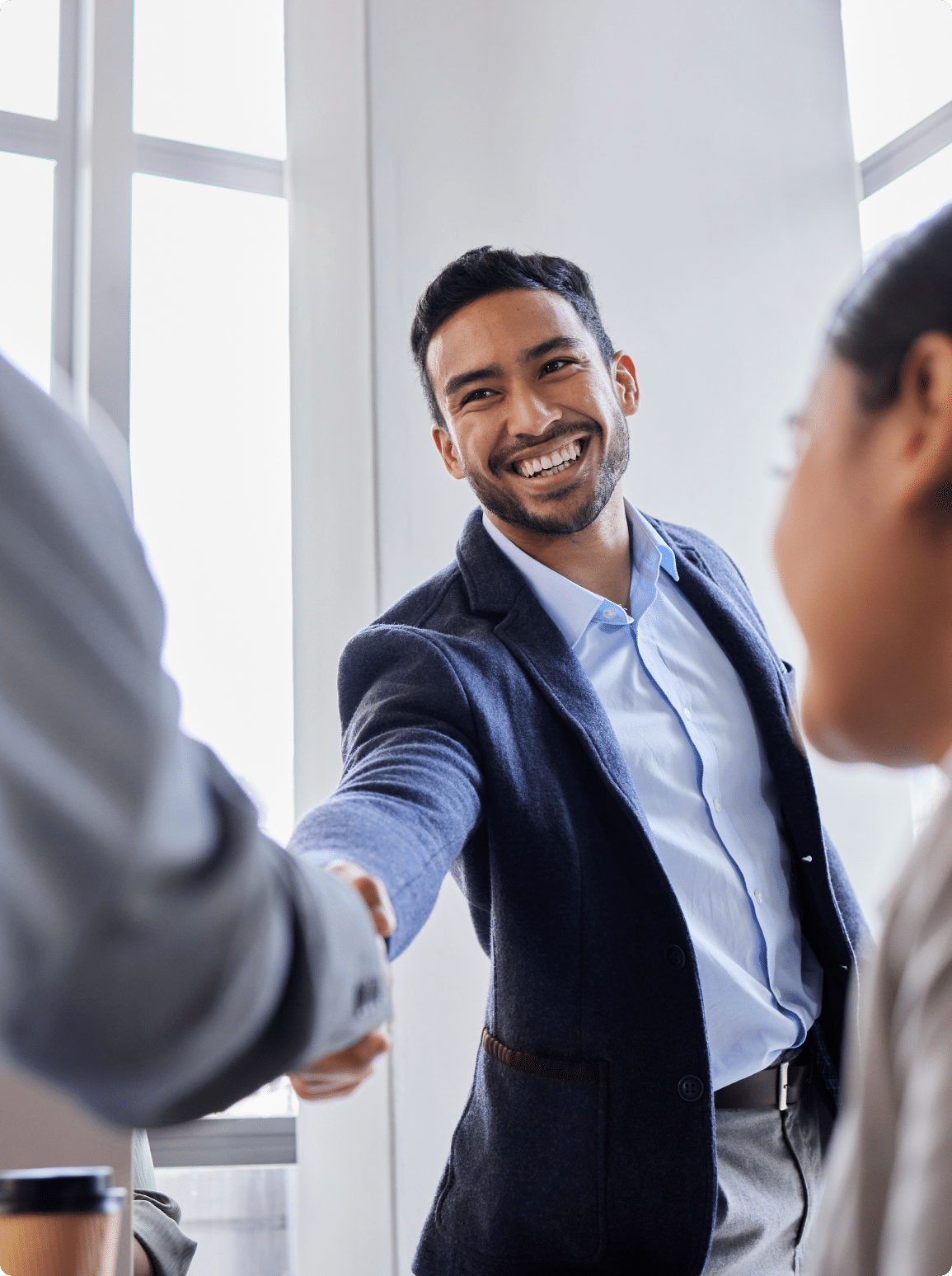 • Teachers
• Principals
• Professors
• Chief Administrators
• Superintendents
• CFOs
• Vice Presidents, Provosts
• Chief Academic Officers
• Dean of Admissions
• Directors
• Healthcare Educators
• Human Resources Professionals
Discover The Difference Goodwin's Recruiters Can Make In Your Career.
If you're looking for an experience recruiting firm to help you find a new job opportunity, or to help your school district, non-profit organization, or company with your important job searches, reach out today. And as always, we invite you to review what our clients and candidates have to say: Client Testimonials, Candidate Testimonials