Finding the right candidates for insurance jobs takes a recruiting firm with the right type of experience. You want to be sure you're hiring the best qualified insurance candidates for your business, and working with a professional recruiting firm is a simple and effective way to do just that.
Goodwin Recruiting is an insurance staffing leader. We have been around since 1999, and over that time have sourced candidates for a variety of insurance roles for our diverse client base. We're not like all the other recruiting firms out there. We have a clearly defined search process and take the time to find passive job seekers that you won't find anywhere else. One of our Core Values is to Be the Best. We are committed to providing the best recruitment service you've ever used, and are excited for the opportunity to find top talent for your team.
Our insurance recruiting partners have been insurance professionals for years, with backgrounds in Life Insurance, Health Insurance, Property & Casualty (P&C) Insurance, and more. That experience allows them to truly understand the ins and outs of the insurance world. Some of the many credentials they hold include FLMI (Fellow, Life Management Institute), ASRI (Associate, Secure Retirement Institute), CPCU (Chartered Property Casualty Underwriter), AU (Associate in Commercial Underwriting), AIC (Associate in Claims), ARM (Associate in Risk Management), ARe (Associate in Reinsurance), ASLI (Associate in Surplus Lines Insurance), API (Associate in Personal Insurance), AIS (Associate in Insurance Services), and AINS (Associate in Insurance).
Our Recruiting Team Includes Specialists In:
• Actuarial
• Financial Services
• Claims
• Compliance
• Human Resources
• Marketing
• Operations
• Sales
• Technology
• Underwriting
We work hard to match top quality job seekers with the best companies out there, to advance their insurance careers and help our clients businesses thrive. Let Goodwin Recruiting help you source the candidates you're looking for to drive your business forward.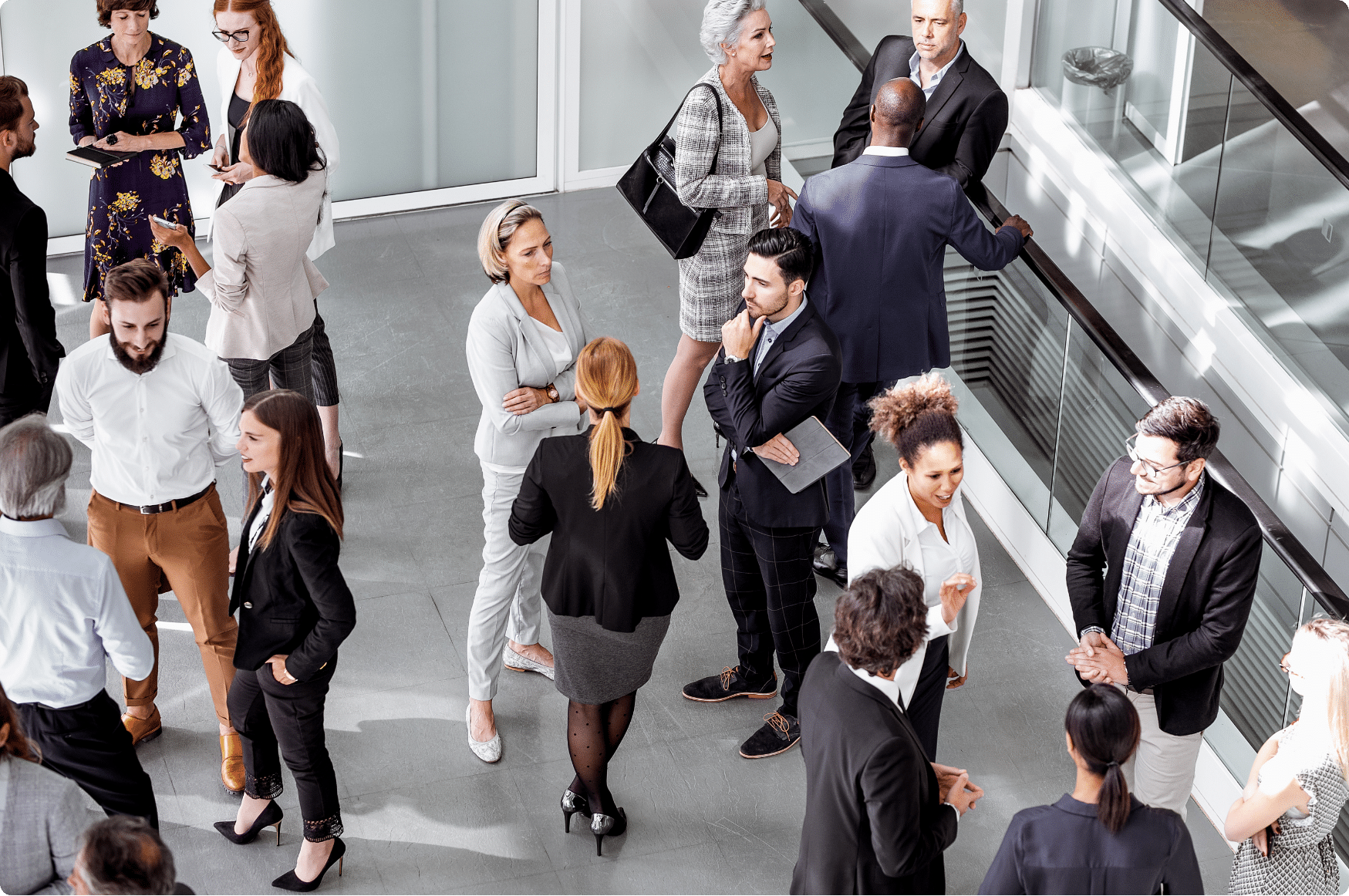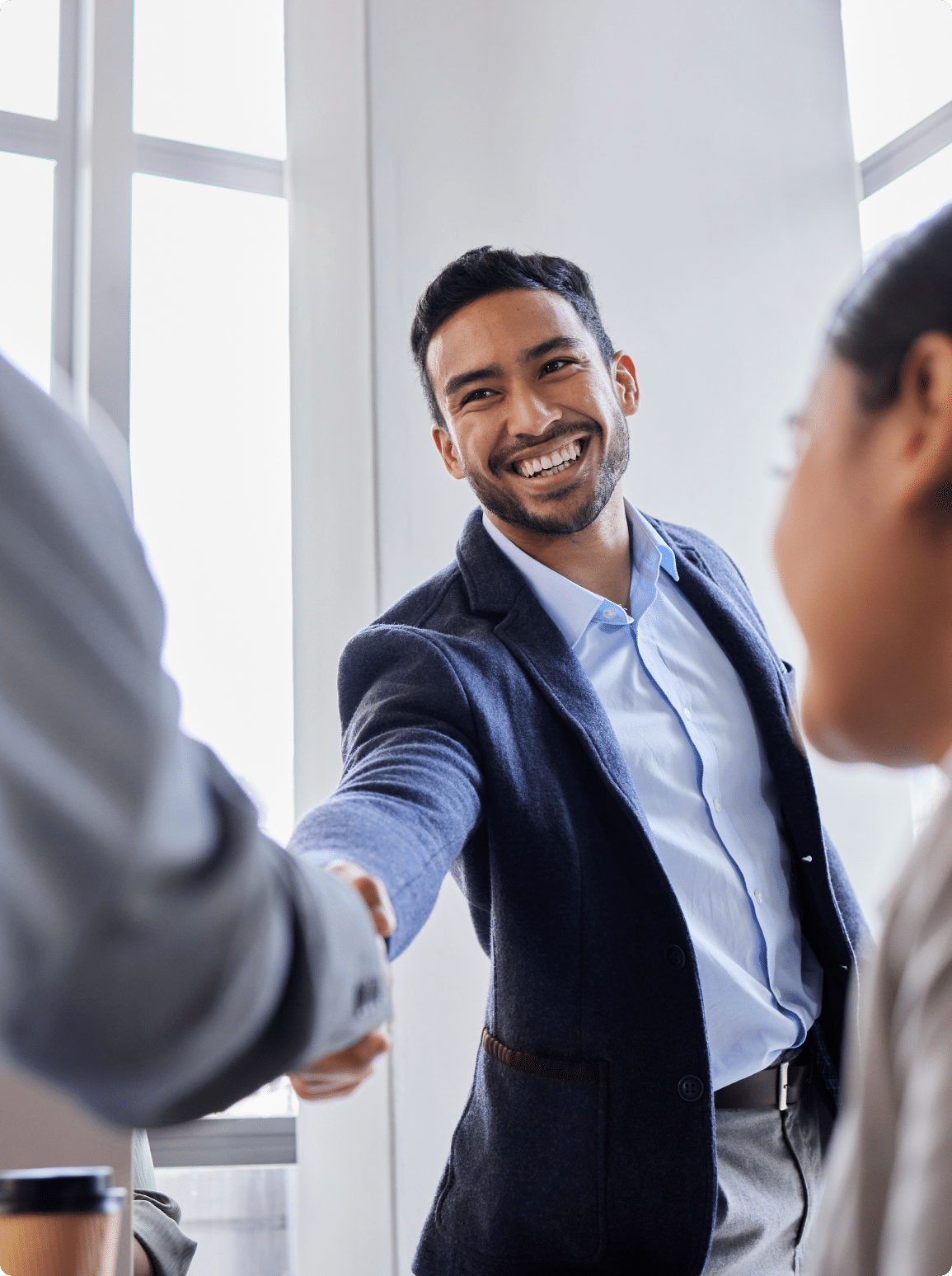 • Heads of Insurance Operations
• Heads of Sales & Customer Success
• Agency COOs
• Account Managers
• Trainers
• Actuarial Analysts
• Inside Sales Representatives
• Directors of Conference Management
• Directors of Financial Reporting
• Business Analysts
• Customer Support Agents
• FP&A Accountants
• Compensation Analysts
• Underwriters
• Reporting Analysts
• Vice Presidents
Discover The Difference Goodwin's Recruiters Can Make In Your Career.
Whether you're a company looking for top candidates or a candidate looking for an exciting new career opportunity, we would be happy to help. Reach out today!