Your Retail Management Recruiting Team
Let our retail recruiters source top talent for you. 
The retail world is shaped by new trends daily. The industry is ever-evolving, and successful retail employees and managers are forward-thinking and adapt to new industry trends. Talent acquisition is time-consuming, and with everything else savvy retailers are facing daily, it makes sense to find a retail recruiting partner who can communicate your employer brand to candidates and help streamline your hiring process. Working with the right retail recruiting partner will broaden your talent pool and helping you select the most qualified candidates for your open roles. 
Our Recruiting Team Includes Specialists In:
• Retail Management
• District Management
• Human Resources
At Goodwin Recruiting, our retail recruiting team has refined a recruitment strategy that works for the retail world. We understand the nuances of various retail roles, and what makes a candidate successful. 
We also understand the challenges of the retail industry, and how detrimental employee turnover can be to your team. Our goal is to make sure that we don't simply find qualified candidates, but we find the right candidates who will help make your business successful. Whether you are a brick-and-mortar store or an e-commerce retailer, we can help. Let our team source the best talent for your organization.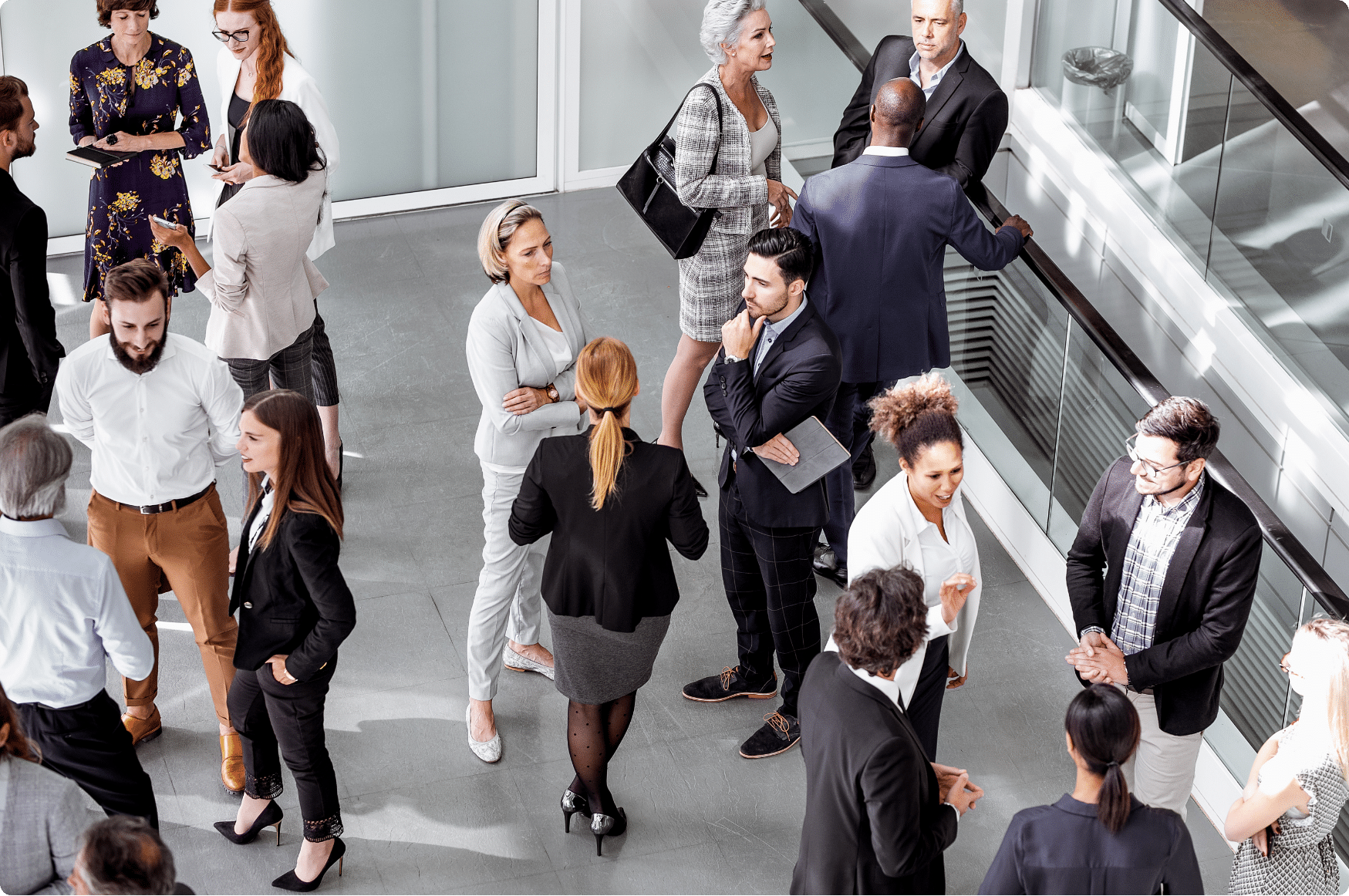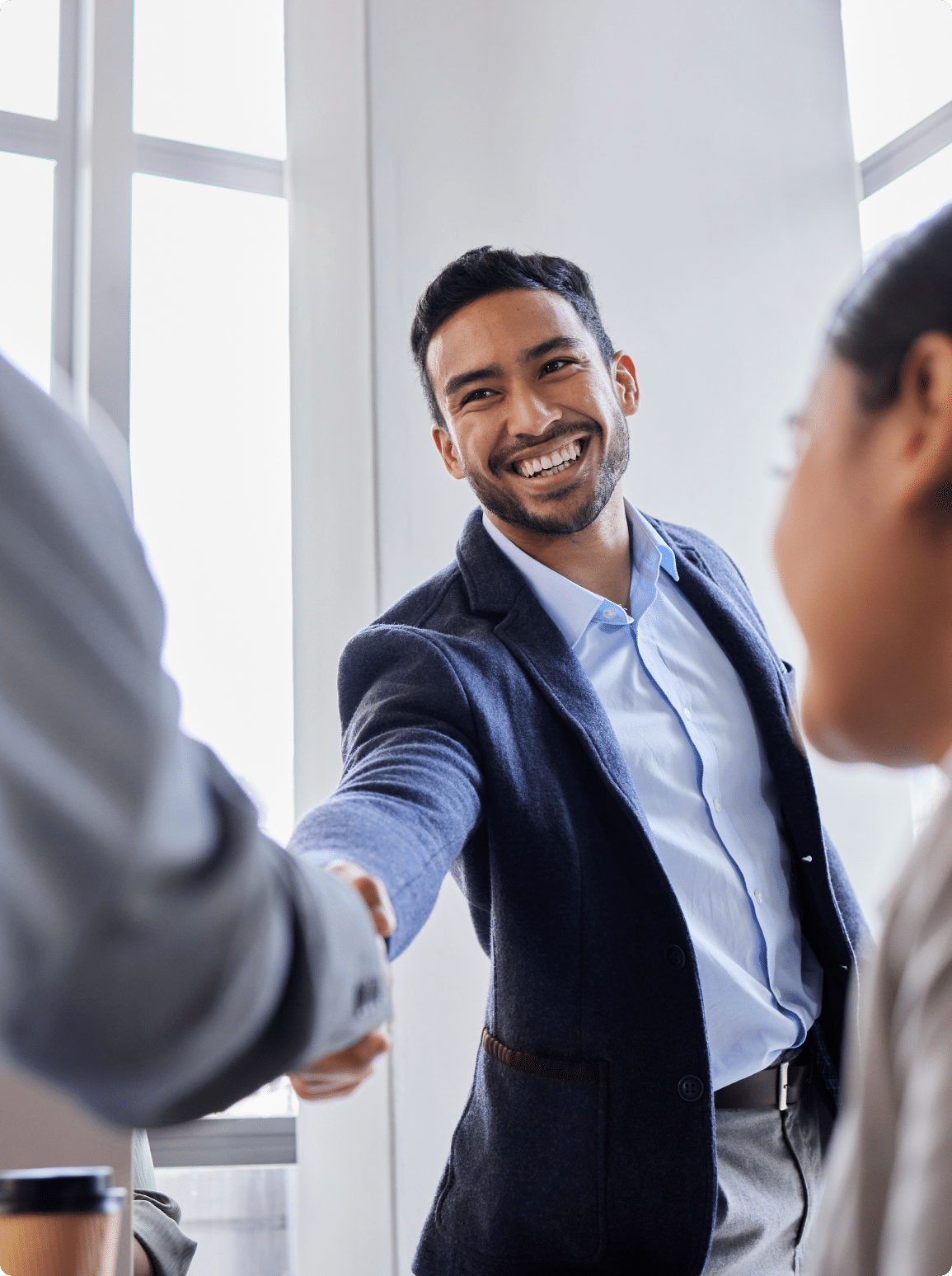 • District Managers
• National Sales Managers
• National Account Managers
• General Managers
• Store and Sales Managers
• Retail Sales Professionals
• Retail Sales Associates
• E-Commerce Managers
• Sales Coordinators
• Business Development Managers
Discover The Difference Goodwin's Recruiters Can Make In Your Career.
Are you looking for retail job openings? At Goodwin Recruiting, we help retail candidates find their next career opportunity. Take a look at our open jobs. If you are a fit, one of our retail recruitment specialists will reach out to you to discuss further!