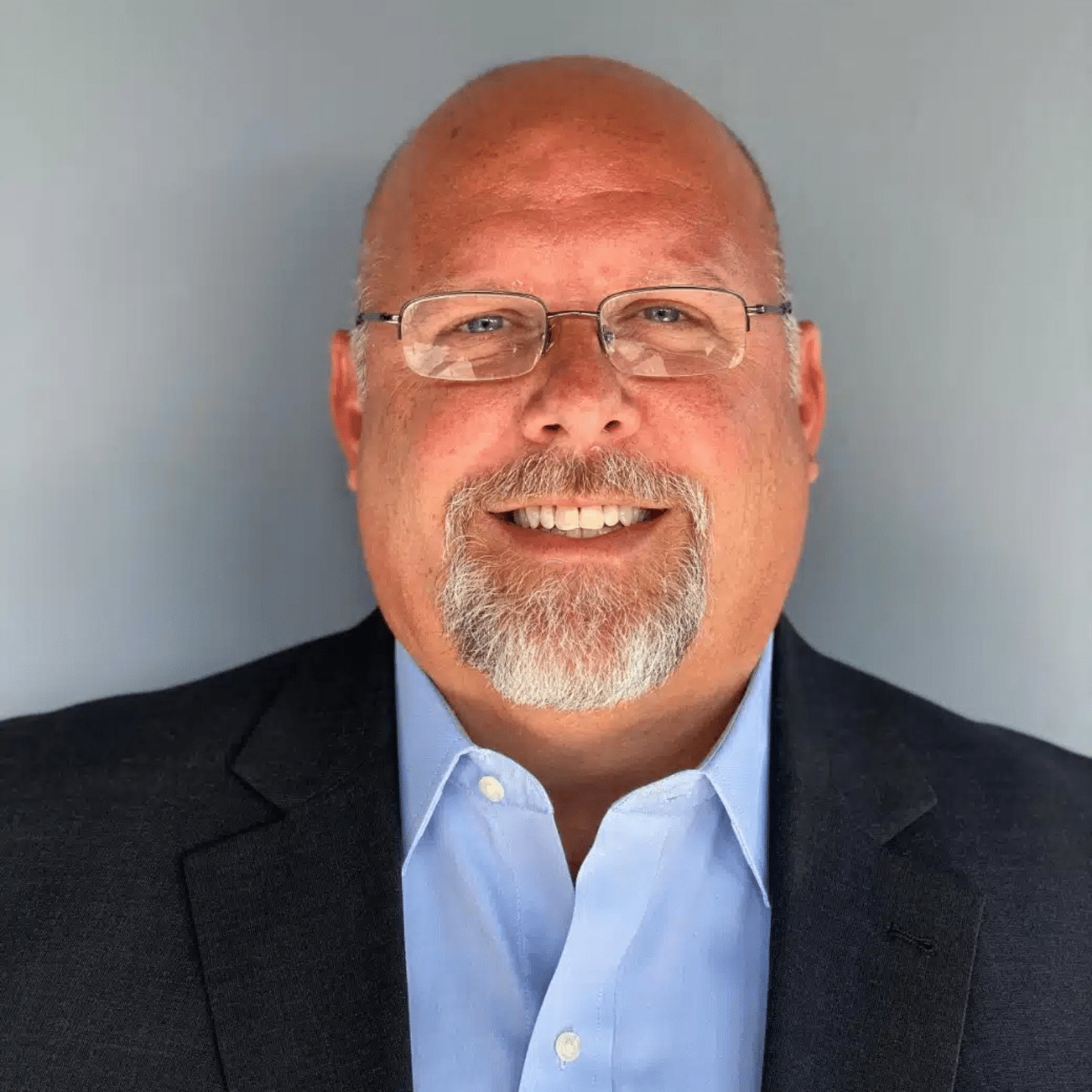 Troy Bartee joined Goodwin Recruiting in 2014. After spending 30 years in hospitality operations, he realized he wanted to stay within the industry he loves but not necessarily in operations for the next 30 years. When he stumbled upon Goodwin, Troy quickly fell in love with recruiting and a successful new path. Not only was Troy happy filling roles for clients and assisting candidates with their job searches, but he was also thriving right out of the gate. Troy quickly won many awards for exceeding billing sales budgets and was named Partner of the Quarter and Partner of the Year.
Troy started his hospitality management career in Charleston, South Carolina, where he was born and raised. His first job was as a dishwasher at Shoney's Big Boy, and he quickly worked his way up to line cook. Troy had a manager who really cared about him and helped him navigate all of the roles in the restaurant, so he was soon able to become a supervisor. From there, he quickly realized that the restaurant and hospitality industry was the perfect path for him. Troy worked his way to the top and traveled all over the country for many restaurant companies and really enjoyed being in the public eye and exceeding guest expectations. Troy's past hospitality experience includes General Manager and Shareholder at BJ's Brewhouse and Restaurant, Managing Partner at Brinker International/Maggiano's Little Italy, Regional General Manager at Southend Brewery and Smokehouse, Hotel Food and Beverage Manager at Sheraton, Hilton, and Ramada Renaissance, General Manager Country Club of Charleston.
In Troy's free time, he enjoys hanging out with his friends and family and creating memories. He loves to be outdoors as much as the weather allows, enjoying boating, tennis, softball, biking, and much more. If you want to learn more about his recruiting experience or want to learn more about how Goodwin Recruiting can change your life, reach out to Troy. He has a plethora of stories and advice.
- Executive Search Client
"Honest in their approach"
- Financial Candidate
"One of the BEST experiences I have had"
- Hospitality Candidate
"Rapid delivery of candidates"
- Hospitality Client