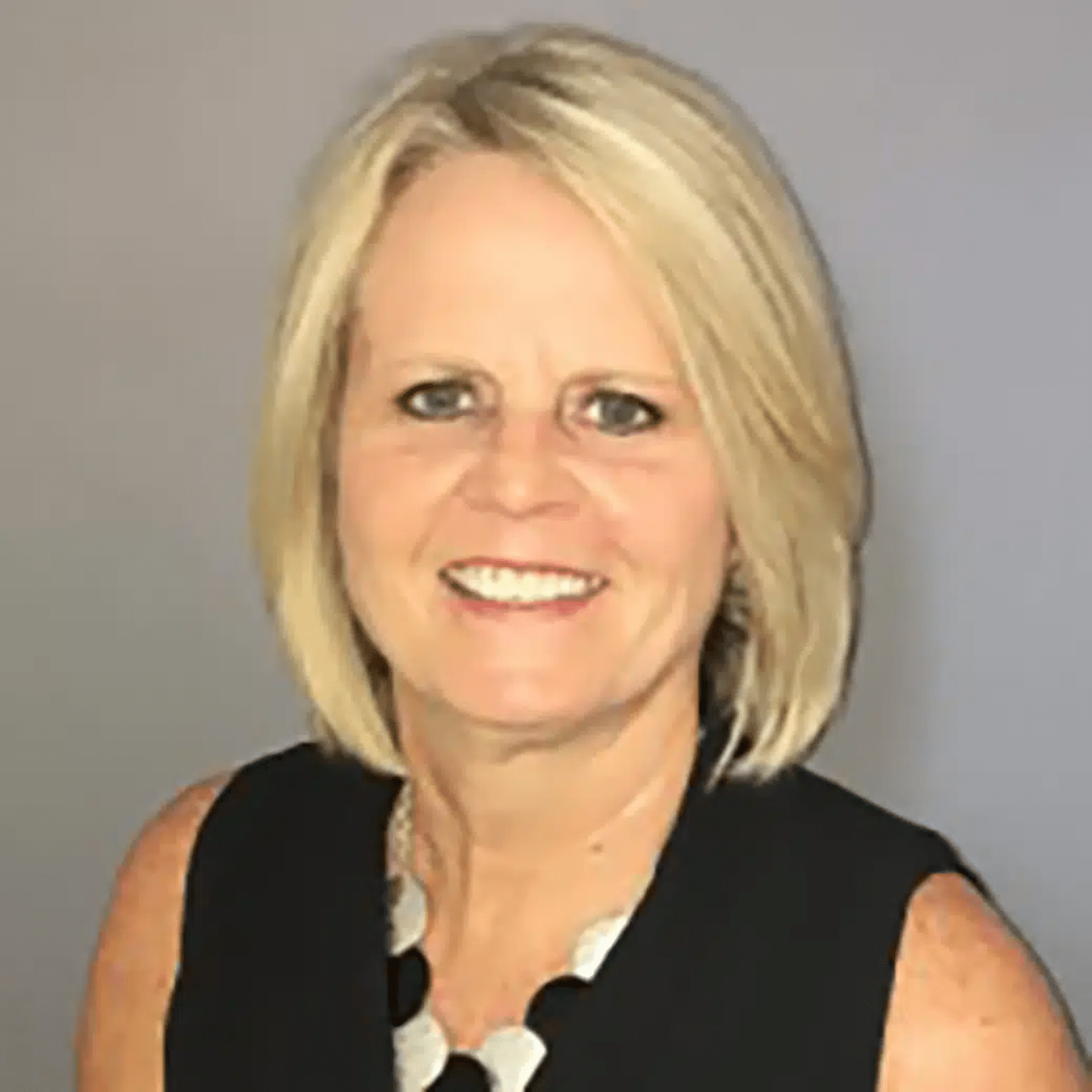 Recruiting allows me to stay connected to the industry that I love while helping to provide exceptional clients and candidates opportunities for brand and career growth. I love it when a candidate is placed and is moving ahead on their career path — when a client is truly excited about the new team member that we placed with them. There's nothing better!
Susan Lumb joined Goodwin Recruiting in 2019 after a career in hospitality. Susan would have never dreamed that she would be spending her career in hospitality. She was headed to law school and needed a job in the meantime. She was fortunate enough to start in the hotel industry as a hostess and soon discovered that she'd rather be at work than anywhere else. No two days were ever the same, and she loved it! That's when she knew that hospitality was in her DNA and that she needed to bid a farewell to law school dreams.
Susan has worked for some amazing brands and has been mentored by some of the industry's best. She will be forever grateful. She hopes to pay it forward in some small way every day as she connects with candidates and clients. Susan was with Marriott Hotels for over ten years in F&B and Rooms. She was the VP of Training & Development and Recruiting, New Restaurant Openings for Ruth's Chris, and VP of Franchise Operations and Corporate restaurants. She was part of a project team with Hard Rock Café International that was tasked with launching a new brand and was then promoted to VP of Ops for the project brand.
Susan has a heart for the marginalized. She has been going into jails and prisons weekly for over ten years, working with men and women in preparation for their release as it pertains to job readiness and sobriety. She was a TEAM leader for Celebrate Recovery for fourteen years. Her heart is with those returning citizens and their families as they transition out of the jails and prisons and back into the workplace, their families, and their communities.
- Executive Search Client
"Honest in their approach"
- Financial Candidate
"One of the BEST experiences I have had"
- Hospitality Candidate
"Rapid delivery of candidates"
- Hospitality Client