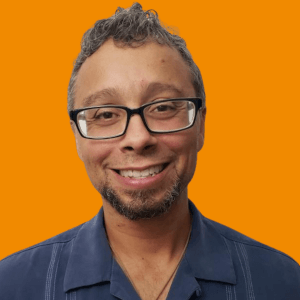 To be a successful recruiter, you must be able to make genuine connections with people on both a personal and professional level. Using these personal connections makes finding the right job for someone an exciting and rewarding experience for all parties involved.
Michael Markson has always been the person that people go to because he genuinely believes in what he does, and the connections he makes with people are lasting and substantial. As a recruiter, Michael has used this ability to relate to people and understand their needs to find their dream jobs.
Michael's long-term history in the restaurant industry has led him to become a well-rounded leader, making it easy to understand the many different perspectives in the recruiting world. He started his career from the ground up, working as a server in New York City at B R Guest, to being the AGM of Great American Restaurants in Northern Virginia, eventually leading single-unit and multi-unit restaurants across multiple state lines for ARP. The growth Michael had over these changing roles is what enables him to really understand what people are looking for in their prospective jobs.
Outside of the office, Michael is a serious foodie and travel fanatic, exploring restaurants all over the United States. He always travels with his two dogs and his wife and loves a good martini. Michael also enjoys white water rafting and hiking and has climbed some of the highest mountains in America.
- Executive Search Client
"Honest in their approach"
- Financial Candidate
"One of the BEST experiences I have had"
- Hospitality Candidate
"Rapid delivery of candidates"
- Hospitality Client