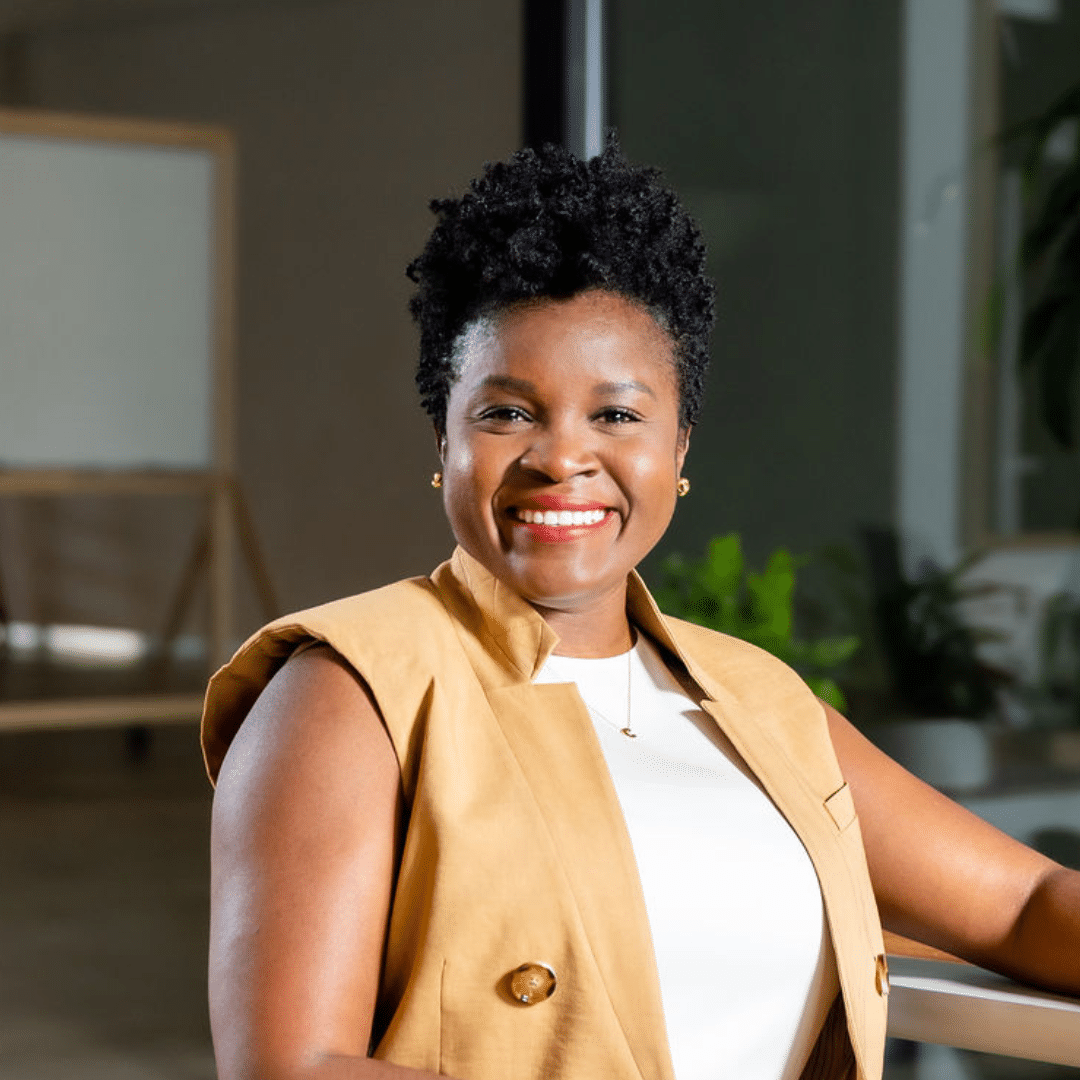 In her years in hotel and restaurant operations running high-performing businesses and building teams from the ground, Cassandra has helped many organizations create profitable businesses by getting the right people on their teams. This sparked an intense curiosity that led her to pursue her career path in recruiting with Goodwin Recruiting, providing expert talent development while mentoring with confidence.
Cassandra views recruiting as a relationship with both clients and candidates who need assistance in navigating the uncertainty of job searching and hiring, communicating directly and sincerely with both candidates and clients helping to ease the stress of the hiring process. She has a passion for providing superior service to her clients and candidates, adding value to organizations, and keeping teams more engaged.
Cassandra shares her energy outside of work by exploring culinary destinations, reading through her expanding collection of books, and spending time outdoors.
- Executive Search Client
"Honest in their approach"
- Financial Candidate
"One of the BEST experiences I have had"
- Hospitality Candidate
"Rapid delivery of candidates"
- Hospitality Client