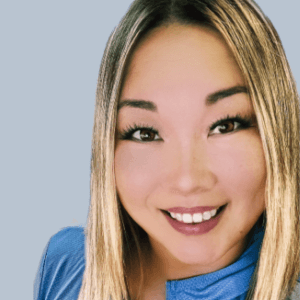 Miko Lukas has a background in entrepreneurial leadership, business ownership, sales/marketing, recruiting, and hospitality.
Miko owned a Sales, Marketing, and Recruiting firm for around seven years, opening multiple offices across the country with over 140 employees and developing dozens of managers and entrepreneurs. Her company motto was "Promote Altruistically," which means to help people achieve success without wanting anything in return for yourself. She has spoken at Leadership Conferences about mutual respect, developing positive environments in the workplace, and Business and Recruiting ethics.
After changing careers, she was a Managing Partner for an upscale restaurant group, where she spent ten years providing leadership for multiple teams across the country. She also became a Court of Masters Sommelier and avid culinary enthusiast.
Miko grew up near Boston, earned her Bachelor's degree in Interpersonal Communications from UMASS Amherst, and has worked all over the country, finally making her way to Florida in 2014.
Recreationally, Miko is an accomplished artist, currently developing an online gallery to display her work. She played 18 years of soccer but now enjoys hiking and enjoying nature to stay active. She also loves fishing, watching sports (passionate Boston fan), and spending quality time with her partner Jim and their fur babies.
Miko is extremely passionate about the welfare of animals and volunteers at multiple shelters and organizations to help in any way she can.
Some of her favorite quotes:
"Be the change you want to see in the world."
"Your life is an occasion. So rise to it."
- Executive Search Client
"Honest in their approach"
- Financial Candidate
"One of the BEST experiences I have had"
- Hospitality Candidate
"Rapid delivery of candidates"
- Hospitality Client