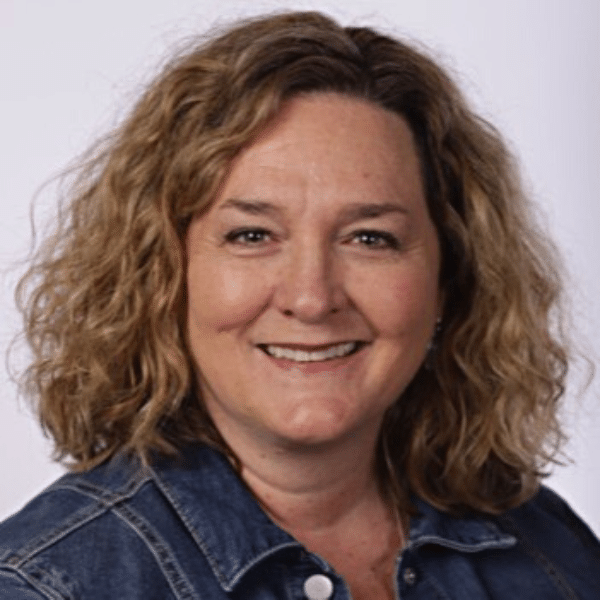 LeeAnn Hamon has over 25 years of Human Resources and Talent Acquisition experience within the Hospitality, Engineering, Aerospace, Manufacturing, Finance, Project Management, and Professional Services industries. She considers herself fortunate to have found her passion early in her career for connecting talented people with industry-leading organizations. She operates through an owner's lens, allowing her to balance the needs of clients and candidates for a successful and mutually aligned partnership.
LeeAnn joined Goodwin Recruiting in July of 2022. With a successful and diverse background in supporting organizations through change, growth, and unexpected left-turns, she is persistent and focused on finding creative solutions, while at the same time providing exceptional service and building meaningful and lasting relationships.
Born and raised in Tucson, AZ., LeeAnn attended the University of Arizona and discovered her love and passion for hospitality. (Go Cats!) She and her family moved to Austin, TX in 2015 where she and her husband, their two children, and their dog Tyler, love exploring the endless Texas rivers and lakes, camping, hiking, discovering creative food trucks, going to concerts, and contributing to a great community.
- Executive Search Client
"Honest in their approach"
- Financial Candidate
"One of the BEST experiences I have had"
- Hospitality Candidate
"Rapid delivery of candidates"
- Hospitality Client