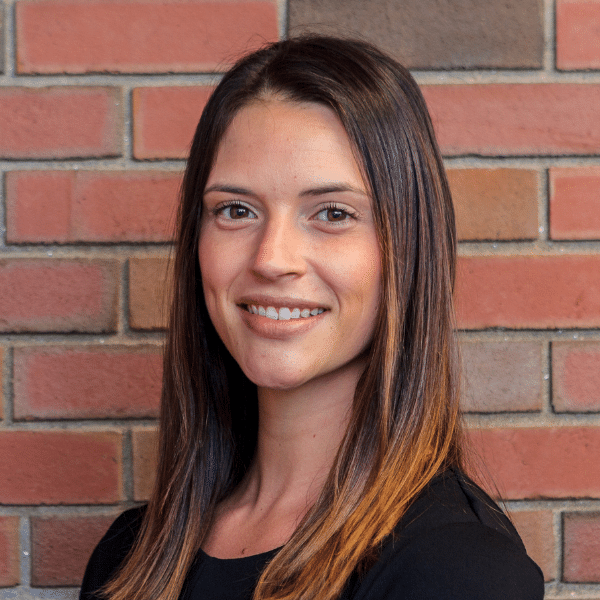 Kerri Hassan works with passion and urgency to meet her clients' and candidates' goals.
Kerri has a B.S. Degree in Business Administration and began her career in Merchandising and Marketing. She then joined Coldwell Banker Realty and established herself as a top Real Estate agent. She could not have been more excited to bring her sales and marketing experience to her role as Senior Recruiter at Goodwin Recruiting.
Kerri started her journey in recruiting to give herself more flexibility to be there for her children yet grow her career as well and she has not looked back since she launched her business!
- Executive Search Client
"Honest in their approach"
- Financial Candidate
"One of the BEST experiences I have had"
- Hospitality Candidate
"Rapid delivery of candidates"
- Hospitality Client