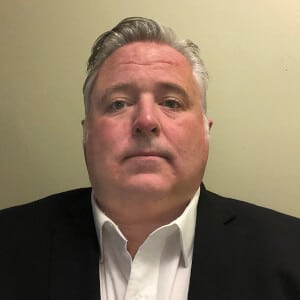 I enjoy working with candidates and clients to help match people to the culture and professional opportunities that will guarantee success.
John Broker joined Goodwin Recruiting in May 2018. He has been a recruiter for six years, starting in the hedge fund and private equity space. John also has manufacturing, engineering, healthcare, and leadership experience. He brings a broad base of experience in urban planning, organizational consulting, international sports, sports marketing, and media.
John is from New Haven, Connecticut. He attended Marist College, where he received a BS in Political Science.
In his spare time, John is a high school rugby coach and sports broadcaster.
- Executive Search Client
"Honest in their approach"
- Financial Candidate
"One of the BEST experiences I have had"
- Hospitality Candidate
"Rapid delivery of candidates"
- Hospitality Client