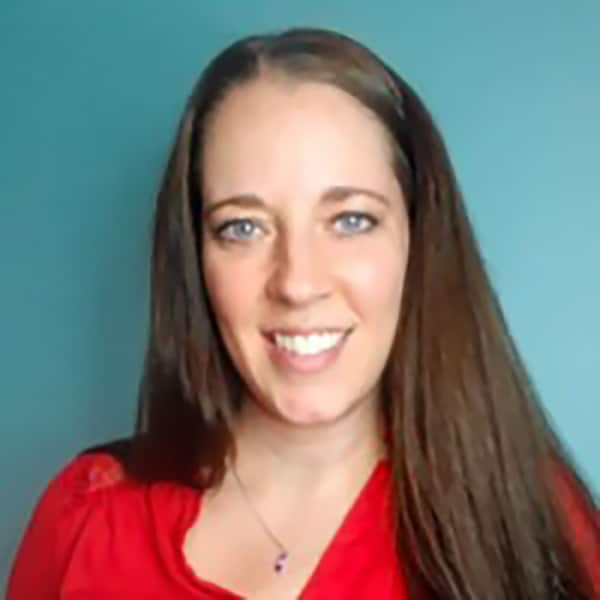 Deciding to join Goodwin Recruiting has been the best career decision I have ever made. I get the opportunity to help people while creating a better work-life for them and myself. I feel I have the freedom to be the creator of my success and to be there for my family.
Erin Alcorn joined Goodwin Recruiting in March 2019 after 15 years in the casual dining industry. She is grateful to continue her devotion to the hospitality industry through her opportunity with Goodwin. She particularly enjoys recruiting within the casual dining and QSR space, along with bars and catering. Relationship building is the foundation of her business.
Erin grew up in Louisville, KY, and attended Transylvania University in Lexington, KY. She also completed Rapport Leadership International training in Las Vegas. After graduating college, Erin began her career in restaurants as a server, fell in love with the industry, and swiftly moved through the ranks to become a General Manager for six years.
Erin has always enjoyed playing sports and pursued her passion by playing college softball in Lexington.
Erin is 100% about family and friends! She has been with her husband for 12 years and has 3 children who motivate her to do her best each and every day.
- Executive Search Client
"Honest in their approach"
- Financial Candidate
"One of the BEST experiences I have had"
- Hospitality Candidate
"Rapid delivery of candidates"
- Hospitality Client