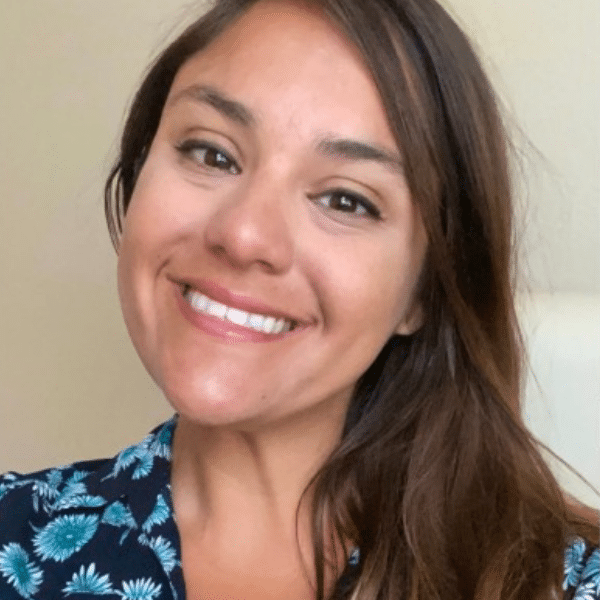 Claudia Pierro joined the Goodwin team in the summer of 2021. She loves connecting and helping people. Her goals for being a recruiter are helping clients find great talent, establishing great relationships, and helping candidates find positions where they can grow, develop, and find happiness in a new work home.
Claudia has been in the hospitality industry for nearly 20 years and recently was a General Manager of a large concept for a national chain. She loved the training and development part of job. Being part of someone's professional journey was something special to her. She loves that she is still able to be part of the industry by helping people reach their goals and find great new work homes where they can continue in their successes.
Claudia graduated with a BA in Economics from the University of Texas in San Antonio. In her spare time, Claudia enjoys hiking, margaritas, spending time with her family, and cooking.
- Executive Search Client
"Honest in their approach"
- Financial Candidate
"One of the BEST experiences I have had"
- Hospitality Candidate
"Rapid delivery of candidates"
- Hospitality Client