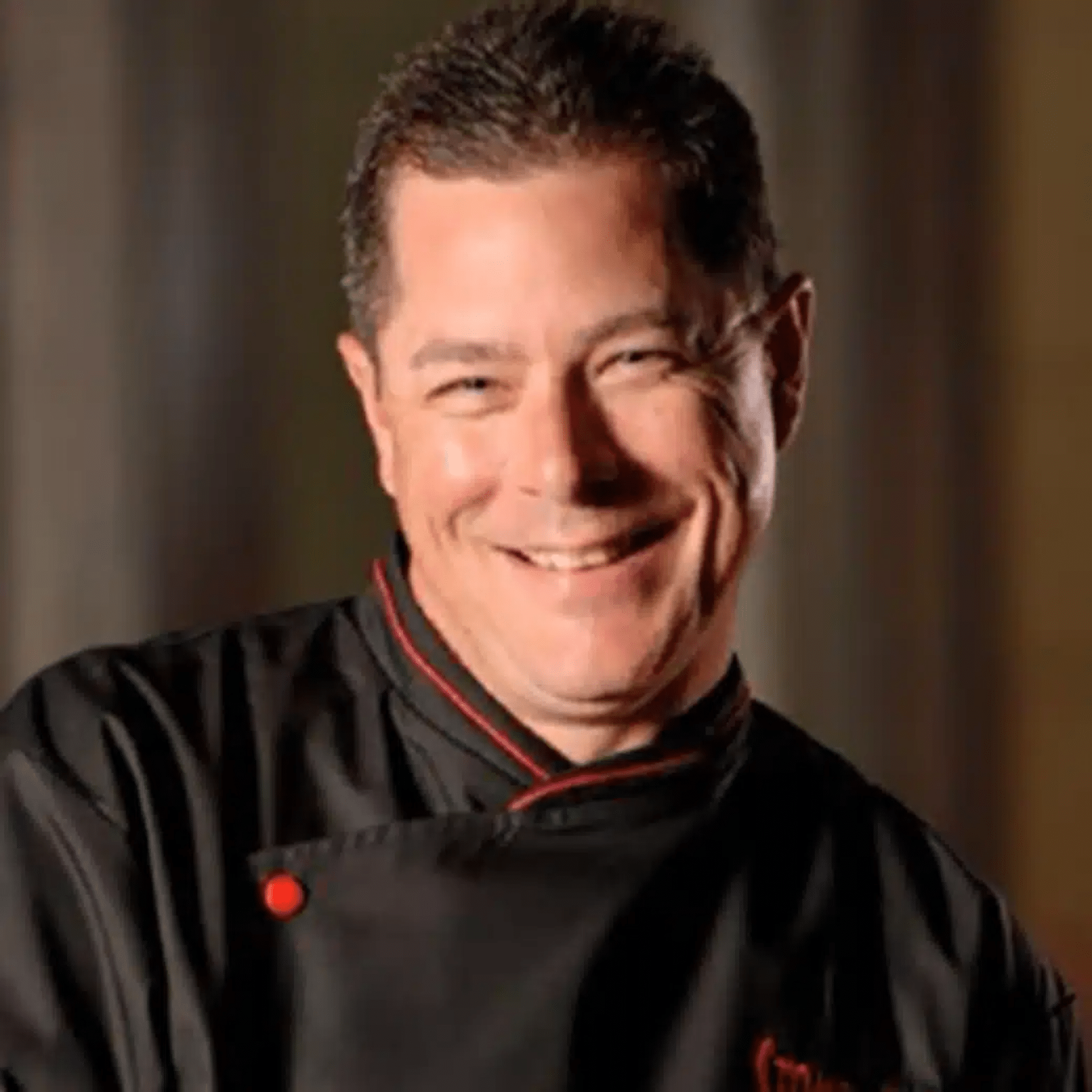 I get enjoyment from helping others find their next great career opportunity, which could potentially be life-changing for them and their families.
Chuck Jaloski started working at Goodwin Recruiting in 2018. Prior to joining Goodwin, Chuck had extensive experience in the Hospitality industry. He worked at Ruth's Chris Steakhouse (16 years) as Executive Chef, GM, Regional Chef, and Corporate Regional Chef. Chuck also has experience from Stonewood Holdings (3 years) and iPic Entertainment (3 years) as VP of Culinary.
Chuck was born and raised in Palm Beach Gardens, FL, and still lives only about 15 minutes from the hospital where he was born. He started working in restaurants at the age of 15 and owned his own small restaurant by the age of 21. He attended Florida Culinary Institute after high school.
Chuck enjoys attending all his children's sports games, playing golf whenever he gets time, and doing as much fishing as possible. He is an avid football and baseball fan and loves to volunteer for youth sports.
- Executive Search Client
"Honest in their approach"
- Financial Candidate
"One of the BEST experiences I have had"
- Hospitality Candidate
"Rapid delivery of candidates"
- Hospitality Client