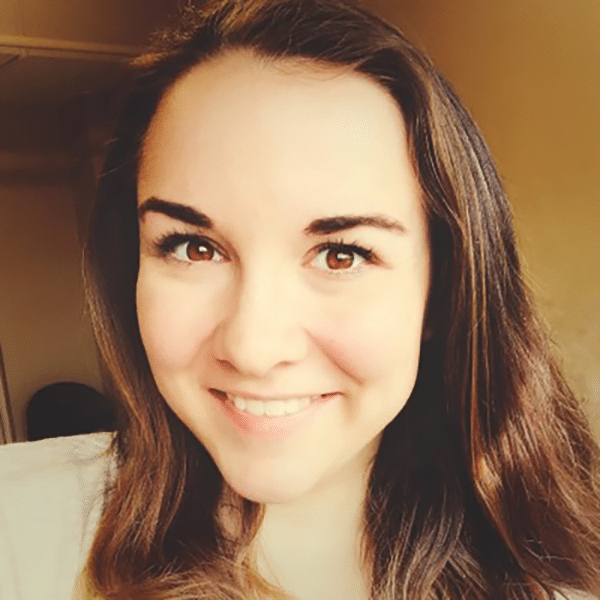 Solving puzzles excites me, and finding the perfect candidate for the perfect role is the most satisfying puzzle there is.
Amber Holloway has been with Goodwin Recruiting since June of 2020. Prior to joining Goodwin, she had a career in Human Resources with a focus on healthcare and senior living. She found tremendous value in the impact she made on the lives of the employees as well as the residents. Growing up, Amber aspired to be an Architectural Engineer. Her brain was wired to master puzzles and solve problems, and this allowed her to use that, all while appreciating the beauty in our physical world. This vision shifted towards Human Resources and Recruitment when she discovered that she could do the exact same thing, all while fueling her love for networking and working with people.
With a Bachelor's in Psychology and a Master's in Human Resources Management, people are her specialty. Serving others has always been Amber's passion, and that includes serving her community. She has been a volunteer firefighter since 2013 and is not afraid of any challenge.
Amber has always enjoyed the simple things in life, loves being outdoors, and enjoys the slow-down that nature can provide.
- Executive Search Client
"Honest in their approach"
- Financial Candidate
"One of the BEST experiences I have had"
- Hospitality Candidate
"Rapid delivery of candidates"
- Hospitality Client