Our NYC recruiting partners have a range of hiring options to suit your unique needs
Hiring the right personnel at the right time can be a time-consuming process that can impede growth. The process can also lead to a loss of focus on core business objectives. This is especially true when a company is looking to expand or is facing high staff turnover. Changes can occur at any time, and no company is immune to them. 
People from all corners of the globe come to New York City to make it happen. With over 4 million people working there, it's one of the most diverse and talented job markets in the world. As the city's population increases and more businesses move in, there's a huge need for experienced Finance and Accounting professionals. 
Our experienced recruiters are well-versed in the knowledge base, workflow development, and automation capabilities required to keep businesses compliant and profitable. 
Failing to find the right candidate can not only have a negative impact on your employees' morale, but it can also have a negative effect on your business's long-term success. Stop compromising organizational objectives and let us do the recruiting for you! 
Top finance & accounting talent is our priority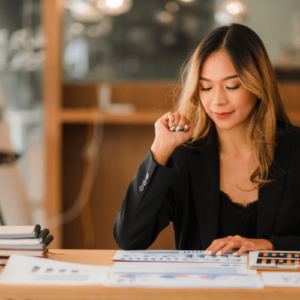 Whether you're looking for a financial manager, an accountant, an internal auditor, a corporate investment banker, or a tax advisor, we can help you find the perfect candidate for your team. Our recruiters specialize in hiring top-quality candidates with experience in the following areas of finance & accounting: managerial accounting; government accounting; non-profit accounting; auditing; and financial accounting. 
At Goodwin Recruiting, we know how valuable your time is. That's why we're committed to finding qualified candidates that will meet your needs. Our recruiters use a rigorous sourcing process to make sure no one is left out. Additionally, we do dozens of screen tests and go through hundreds of resumes before presenting a candidate. All this is to make sure the applicants have the skills your business needs to succeed. 
Our local finance & accounting recruiters go the extra mile to make sure the candidates we select are worthy of your time and resources. Thanks to our connections in the finance and accounting fields, we can quickly respond to your employment needs. Furthermore, they are backed by a nationwide network of recruiters who can help you find and attract high-quality candidates. Goodwin's partner recruiters uncover and attract high-potential candidates who will help your firm grow and overcome obstacles with our collaborative approach and significant assistance. 
At Goodwin Recruiting, we also understand the unique challenges that businesses face when looking for the best financial and accounting talent. We get to know each of our client's unique goals and challenges, and we help them leverage their culture and benefits to attract the right candidate. 
Benefits of hiring Goodwin Recruiting as your Finance & Accounting Headhunters
Meet project deadlines

– Rest assured that we have the critical skills you need when you need them.

 

Focus on top priorities

– It takes a lot of time and effort to manage all the hiring processes and schedule convenient, two-day interviews. Let us take care of the work so you can focus on your business.

 

Reduce employee turnover

– It costs more to hire great people than it does to keep them. As an extension of your human resources team, we work with you to find ways to retain great people.

 

Improve team morale

- We ensure that not only are the candidates qualified, but they are also well-suited to your organization and culture.

 

Increase profitability

– When you put the right person in the right role, it creates a healthier work environment for your employees, which has been proven to improve business performance.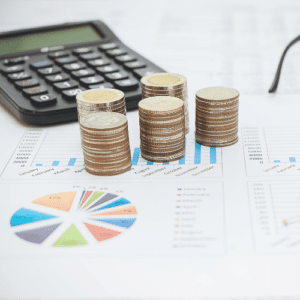 Our finance & accounting headhunters have strong roots in New York
New York is a city like no other. It is a city of culture, commerce, and dynamic, ambitious, connected, innovative, and entrepreneurial vibrancy. Our recruiters have roots in every corner of New York City, from The Bronx to Brooklyn, from Manhattan to Queens, from Staten Island to Long Island.
Overall, we've made real connections with local talent, who aren't actively searching for work but are ready to explore new opportunities. This means we can match you with the top candidate when the time is right. 
Goodwin Recruiting is committed to building long-term relationships with clients & candidates. Due to our ever-growing talent pool of qualified candidates, you'll be able to fill gaps in your business while staying competitive. 
We connect with the best talent on a personal level to ensure we're putting them in the right places where they'll thrive. Our recruiters have a, especially deep understanding of the financial and accounting skills that are essential for finding the right person for the job. 
Finance & Accounting Professionals We Place
Chief Financial Officers

Chief Accounting Officers

Directors of Finance

Controllers

Assistant Controllers

Finance Managers

Senior Staff Accountants

 



Senior Financial Analysts

Staff Accountants

Auditors

AP Staff

AR Staff

Payroll Staff

Bookkeepers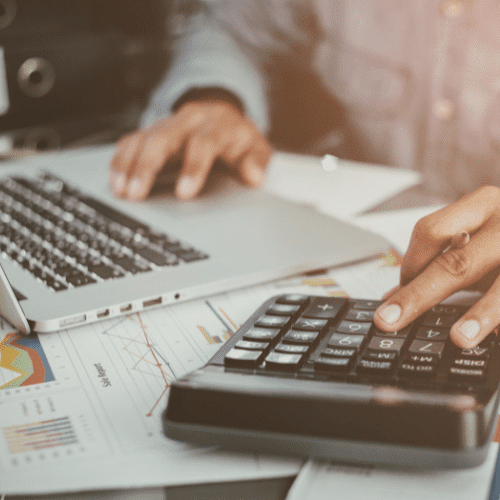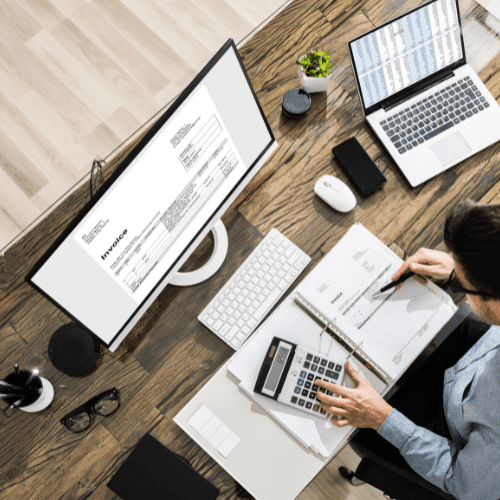 We Also Specialize in the Following Areas
around New York
Goodwin has a proven history of being one of the top finance & accounting recruiting firms in NYC. We collaborate and consult with clients and candidates to build strong relationships. 
Whether you're looking for an auditor, bookkeeper, manager, or corporate leader, all of our candidates will meet your technical and cultural needs. 
Contact Goodwin Recruiting today if you are looking for qualified candidates in finance and accounting!
The New York City workforce outlook
The city of New York is home to the United States' largest stock exchange, NYSE (New York Stock Exchange), and is a global financial center. 
Furthermore, New York City is home to some of the world's leading venture capital firms. They invest in seed and early-stage science and technology, eCommerce, enterprise software, cloud computing, financial technology, and countless other cutting-edge industries, demonstrating the city's leadership in the 21st-century digital economy. 
More on the Horizon: 
As per the NYCEDC - The financial sector continues to play a critical role in the city's economy and its position as a global hub for trade. With one in every five incomes generated in New York City coming from securities alone, finance remains an integral part of our economy and continues to drive growth in all other parts of the city. 
Presently, the City is home to more than 600 fintech companies, making it the largest fintech sector in the United States and the fastest-growing in the country—twice the growth rate of Silicon Valley in the last five years. As the global center for financial services, New York City is attracting a new wave of investment as financial institutions embrace digital transformation. 
Lastly, NYC is driving fintech innovation through access to capital and talent, NYC's financial capital, and innovative programs such as Startupbootcamp Fintech New York and the fintech innovation lab led by partnership funds for New York City and Accenture.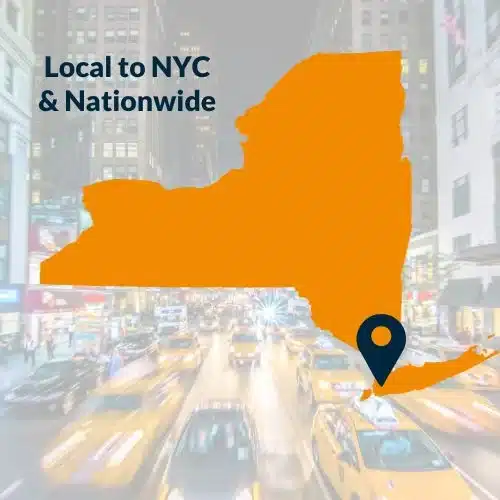 Meet Our New York Recruiters