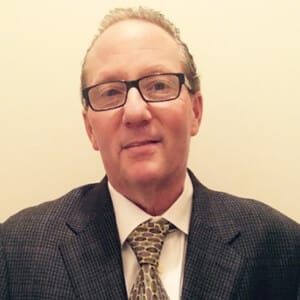 I love helping people move their lives and careers forward and helping owners and operators find great people. Only a life lived serving others is a life worth living.
Steve Dubrinsky joined Goodwin Recruiting in February 2014. He has been ranked as one of the top recruiters on LinkedIn by LinkedIn. Steve has over 30 years of multi-unit business ownership. Businesses he has owned include Little Caesars Franchise, Kenny Rogers Roasters, Max's Delicatessen, and Flex Medical Treatment Center.
Steve has worked in business since he was 14. He got his start operating a candy store from his bicycle and cutting grass and shoveling snow. He is a big Detroit Red Wing Fan and follows the Crimson Tide.
He supports the American Cancer Society, the Kidney Foundation, Greater Birmingham Urban Ministry, St. Judes, and BBYO.
Steve is available most nights past his 7 pm typical business hours and accepts appointments on weekends as needed.
- Executive Search Client
"Honest in their approach"
- Financial Candidate
"One of the BEST experiences I have had"
- Hospitality Candidate
"Rapid delivery of candidates"
- Hospitality Client