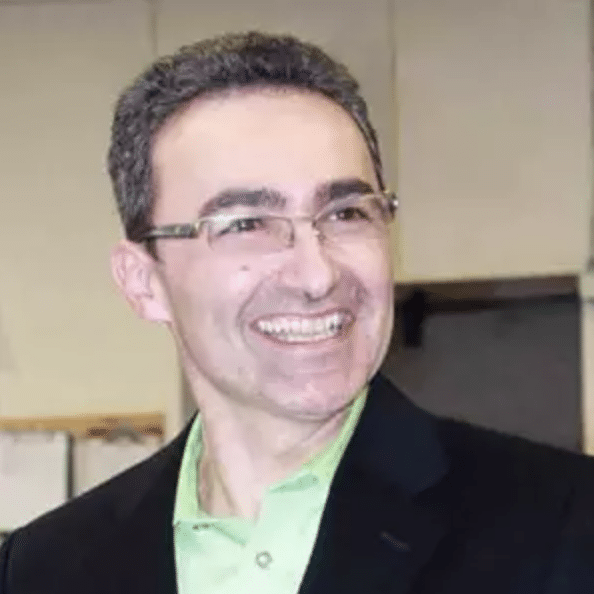 Nino Divanovic joined Goodwin Recruiting in March 2017 after a long operations career in the restaurant field. He was involved in numerous restaurant openings around the country, with most in the Chicagoland area, including the opening of the high-volume corporate restaurant, Maggiano's.
Nino is a former chef who transitioned to a regional position where he remained for most of his restaurant career, including several years as a part-owner in multiple upscale-casual and casual concepts.
Nino loves creating new dishes and pairing them with great wines, and he absolutely loves traveling!
- Executive Search Client
"Honest in their approach"
- Financial Candidate
"One of the BEST experiences I have had"
- Hospitality Candidate
"Rapid delivery of candidates"
- Hospitality Client