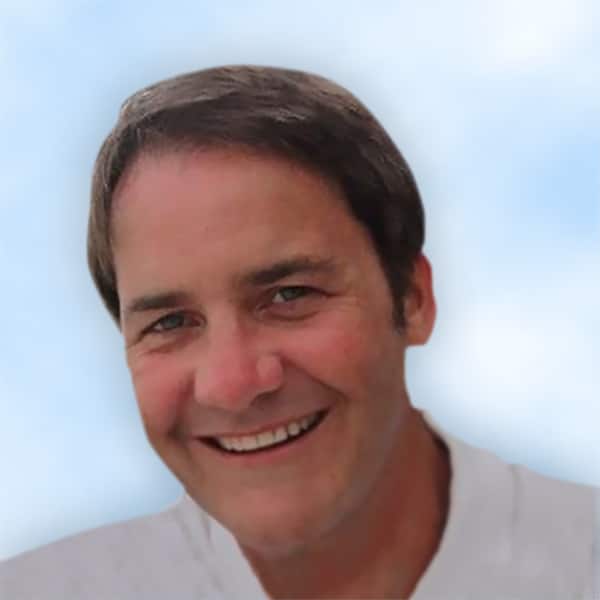 Hunt Archbold joined Goodwin Recruiting in February 2015. He prides himself on understanding the struggles that come with being in the job market and loves helping people excel in their careers.
Hunt has much experience in and a great passion for the hospitality industry. His first hospitality management job was at the legendary Mr. C's Bar & Grille in Atlanta.
Hunt was born and raised in Atlanta, GA, and is a proud North Carolina State University graduate. His hobbies include spending time with his wife and son, playing hoops, and doing charity work.
- Executive Search Client
"Honest in their approach"
- Financial Candidate
"One of the BEST experiences I have had"
- Hospitality Candidate
"Rapid delivery of candidates"
- Hospitality Client