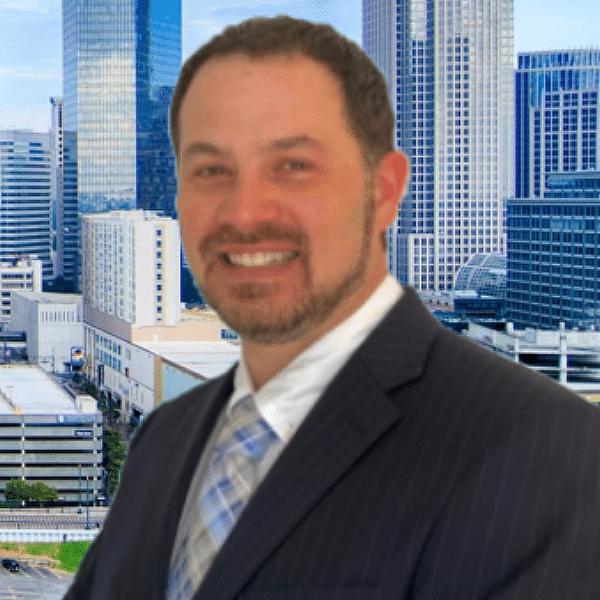 I enjoy recruiting because you have the ability to positively change someone's life in just one day.
Frank Benzo joined the Goodwin team in June 2020 and is one of the most active recruiters you will ever find! He has had a tremendous career spanning over a quarter of a century in the hospitality industry, being a director and company operator for one of the most well-known worldwide brands. Frank has a wealth of business knowledge and has participated in national committees that have created programs and shaped brands for success. These include operations, technology, financials, staffing, and more. He is a part of many extensive professional networks and is ready to help his clients find great talent.
Originally from New York state, Frank has also lived in Miami and currently resides in the Charlotte Metro NC/SC area. You can also schedule immediately using his calendar link here.
- Executive Search Client
"Honest in their approach"
- Financial Candidate
"One of the BEST experiences I have had"
- Hospitality Candidate
"Rapid delivery of candidates"
- Hospitality Client