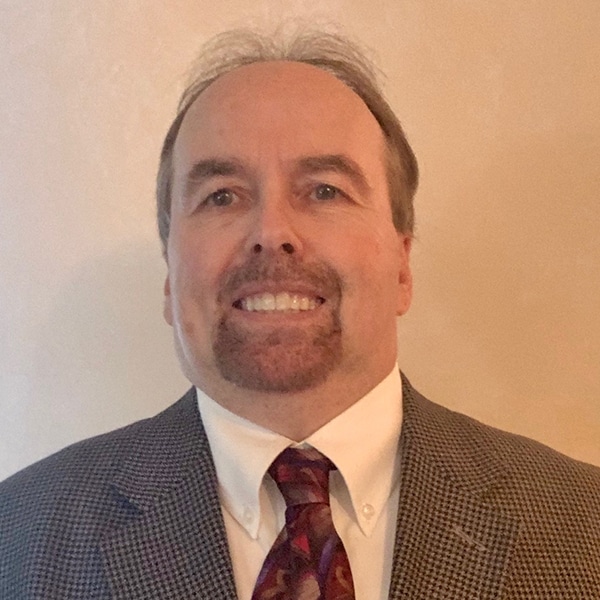 After spending four decades in restaurant operations, recruiting for Goodwin Recruiting allows me to keep that connection with the industry I love and continue impacting people and their careers. Having the opportunity to Enhance Clients' businesses and Change Candidates' lives has been very rewarding!
Eric Esterline started working with Goodwin Recruiting in April 2019. He remembers it well, as it was his brother Todd's birthday. Todd had been with Goodwin Recruiting for a few years, and due to his great passion for the business, he convinced Eric to come on board as well!
Eric enjoys hospitality recruiting searches at all levels—from executives to multi-unit managers and support teams, GMs, and chefs. His knowledge and passion for the industry make him a valuable resource to organizations looking to hire great talent to drive their businesses forward.
The biggest piece of Eric's career is an 18+ year career with Brinker International and Chili's. Eric started as a manager and worked up to an Area Director for 15+ years and loved his time there. Eric interviewed, developed, and hired a ton of managers in his multi-unit roles – so joining Goodwin was a great chance to continue that fun and rewarding part of the hospitality business.
Originally a Buckeye growing up in Ohio, Eric left for Chicago for nine years to continue his career progression in the restaurant business. From Chicago, he ventured on to Michigan for the last almost 20 years, serving as an Area Director and Director of Operations. Marrying a Michigan gal has made him a Michigander, but always a Buckeye at heart!
When he is not looking for great candidates or partnerships, Eric loves to spend time on the golf course, in the RV, or at a sporting event. Eric's wife, Kris, and their two dogs love to hit the road/water in the RV/boat for the great Michigan summers!
- Executive Search Client
"Honest in their approach"
- Financial Candidate
"One of the BEST experiences I have had"
- Hospitality Candidate
"Rapid delivery of candidates"
- Hospitality Client