Mechanical Engineering Recruitment Partners
Goodwin Recruiting's Mechanical Engineering recruiting team understands both the broad nature of mechanical engineering and the specific niches that define it. We are dedicated to helping manufacturing firms find the talent they require to design and build the complex mechanical systems of tomorrow. Your success is our success at Goodwin Recruiting, and we are committed to making sure you have the right talent to meet the challenge.
We make your roles a top priority by following a specific, proven process for sourcing and identifying the right talent. We begin that process by defining the requirements for the engineering talent you need in high detail. We meet with you to create a blueprint for the job using a detailed framework. We then interview potential direct hire matches to ensure they are a fit for your engineering jobs before we send them to you.
Our Recruiting Team Includes Specialists In:
• Mechanical Engineering
• Aerospace Engineering
• Automotive Engineering
• Electrical Engineering
• Civil Engineering
• Robotics
• Medical Device Engineering
Our team has proven experience in a wide range of engineering specialties, and understands the changing landscape with the influx of new technologies and automation. We can help you find the right skill sets in the engineering candidates you are considering that fit the needs of your organization today, and in the future.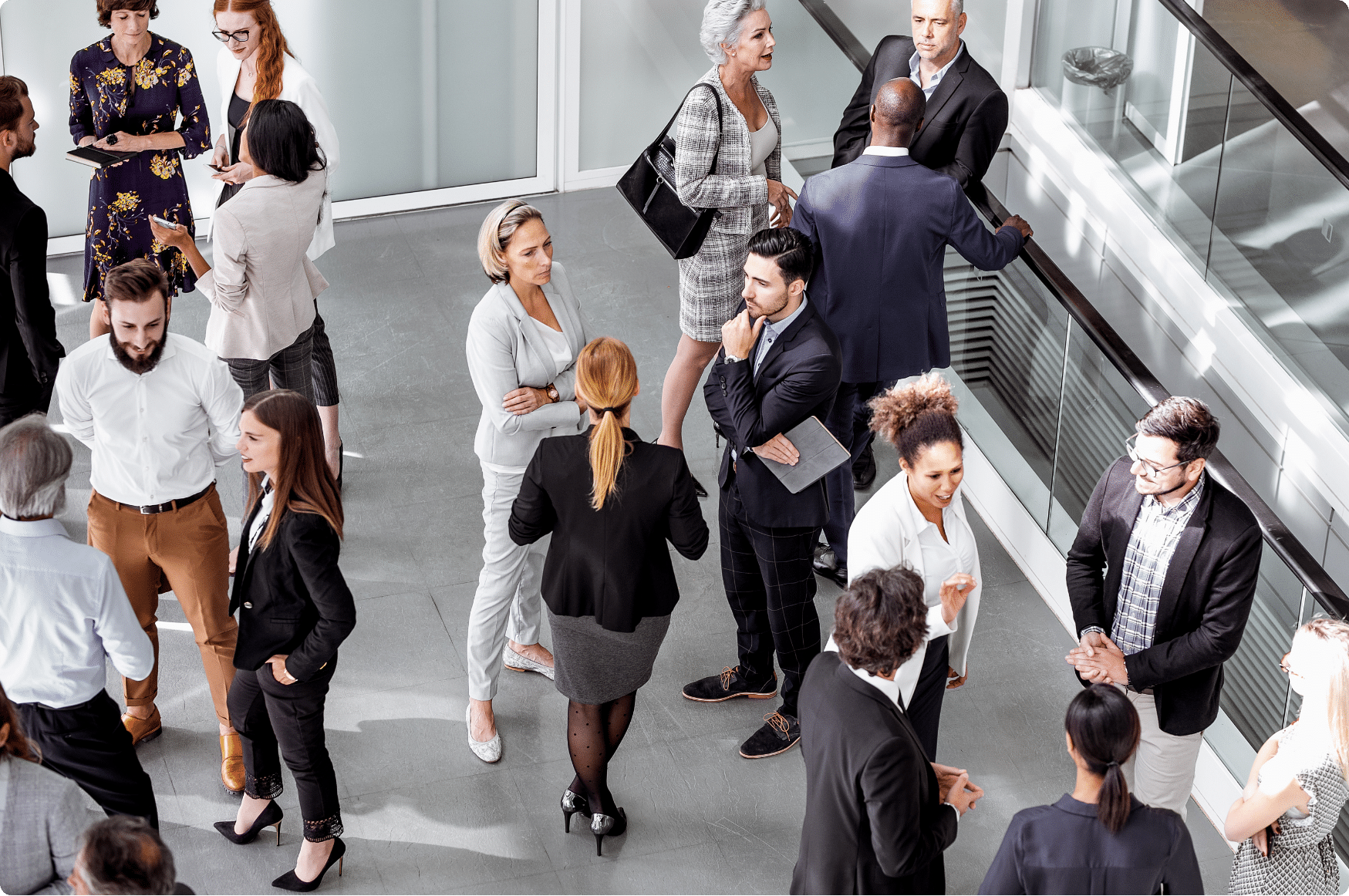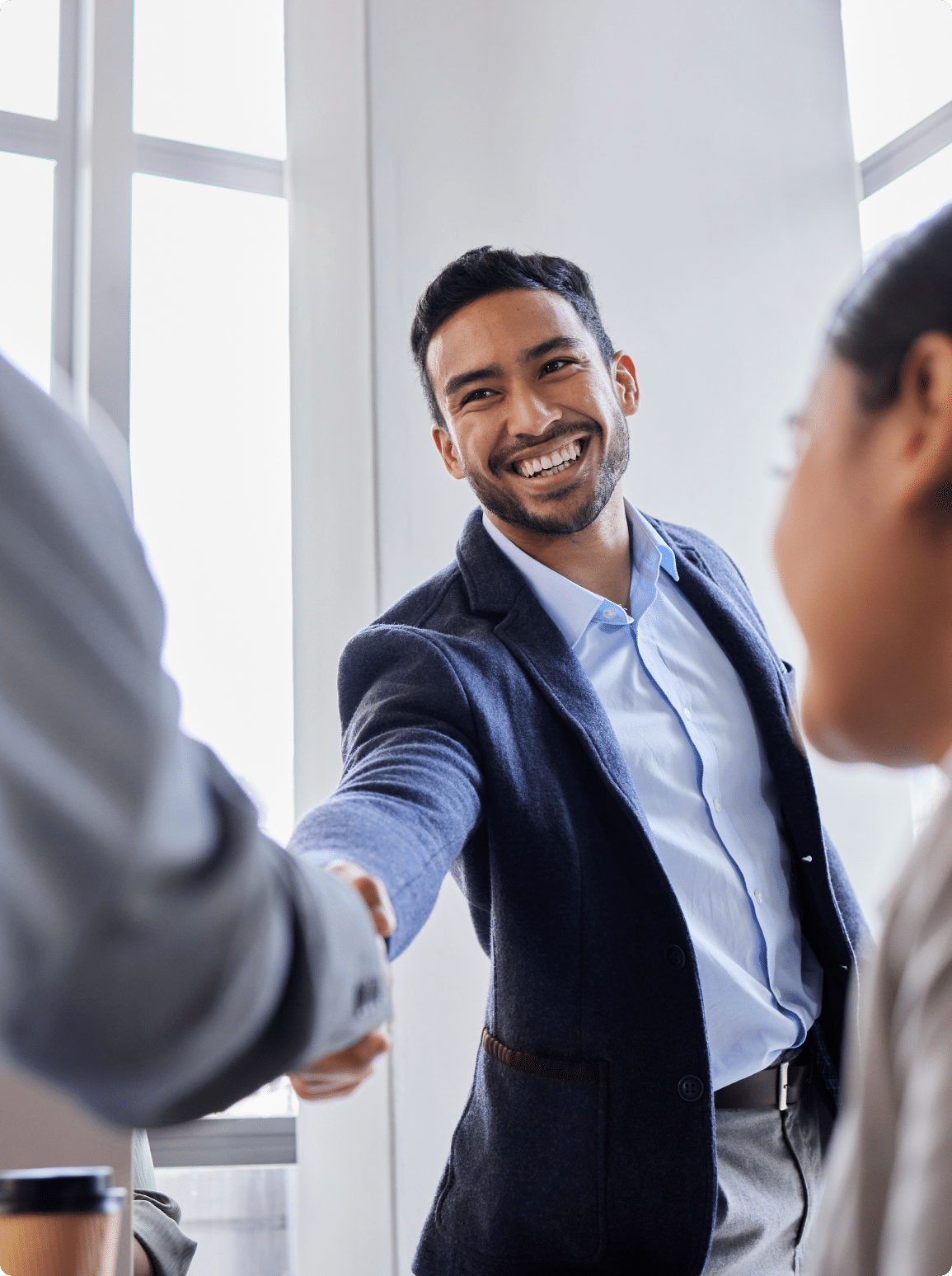 • Controls Engineers
• Design Engineers
• Engineering Managers
• Hardware Engineers
• Industrial Engineers
• Manufacturing Engineers
• Materials Engineers
• Mechanical Drafters
• Mechanical Engineers
• Project Engineers
• Quality Engineers
• Structural Drafters
• Structural Engineers
• Systems Engineers
Discover The Difference Goodwin's Recruiters Can Make In Your Career.
At Goodwin Recruiting, we help engineering professionals across North America find the right roles to advance their careers. We are not a traditional staffing firm, pushing candidates into any open role. We take our job seriously and consult with you about the goals of your job search and where you see your professional opportunities leading you. Discover the difference Goodwin's mechanical engineer recruiters can make for your business and career.