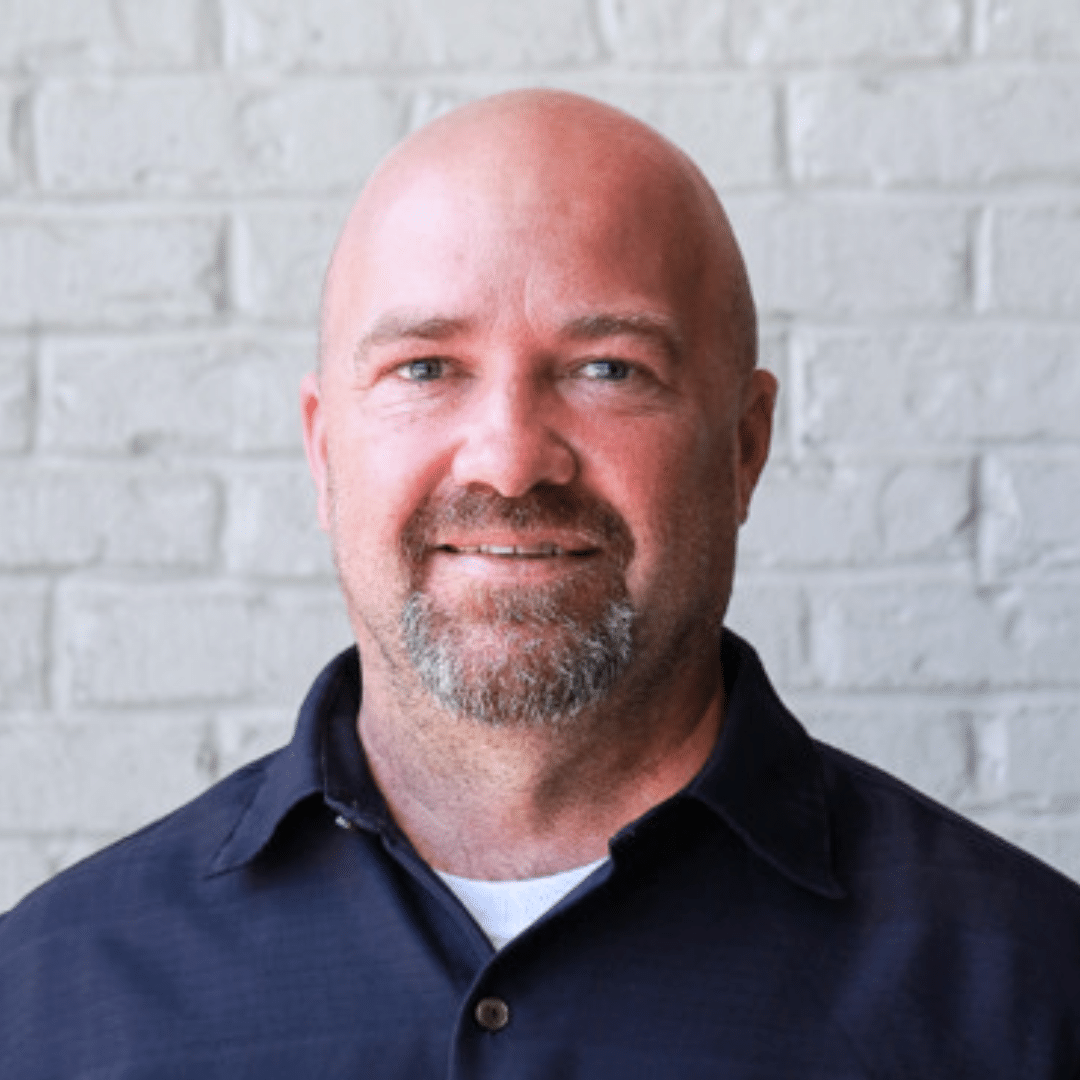 Jeff Tryzbiak is a dedicated individual fueled by his passion and commitment to building long-lasting relationships.
Jeff Tryzbiak is a seasoned professional with extensive experience in restaurant operations. Throughout his career, he has consistently demonstrated a remarkable drive for achieving outstanding results and cultivating meaningful relationships. Despite encountering numerous obstacles along the way, Jeff's unwavering focus and motivation have enabled him to overcome challenges with resilience and determination. His ability to navigate complex situations while maintaining a strong sense of purpose has earned him a reputation as a reliable and accomplished individual in his field.
After spending many years in the hospitality industry, Jeff Tryzbiak made a pivotal decision to channel his expertise into a new career path. Recognizing his aptitude for building relationships and driving results, he embarked on a journey to work for Goodwin, a renowned recruiting agency. With a deep understanding of the hospitality sector, Jeff chose to utilize his skill set to assist others in finding fulfilling career opportunities. Motivated by the prospect of making a positive impact on individuals' lives, he brings his extensive knowledge and passion for connecting people to his role, ensuring that both candidates and employers find the perfect match. Jeff's transition to recruiting reflects his unwavering commitment to leveraging his talents in pursuit of helping others thrive professionally.
- Executive Search Client
"Honest in their approach"
- Financial Candidate
"One of the BEST experiences I have had"
- Hospitality Candidate
"Rapid delivery of candidates"
- Hospitality Client