Cannabis Industry Recruiting
We all know the cannabis industry is growing at an astounding rate. The legalization of medical marijuana continues to increase in the United States and the cannabis industry in general is on track to double over the next five years. The demand for top talent to propel this rapidly expanding industry is only going to grow.
Whether you are a cannabis producer, processor, retail organization, or ancillary service, we are here to help you identify, attract and retain top cannabis talent. Current growth trends are causing many organizations to source some of the best candidates with the right skillset from other industries and bringing them into their cannabis business. From executive search through technical roles, we can help you find not just qualified candidates, but the best talent to drive your business forward.
Goodwin Recruiting has a team focused on cannabis recruiting and all of the nuances that come into play in this quickly growing market. Our recruiting team has their pulse on both the hiring trends and the demand from job seekers looking to enter the industry. 
Our Recruiting Team Includes Specialists In:
• Executive-level Cannabis Positions
• Sales and Marketing Roles
• Human Resources Directors
• Corporate Roles
• Financial Roles
• Technical Roles
We can help your organization find the right talent to grow your cannabis business.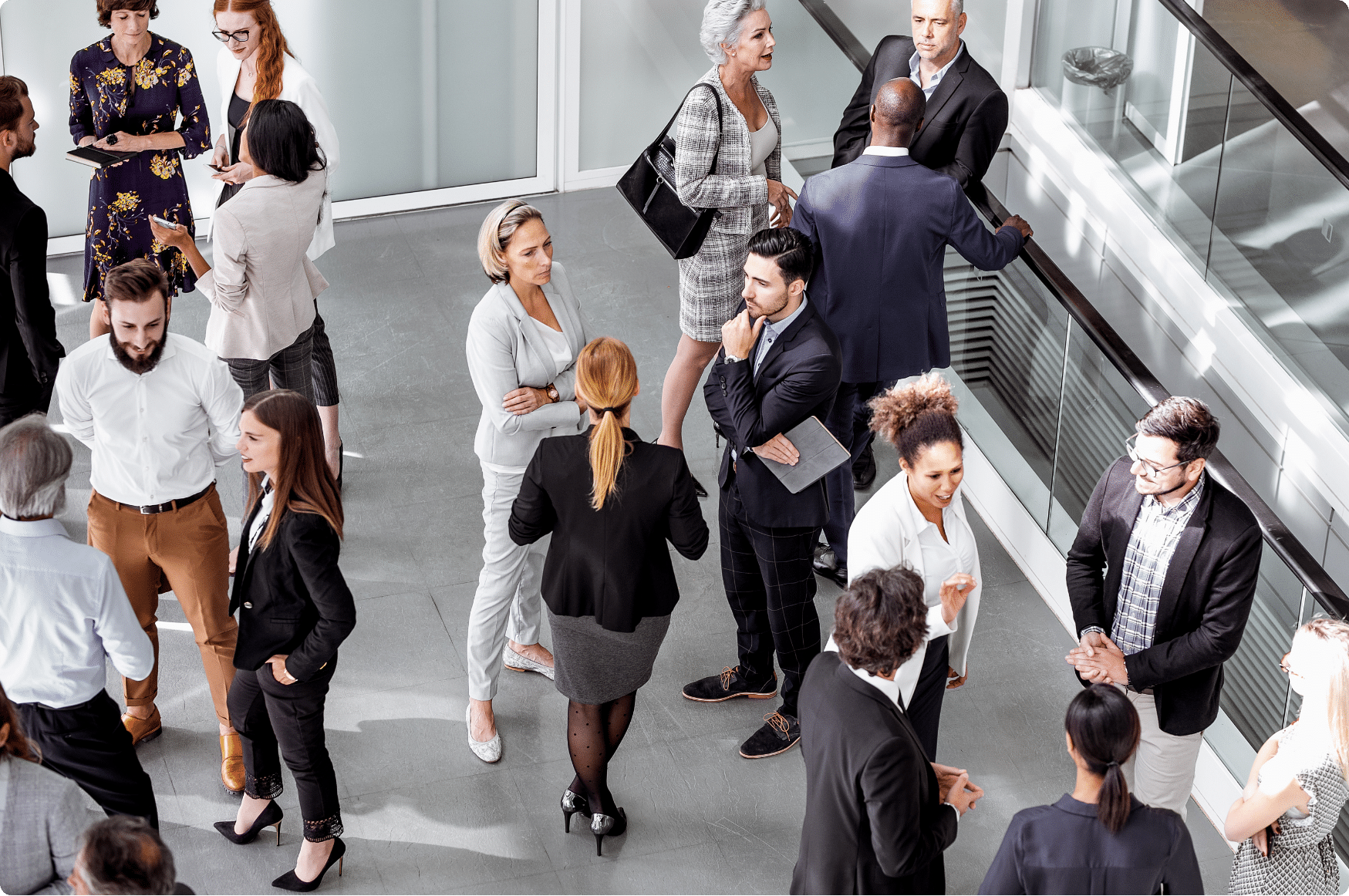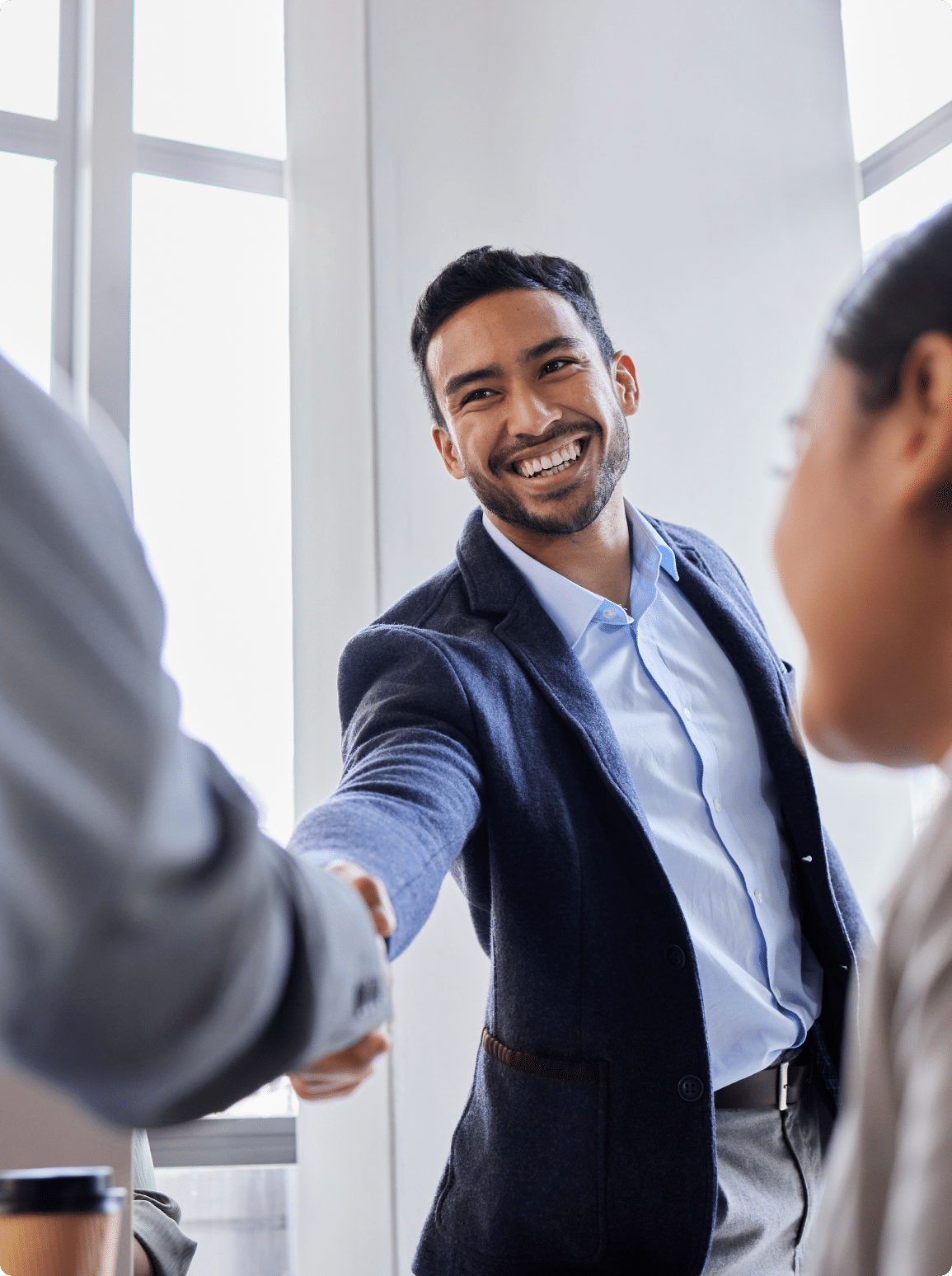 • Director of Cultivation
• Cultivation Manager
• Grower
• Extraction Manager
• Testing Laboratory Manager
• Chemists
• Distribution Manager
• Dispensary Manager
Discover The Difference Goodwin's Recruiters Can Make In Your Career.
Are you interested in working in one of the fastest-growing, most exciting new industries in America? When top cannabis companies are positioned for growth, we are there to help. Whether you have been involved in the cannabis industry for years, or are an experienced professional in another field who is looking to transition; Goodwin Recruiting's cannabis recruiters are here to help connect you with the right opportunities!