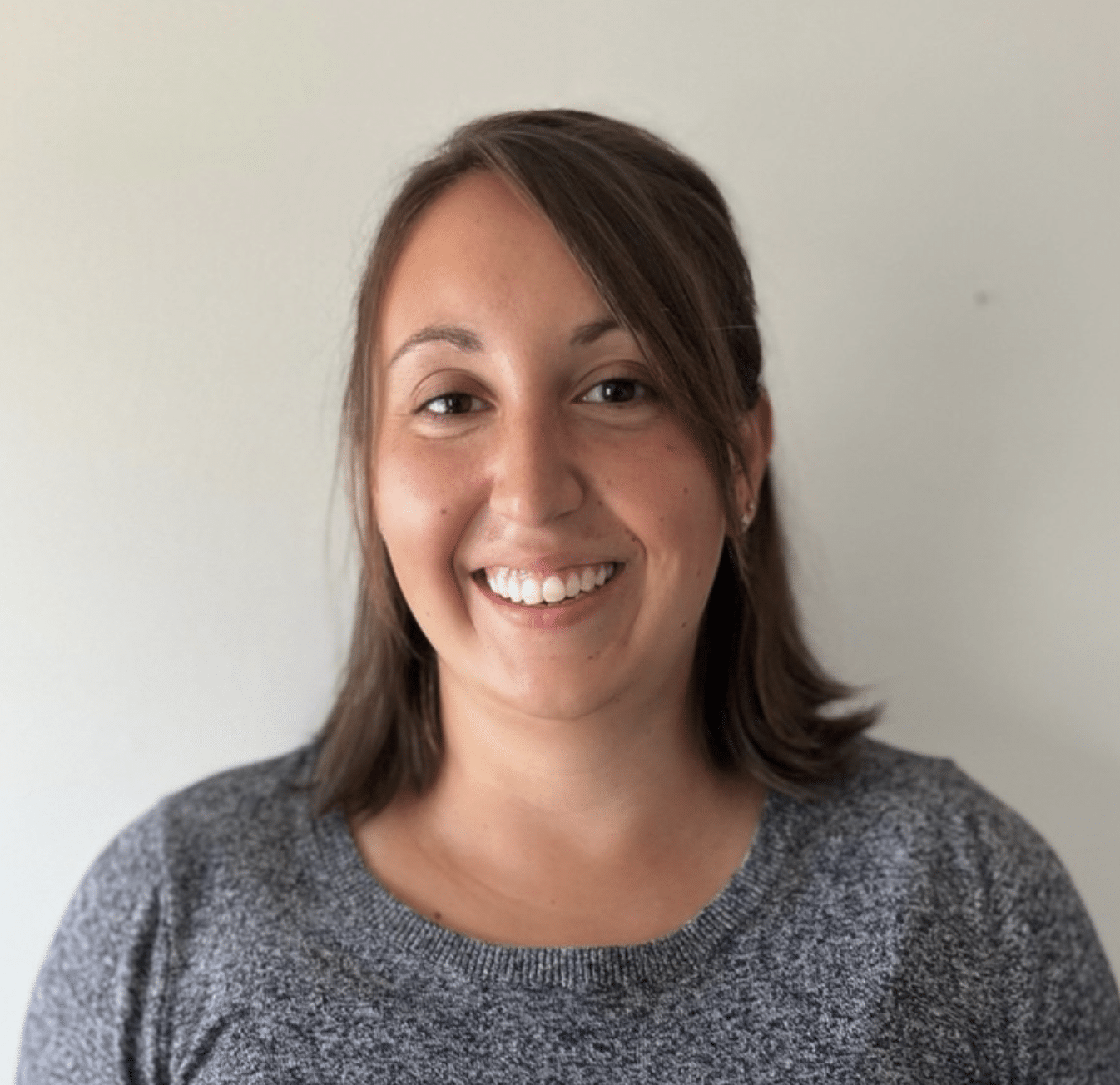 Lisa Holy brings a sense of urgency, attention to detail, and passion to her recruiting business from her operations background.
Lisa has a long history working in the hospitality industry in restaurants, hotels, clubs, colleges, and hospitals. Her working experience includes Pastry Chef, General Manager, Research and Development Chef, and almost every other role from dishwasher to prep cook. Lisa graduated with a degree in Baking and Pastry Arts and Culinary Arts from Indiana University of Pennsylvania.
Lisa started her journey in the recruiting world when she was searching for her next opportunity and met a recruiter working with Goodwin Recruiting. Lisa learned that she could take the passion she had for the food industry and translate that into a recruiting career to help candidates find their next home!
- Executive Search Client
"Honest in their approach"
- Financial Candidate
"One of the BEST experiences I have had"
- Hospitality Candidate
"Rapid delivery of candidates"
- Hospitality Client