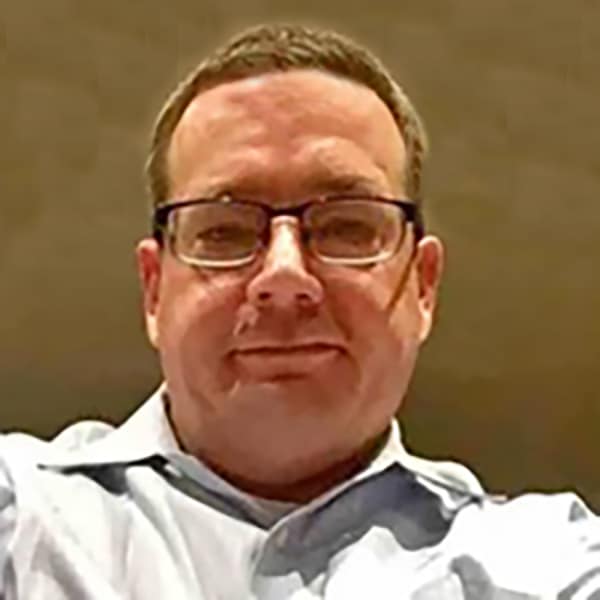 Fred Lutz joined Goodwin Recruiting in April 2019. According to Fred, helping unite incredible candidates with amazing opportunities has been among the most rewarding experiences of his professional life. A commitment to quality, complete transparency, and integrity of the process are some of the key values that drive his business.
In Houston restaurant operations since the 1980s, Fred has worked with some of the most successful restaurant and hospitality companies in Houston and across the United States—Hillstone, Carrabba's, Pappas, Landry's, and Compass USA. He is proud and humbled to have learned from so many incredible people throughout his career.
Fred and his wife have two successful grown children and two four-legged kids at home. The family loves cooking, creating, and traveling together, and they look forward to new explorations whenever possible.
- Executive Search Client
"Honest in their approach"
- Financial Candidate
"One of the BEST experiences I have had"
- Hospitality Candidate
"Rapid delivery of candidates"
- Hospitality Client