Finding the right people to manage lodging, operations, restaurants, facilities, marketing, and sales at resorts is an immense challenge in an already tight job market. As a national hospitality recruitment company, we get that. Goodwin Recruiting has deep pools of candidates and specialty resort recruiters with experience locating and placing resort talent from coast to coast.
Our Recruiting Team Includes Specialists In:
• Luxury Resorts
• Leisure Attractions
• Food and Beverage
• Travel and Tourism
Goodwin Recruiting works with many of the best resorts in the country. Our resort recruiters know the nuances of hiring for resorts and seasonality. We can quickly connect you with talent that is looking to working in a resort community.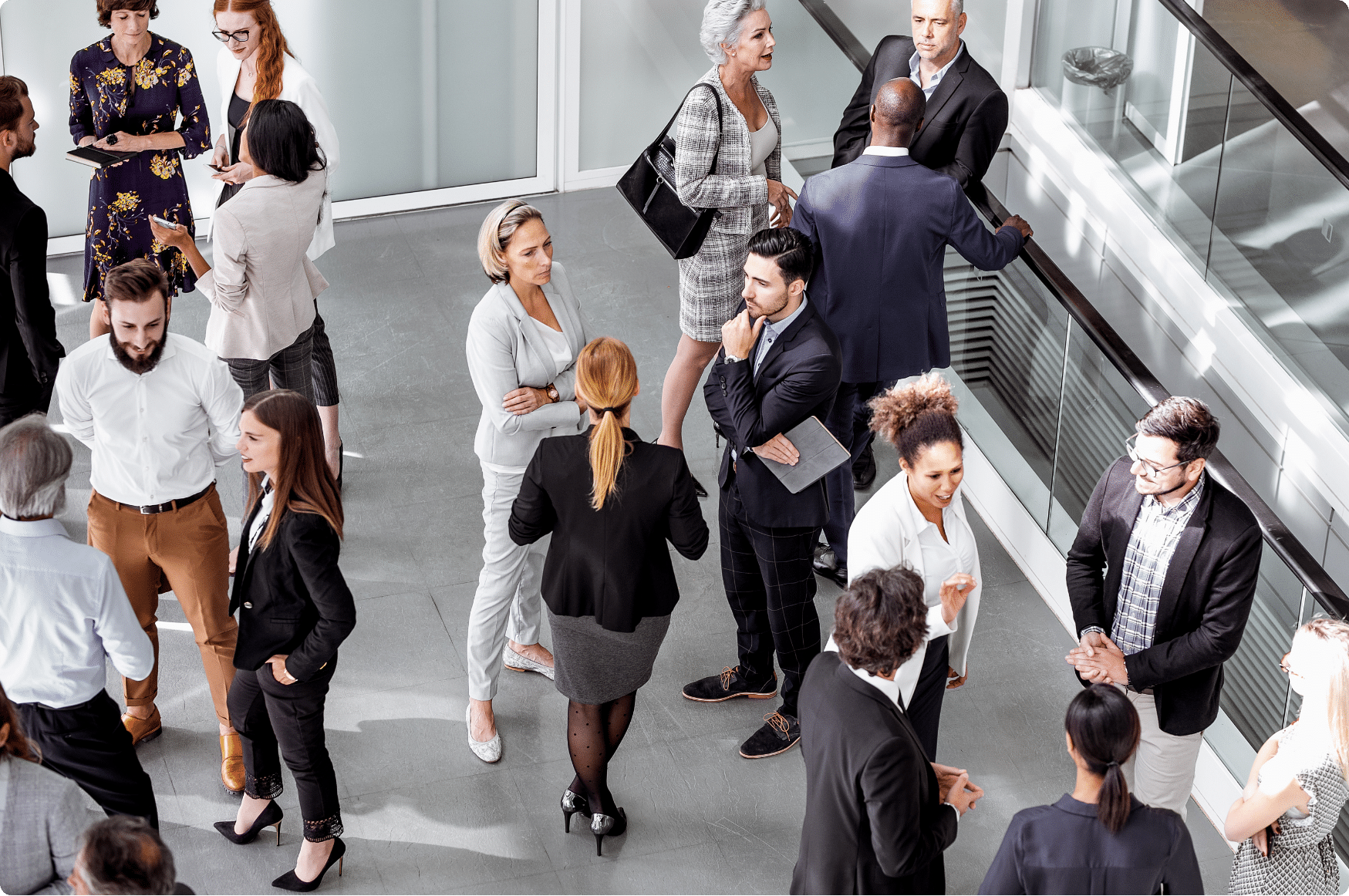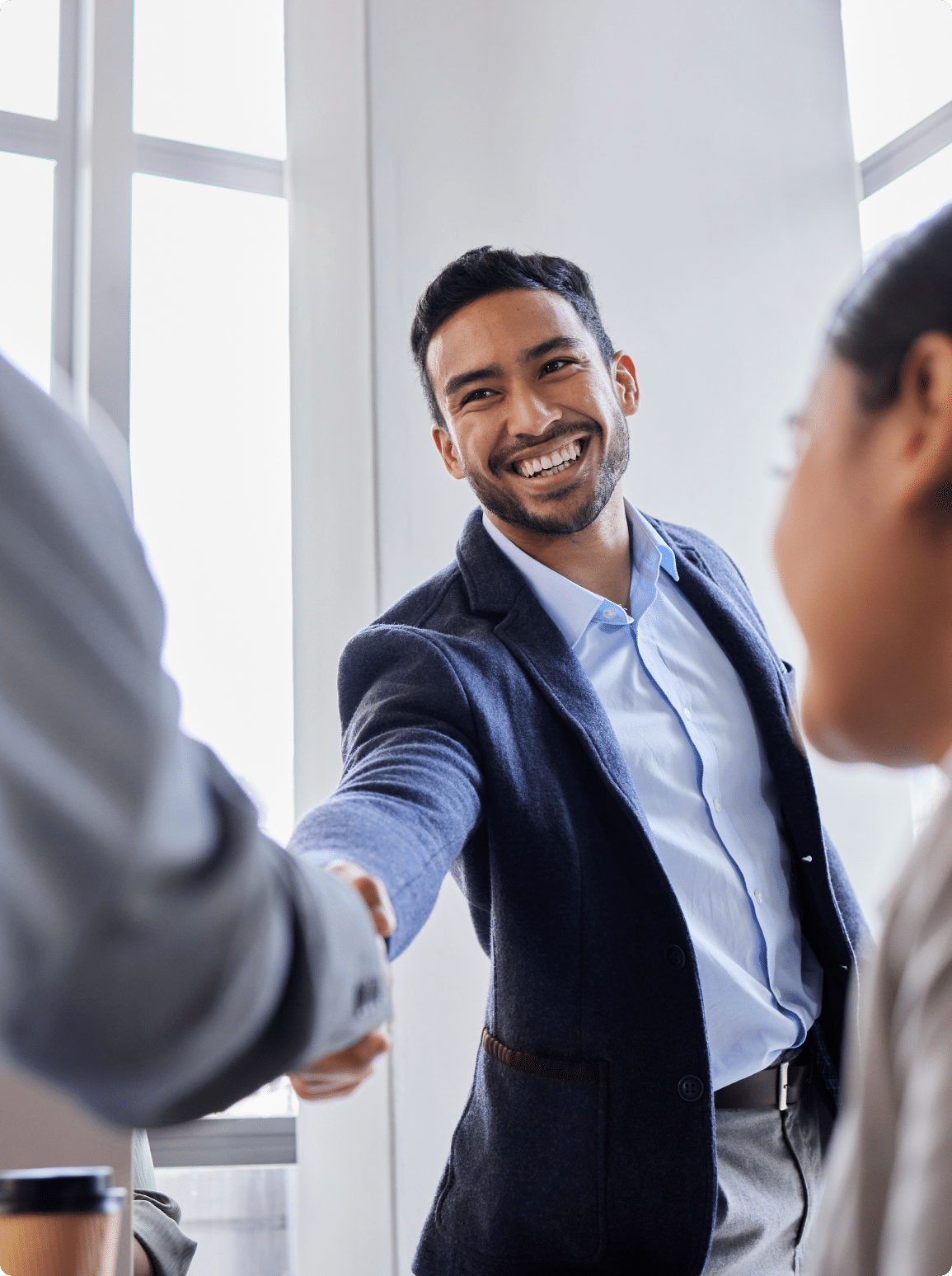 • Hotel Managers
• Executive Chefs
• Restaurant and Dining Room Managers
• Bar Managers
• Banquet Managers
• Sales and Marketing Managers
• Facilities Directors
• Operations Directors
• Activities Directors and Managers
• Spa Directors and Managers
• Executive and Corporate Office positions
• Accounting and Bookkeeping roles
• Event Managers
• Sous Chefs
• Chief Financial Officers
• Human Resources Managers
Discover The Difference Goodwin's Recruiters Can Make In Your Career.
Contact us today to find out the difference our resort recruiters can make in your business or career. We can't wait to hear from you!