Your Grocery & Convenience Store Management Recruiting Team
Top-notch grocery and convenience store management is extraordinarily difficult to find in this historically tight job market. Additionally, the expectations of today's consumers from their grocery and convenience stores have skyrocketed. Consumers today expect to find a wide variety of beautifully prepared foods, ready to go at a moment's notice. Goodwin Recruiting can help you deliver on those expectations. We place quality professionals in grocery and convenience stores nationwide.
At Goodwin, we have a deep talent pool of store managers, chefs, pastry chefs, and other professionals who can make your store the place to go for convenient, prepared foods and a smooth shopping experience. We also offer placement of office personnel to keep your business running smoothly.
Our Recruiting Team Includes Specialists In:
• Supermarkets
• Gourmet Grocery Stores
• Farm Markets
• Orchards
• Turkey Farm Retailers
• Big-Box Stores (Hypermarkets)
• Mini Convenience Stores (Mini-Marts)
• Limited Selection Convenience Stores
• Traditional Convenience Stores
• Expanded Convenience Stores
• Hyper-Convenience Stores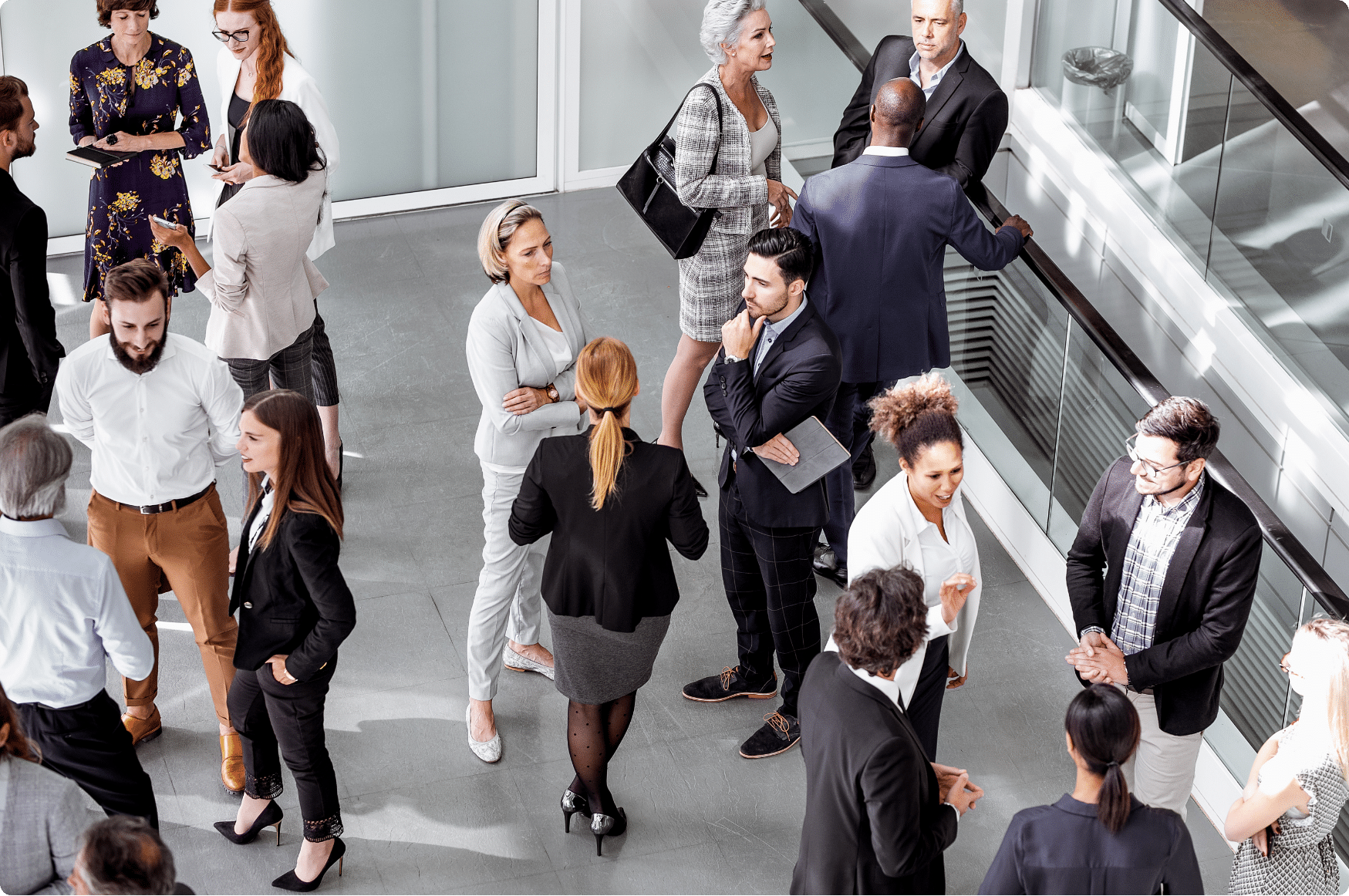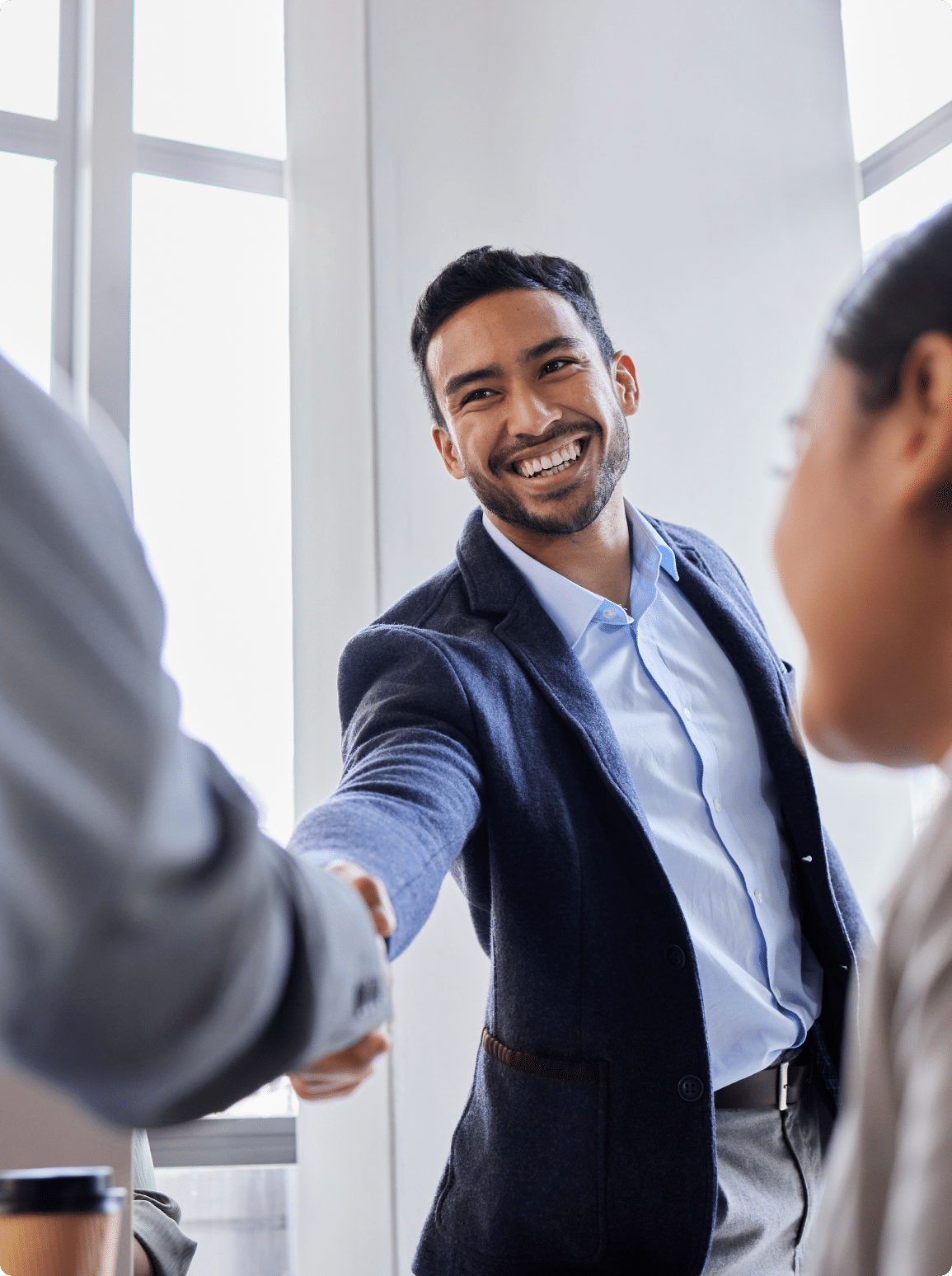 • Multi-Unit Managers & Directors
• Section Managers
• Assistant Managers
• Pastry Chefs
• Bakers
• Production Supervisors
• Facilities Managers
• Store Managers
• Retail Chefs
• Marketing Managers & Directors
• Operations Managers & Directors
• Human Resources Managers
• Controllers
• Accounting & Finance Managers
• Maintenance Managers
• Wine & Beer Managers
Discover The Difference Goodwin's Recruiters Can Make In Your Career.
Our grocery and convenience store executive and management recruiters are excited to hear from you, and look forward to making a positive impact on your business or career.