As a leading cruise ship recruitment agency, Goodwin Recruiting understands the complexities of hiring for cruise lines. We have an extraordinarily vast pool of culinary, restaurant, and facility management talent. Many of these individuals are looking for their next gig and are open to the changes that working for a cruise line can bring. We have years of experience working with cruise lines to help them secure the high-quality talent they want and need to create culinary delights and impressive dining experiences.
Our Recruiting Team Includes Specialists In:
• Luxury Cruises
• Budget Cruises
• Family Cruises
Our specialty cruise ship recruiters understand the nuances of hiring staff for cruises. We are poised to fill your cruise line staffing needs with top talent that can make your ship a world class, memorable experience.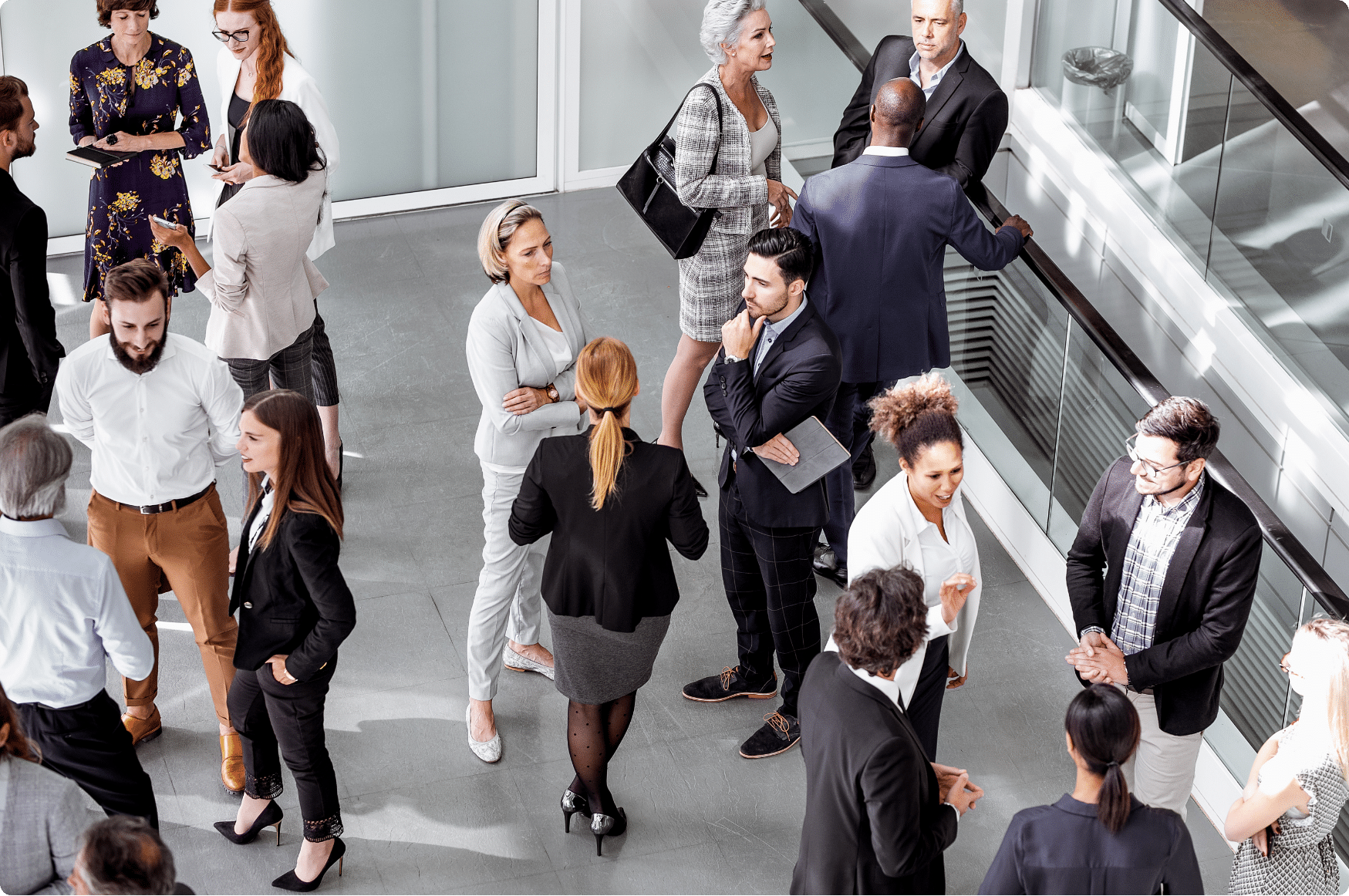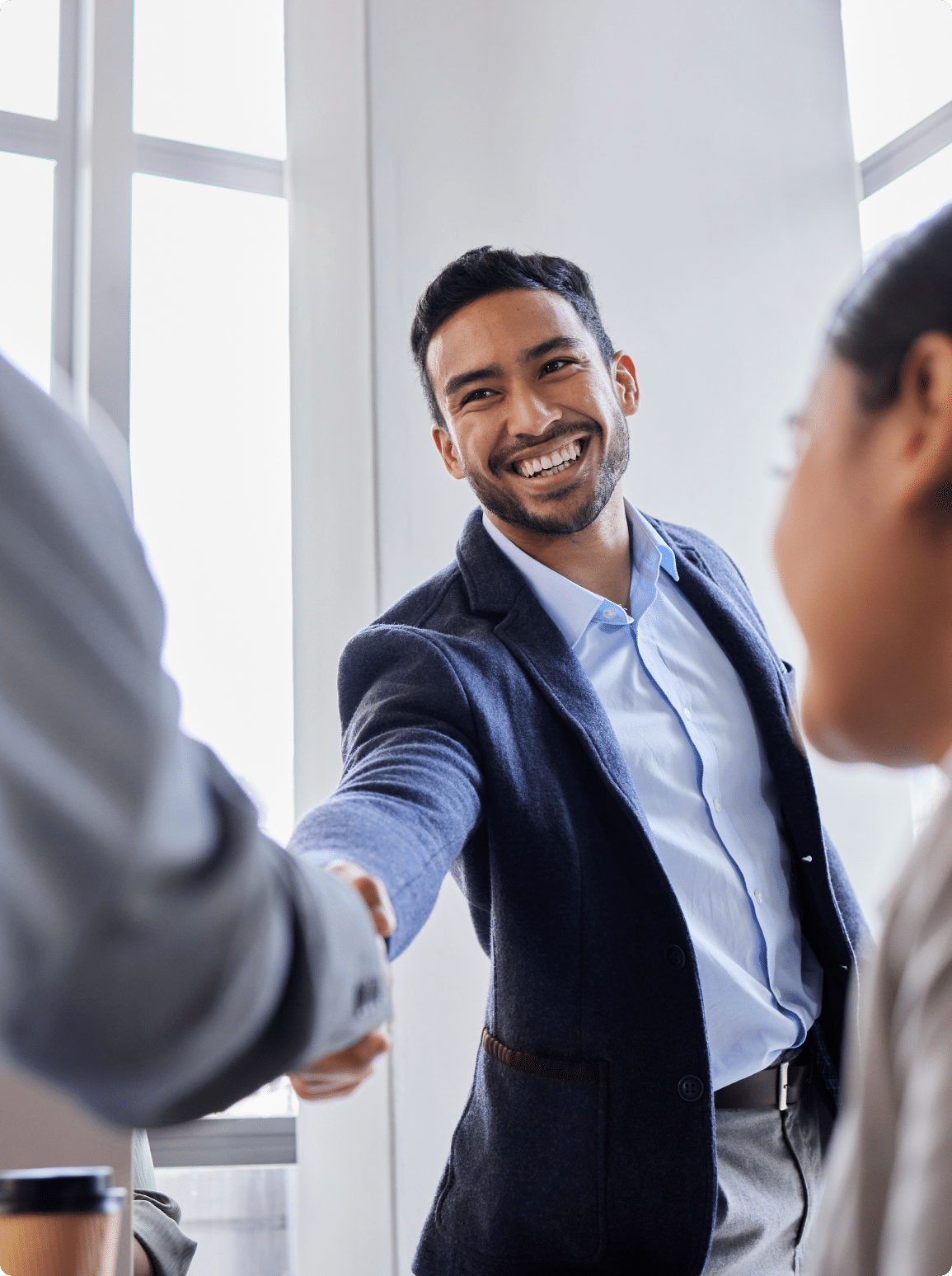 • Food & Beverage Directors
• Restaurant Managers
• Dining Room Managers
• Chefs
• Pastry Chefs
• Bar Managers
• Banquet Managers
• Accounting & Finance Managers
• Human Resources Managers
• Facilities & Maintenance Managers
Discover The Difference Goodwin's Recruiters Can Make In Your Career.
Cruise line recruiters like those at Goodwin Recruiting locate top-caliber chefs who are ready to travel. We offer a vast pool of restaurant and culinary talent to meet cruise line recruiting needs. We specialize in placing top chefs and restaurant managers. Reach out to the team at Goodwin Recruiting to handle your cruise ship recruiting needs today.