Our CPA Recruitment Specialists Are First-Rate
Goodwin Recruiting has a team of CPA recruiters with deep ties to public accounting firms and the Big Four. The Big 4 offer an extraordinary talent pool that Goodwin's team of CPA recruiters has fully tapped. If you are searching for a highly-qualified CPA, the team of CPA recruiters at Goodwin Recruiting has got your back.
Our Recruiting Team Includes Specialists In:
• Personal Financial Planning
• Executive Management
• Tax Preparation
As a leading CPA recruiting firm, Goodwin will quickly fill CPA positions with top-quality professionals. Our team has strong connections with CPAs in multiple industries and disciplines nationwide. We understand the stringent requirements for CPAs. More importantly, Goodwin's CPA recruiters work hard to make sure that the CPAs they find for your team fit into your culture and fully meet your needs.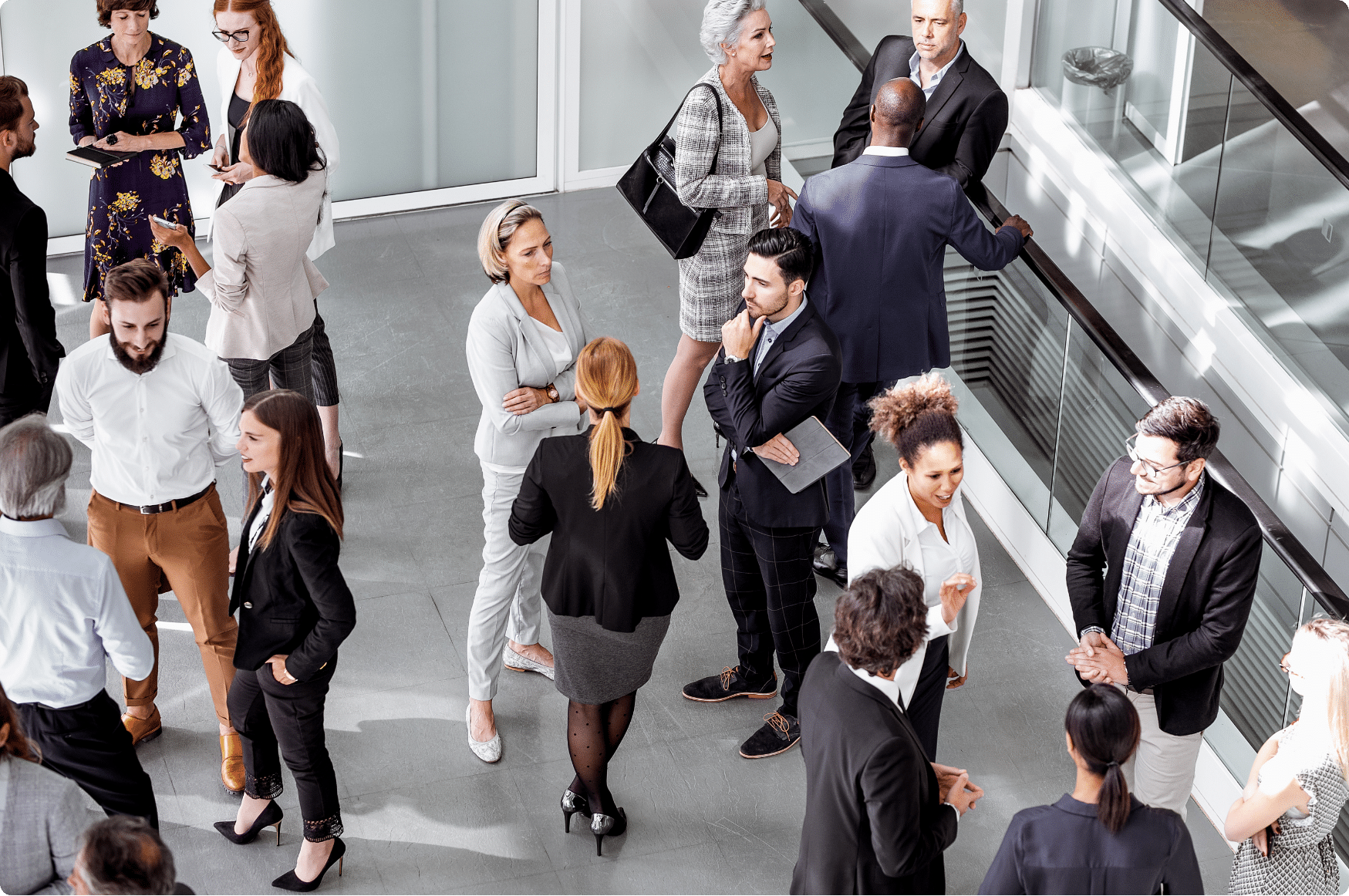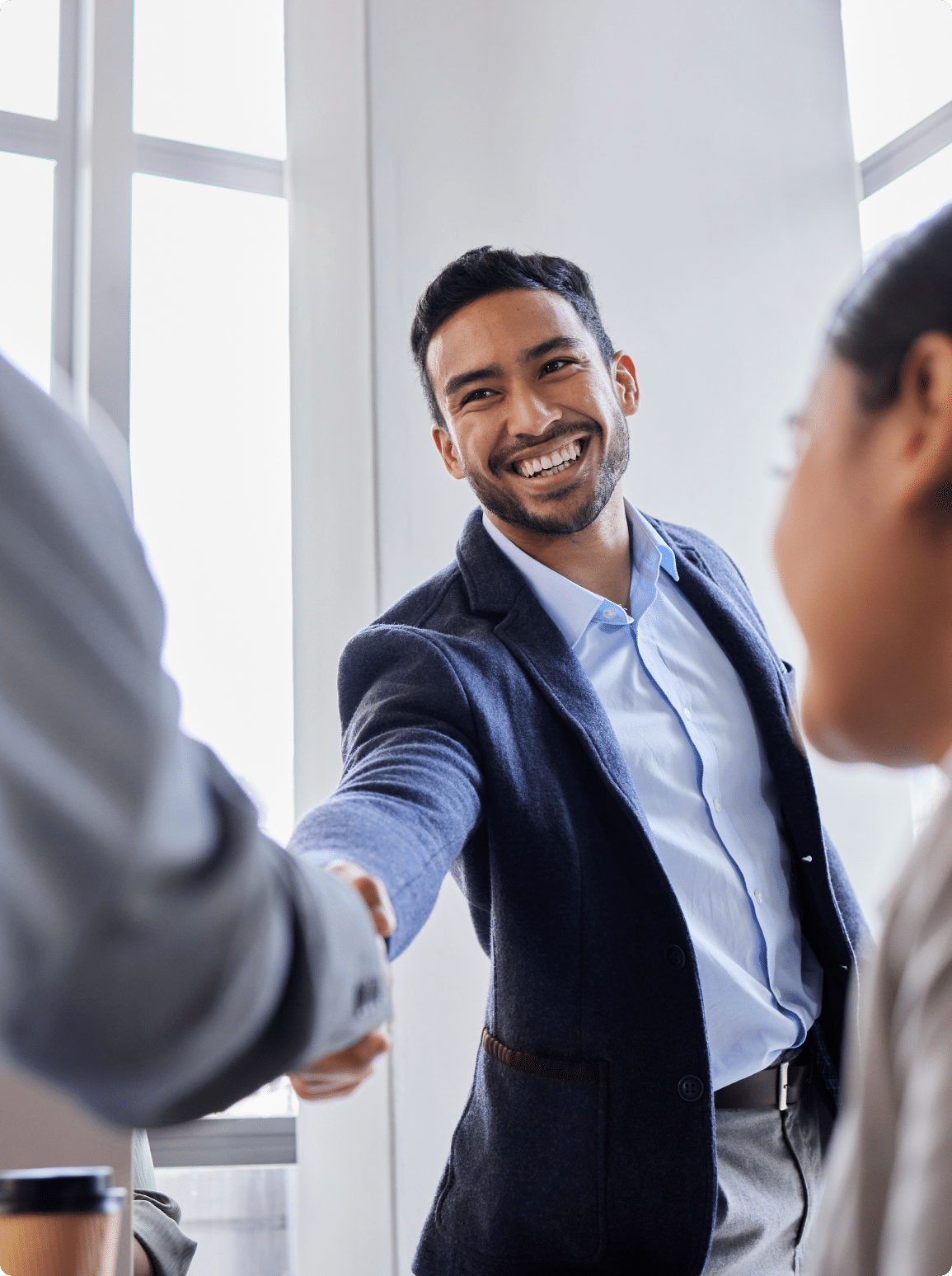 • Certified Public Accountants (CPAs)
• Auditors
• Audit Supervisors
• Compliance Auditors
• Corporate Accountants
• Cost Accountants
• External Auditors
• Forensic Accountants
• Government Auditors
• Internal Auditors
• Public Accountants
• Senior Auditors
• Staff Auditors
• Tax Accountants
Discover The Difference Goodwin's Recruiters Can Make In Your Career.
Goodwin Recruiting's CPA recruiters can locate the CPA you need in your market, nationwide. We have deep pools of CPAs from a wide variety of industries who are quietly looking for their next career move.
Let Goodwin Recruiting help you with your CPA recruiting needs today.