Country Club Management Recruiters
In the world of clubs, every role is essential, from the private club controller to the sommelier. Hiring the right country club management team is the cornerstone to creating a club that has the ambiance you want for your members. Whether it is the perfect Fourth of July barbeque or an elegant wedding, you need to know you have the right staff to make it a reality every time.
Our Recruiting Team Includes Specialists In:
• Restaurant, Food & Beverage Management
• Engineering & Facilities Maintenance
• Finance & Accounting
• Management & Operations
• Executive & Corporate
Country Clubs, Golf Clubs, Yacht Clubs, Tennis Clubs, Alumni Clubs – Goodwin Recruiting offers a unique mix of recruiting specialists that meet a wide range of needs for private club management jobs. This allows you to work with a single point of contact to handle the majority of your recruiting needs.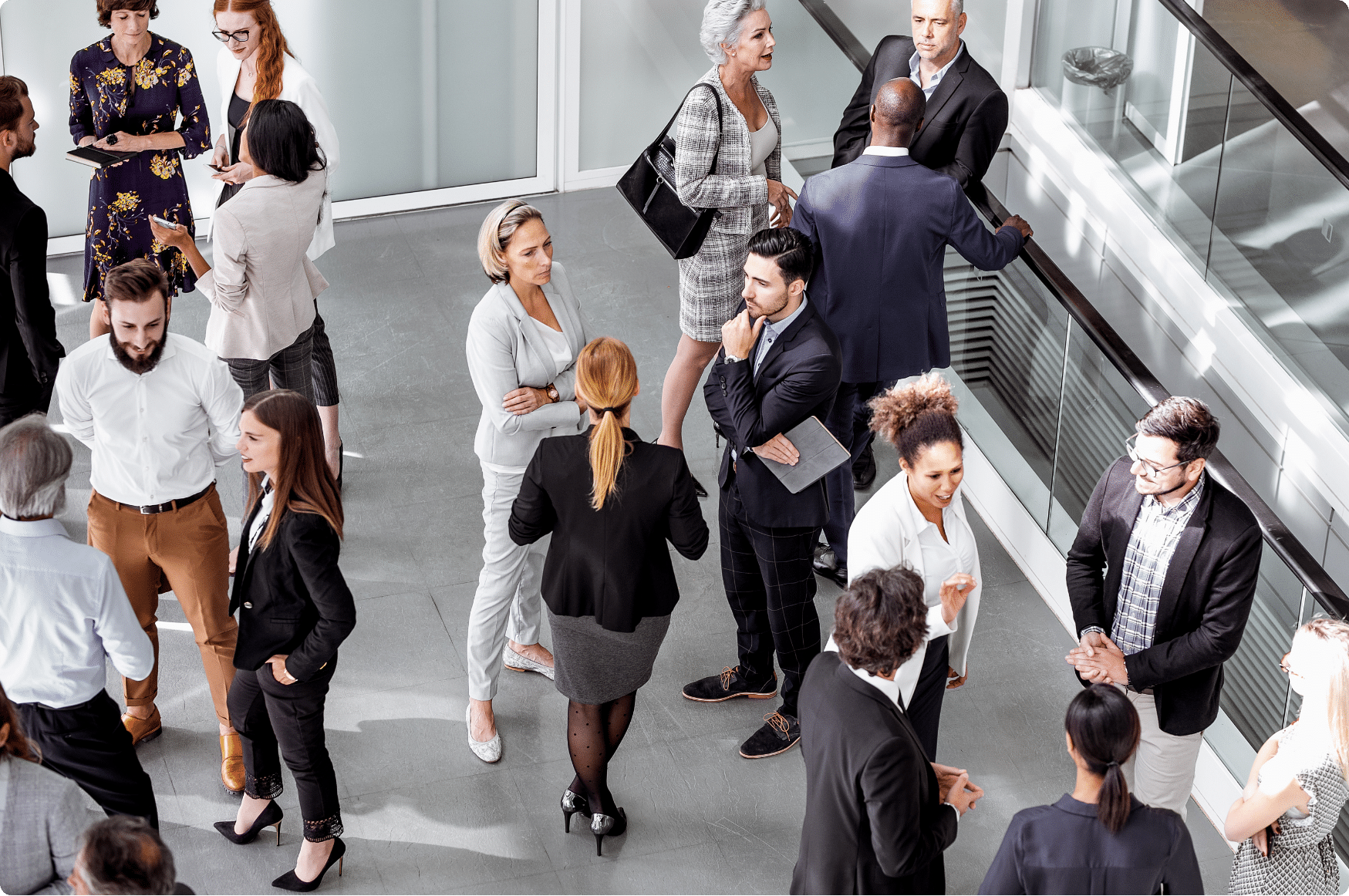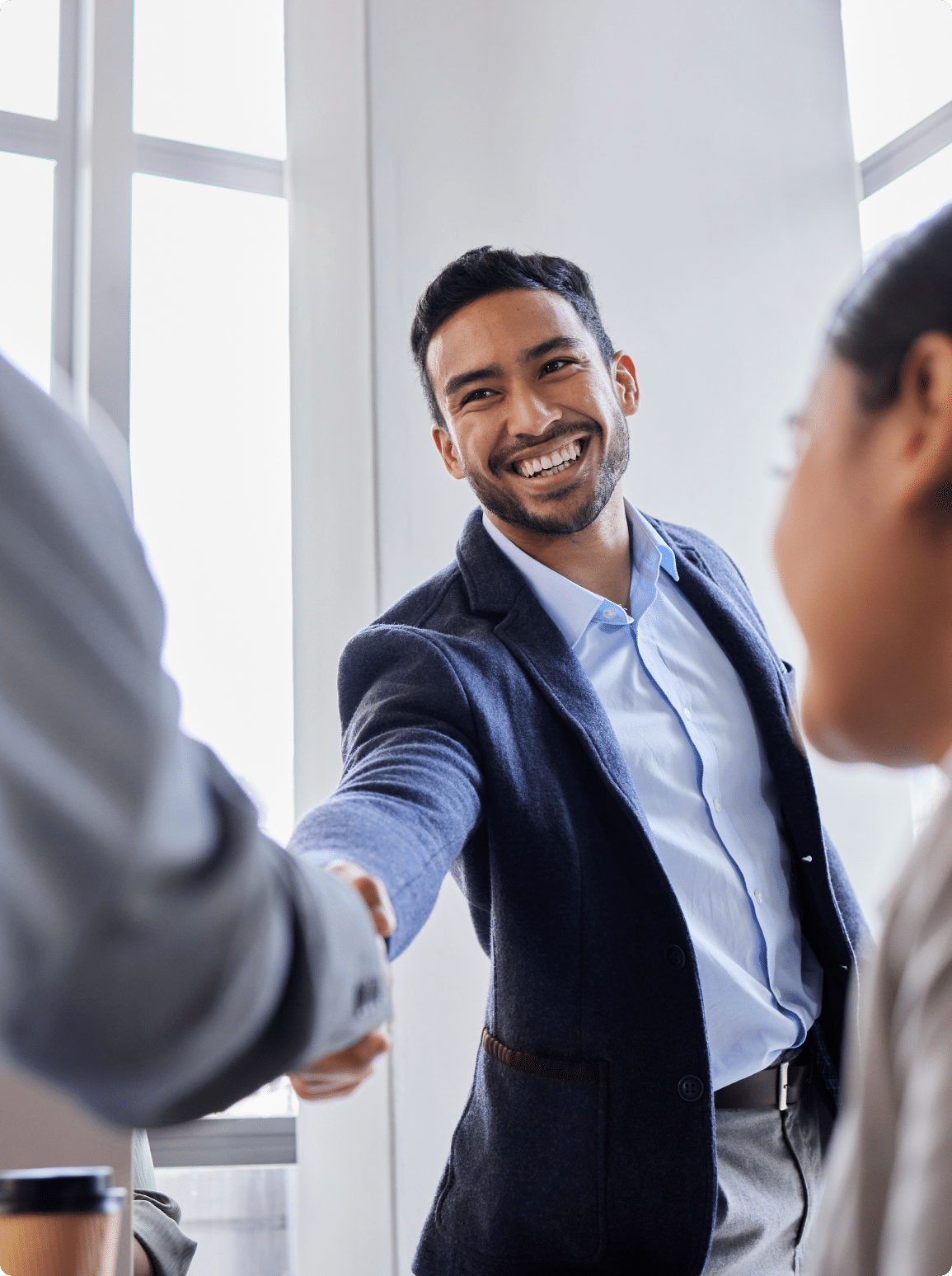 • COOs & General Mangers
• Food & Beverage Directors
• Sales & Marketing Managers
• Catering Managers
• Controllers
• Accounting & Finance Managers
• Chefs
• Sommeliers
• Restaurant Managers
• Bar Managers
• Banquet Managers
• Facilities & Maintenance Managers
Discover The Difference Goodwin's Recruiters Can Make In Your Career.
Today's job market is extraordinarily tight. The team at Goodwin Recruiting can quickly locate the candidates you need to provide full services to your club. Reach out today to discover the difference Goodwin's Country Club Management Recruiters can make in your business or your career.