Building a successful business is a moving target. Your organization grows one key player at a time. Every role is essential, from the CEO to the bookkeeper, and it takes the right team to facilitate growth. Our corporate recruiters understand this more than most. With Goodwin Recruiting, you don't just get an accounting recruiter who understands "numbers people", or a sales recruiter who has the right network, or even an executive recruiter who can find the leadership to help your business thrive. You get all of these specialties in one management recruitment company. With over 20 years in business, Goodwin Recruiting has market expertise across the board.
At Goodwin, we don't just focus on job titles. We get to know our clients and candidates in order to make long-term matches. Goodwin's corporate recruiters understand no one wants to change jobs all the time, and retention is a huge priority for almost every organization. We put together an in-depth candidate experience, getting to know you, your goals, and your expectations. This helps us find the right fit for you and ensures our clients are seeing not just top talent, but candidates who fit with their organization's culture and goals.
Our Recruiting Team Includes Specialists In:
• Corporate & Executive Recruiting
• Human Resources Recruiting
• Sales & Marketing Recruiting
• Operations Recruiting
• Financial Recruiting
With hundreds of recruiters nationwide, our team has experience in all areas of corporate recruiting. We've worked with organizations both large and small, to cohesively evaluate their talent acquisition needs in order to help scale for growth. We are a one-stop-shop with a team of corporate recruiters who work together to find you the right talent that your business needs. And as your needs evolve, so does Goodwin's support. Our goal is never to make a placement and move on but to be a long-term, consultative partner who will grow with you for years to come.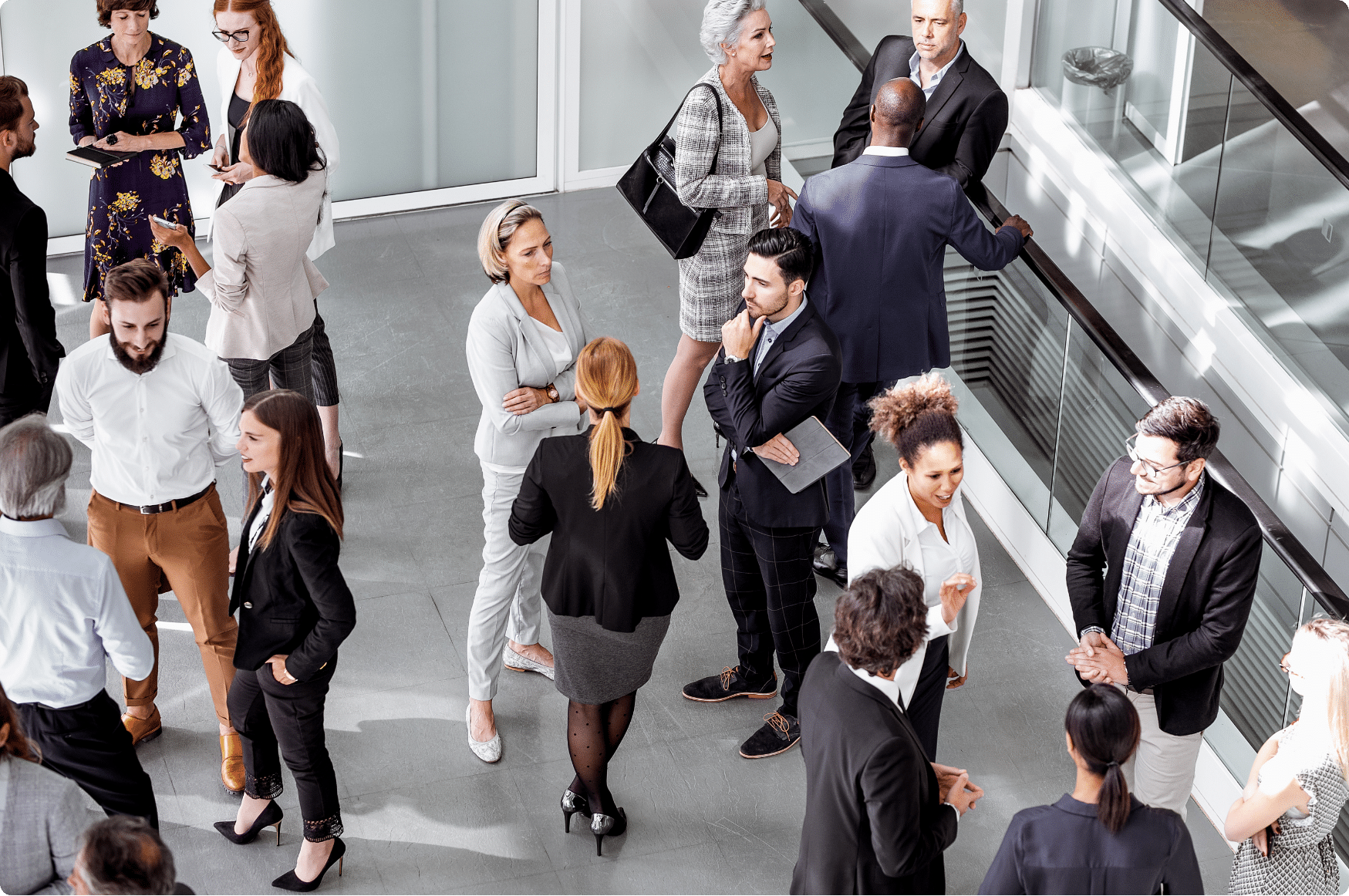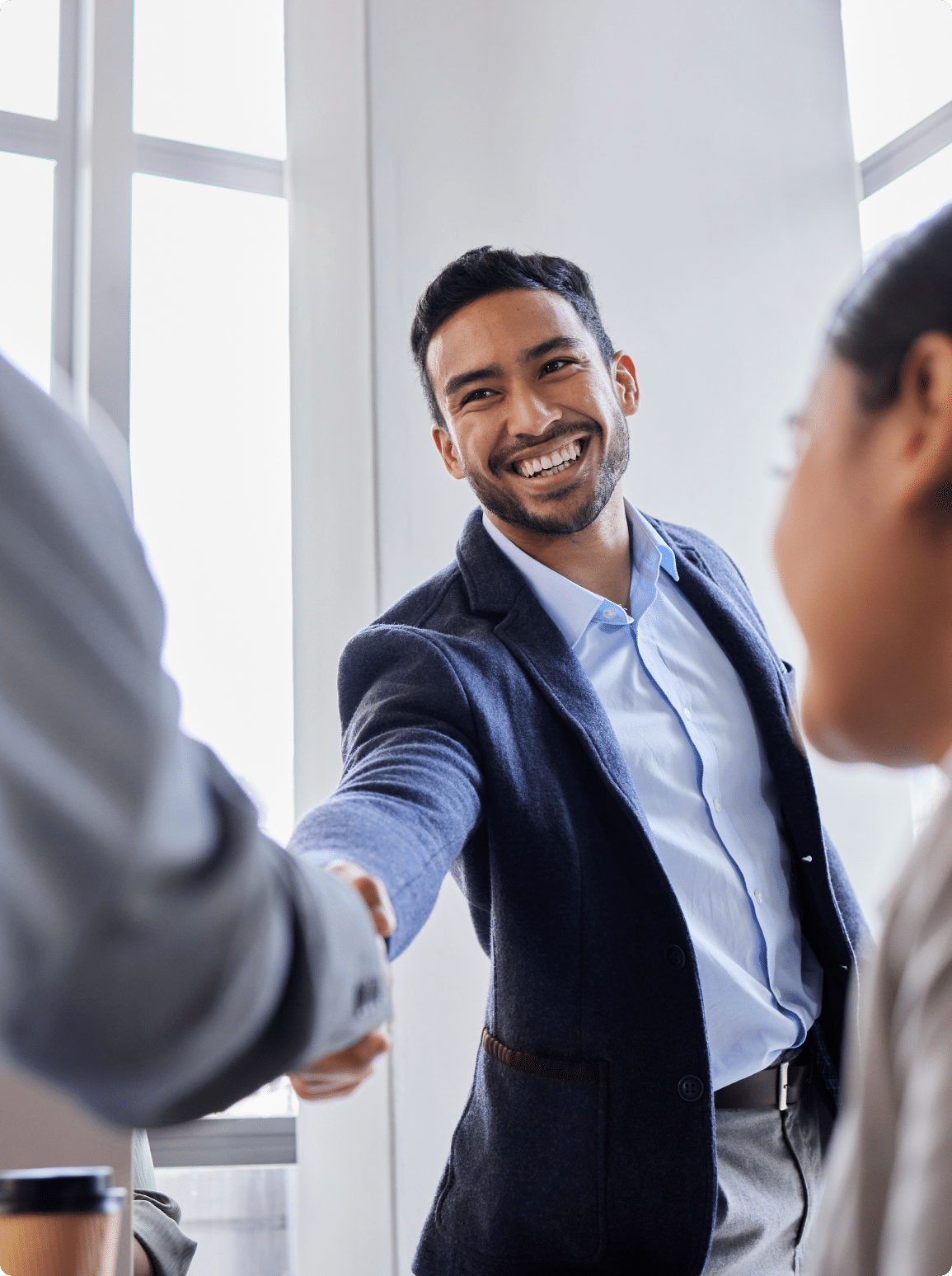 Discover The Difference Goodwin's Recruiters Can Make In Your Career.
Be it for C-Suite or management roles, Goodwin will help you establish a smooth recruiting process by getting to know you, your organization, and your culture. As a management recruitment company, we interview every candidate before ever presenting them to a client, ensuring that we only present those who are a fit for your team. We don't just want to find qualified candidates, we want to find the right candidates. Quality over quantity is our goal, and our corporate recruiters are here to support you.