CNC Machinists Recruiters
CNC Machinist positions are some of the most difficult to fill. Even if you don't traditionally use a staffing agency, a specialty niche like finding the top Computerized Numerical Control (CNC) talent requires the assistance of a recruiter. The CNC Machinist recruiters at Goodwin Recruiting provide quick access to CNC Operators, Machinists, and Programmers for our clients struggling to fill this very specific need. We know how important this role is to operations and will dedicate ourselves to finding qualified, local, reliable candidates who appreciate the opportunity these jobs provide.
Our Recruiting Team Includes Specialists In:
• Manufacturing Recruitment
• Engineering Recruitment
• Industrial Recruitment
Goodwin Recruiting's CNC Machinist recruiters know how to fill these positions because we understand this specialty. CNC staffing agencies are few and far between, but our manufacturing and engineering recruitment specialists will locate the talent you need in your market, no matter where that is.
Let Goodwin Recruiting be your CNC recruitment agency of choice, and help you with your CNC Machinist and CNC Programmer recruiting needs today.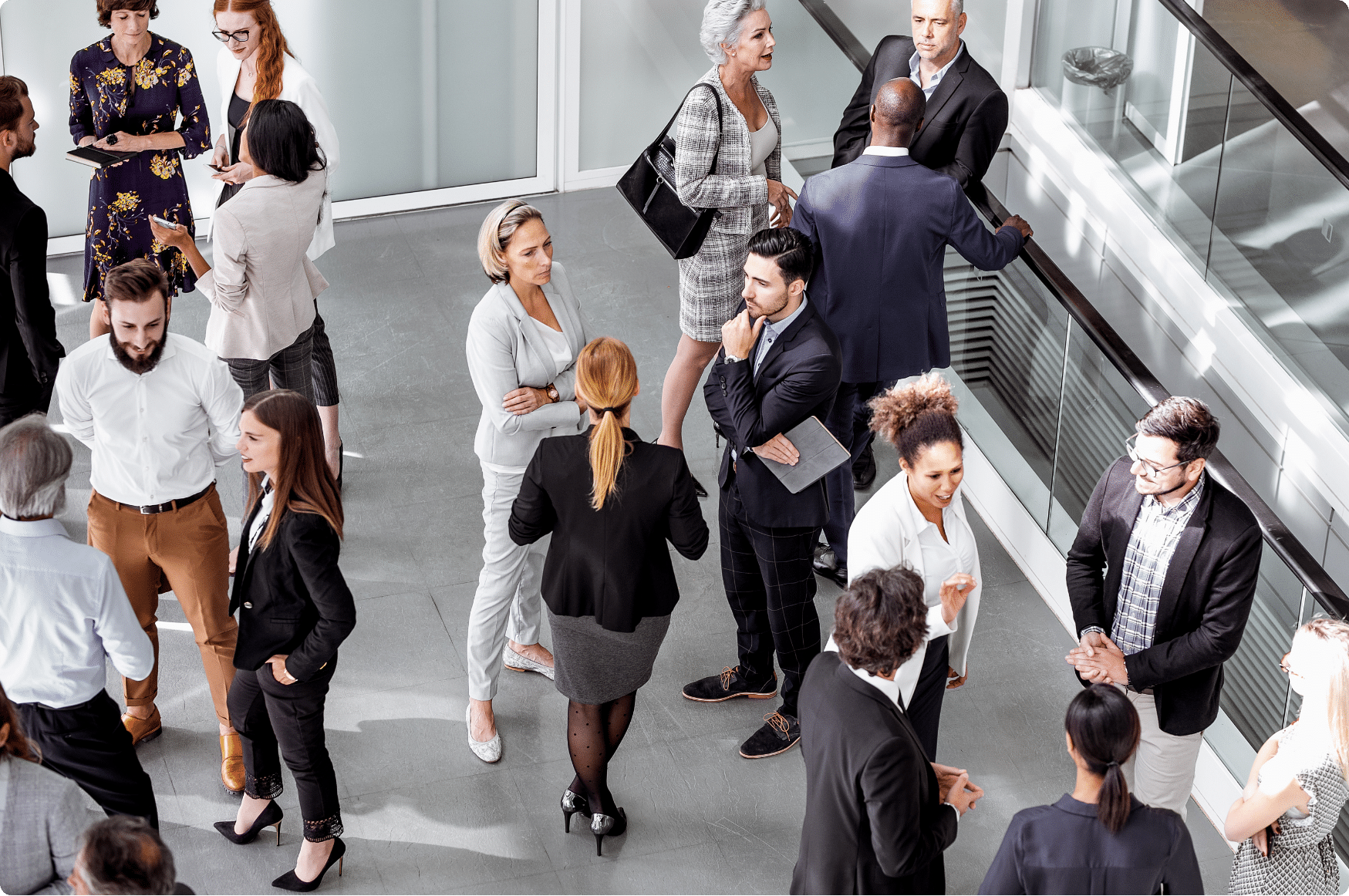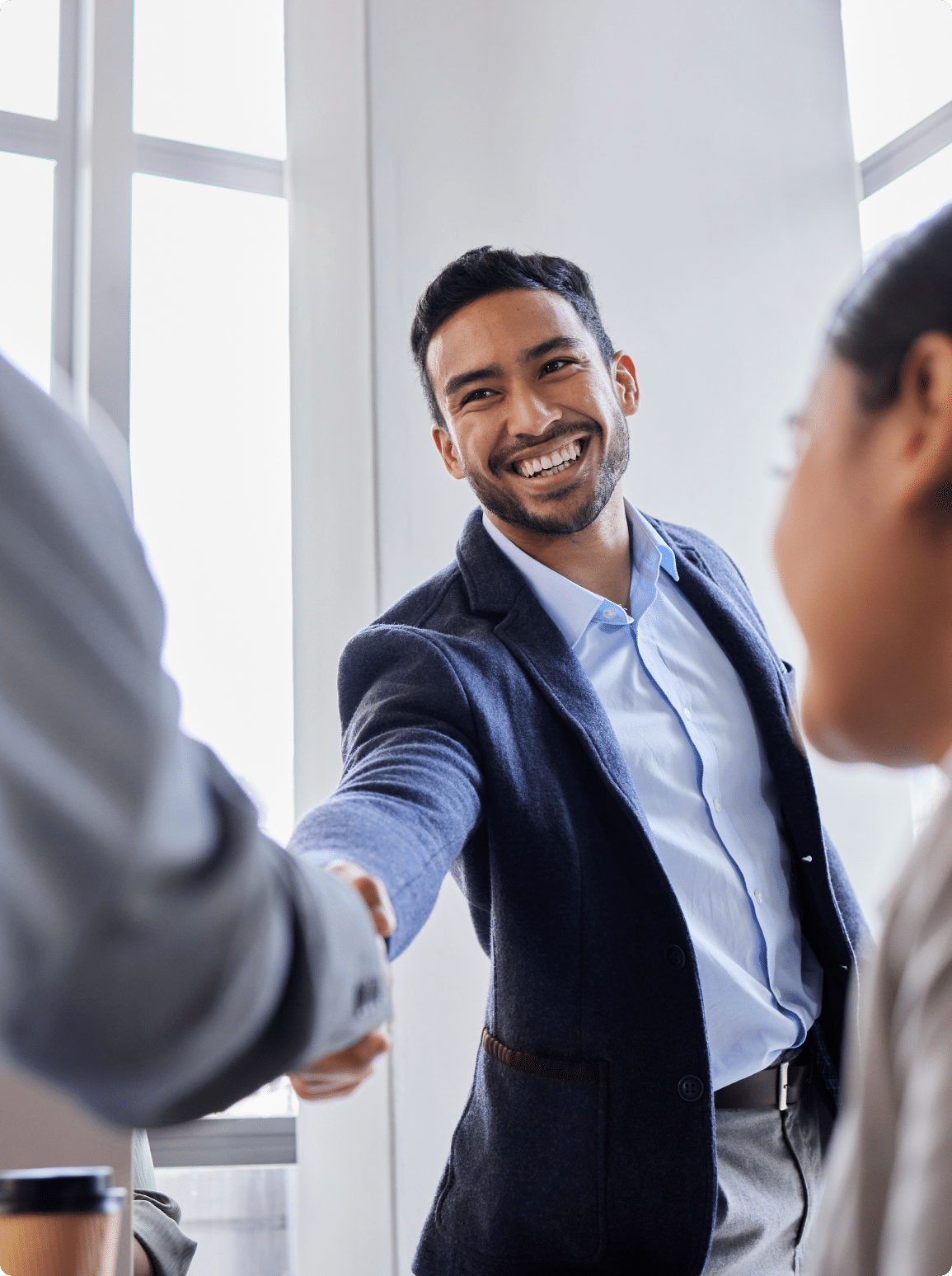 • CNC Machinists
• CNC Programmers
• CNC Operators
• CNC Programming Machinists
• CNC Lathe Machinists
• CNC Multi-Axis Lathe Machinists
• CNC Milling Machinists
• CNC Maintenance Technicians
Discover The Difference Goodwin's Recruiters Can Make In Your Career.
With so many different roles and expertise needed in the field, you want to work with a firm that understands the difference between Machinists, Programers, Operators and any other CNC specialties your company may need. While we are not only a CNC recruitment agency, Goodwin has recruiting partners that specialize in knowing your CNC Machinists' needs clearly and knowing where to find the right talent.
Are you just kicking off your CNC Machinist job search? Are you struggling to find CNC Machinist job openings and CNC operator jobs? 
We help CNC talent find the best opportunities available in their area. We understand that these roles are the nuts and bolts of keeping operations running at full tilt, and we are dedicated to helping fill these roles. Let Goodwin Recruiting be your CNC career specialists.