Unlock Your Company's Full Potential with Goodwin Recruiting's Expert COO Recruitment Services
In today's rapidly evolving business landscape, having outstanding leadership can make all the difference. A top-notch Chief Operating Officer (COO) is a game-changer, capable of transforming operations, aligning strategies, and propelling your company to unprecedented success. Goodwin Recruiting specializes in matching businesses like yours with the industry's leading COO talent.
Why CEOs Choose Goodwin Recruiting for Their COO Searches
Simplifying Complexity:  Finding the right COO is no small task. It's a highly specialized role requiring a unique blend of skills, vision, and expertise. That's where we come in. With Goodwin Recruiting, the search becomes straightforward. We manage the complexities so you can focus on your business.
A Partner in Strategy:  We're not just about filling roles; we're about forging partnerships. We take the time to understand your business goals, challenges, and industry nuances. This level of care enables us to find COOs that don't just fit your immediate needs but serve as a strategic asset for long-term growth.
Accelerate Your Search:  Through our streamlined recruitment processes and extensive network, we significantly shorten the recruitment cycle. This fast turnaround allows you to put your new COO to work sooner, capitalizing on opportunities and delivering on strategic objectives.
Our Recruiting Team Includes Specialists In:
Specialized B2B COO Recruitment Services
When it comes to B2B sectors—whether it's Information Technology, Financial Services, Professional Services, or any of our other specialty areas— we speak your language. We recognize that a B2B COO faces unique challenges requiring specialized skill sets. From operational efficiency to client relationship management, we find candidates who can handle the intricacies specific to the B2B landscape.
If you're a CEO or decision-maker looking to level up your operations, partnering with Goodwin Recruiting is your next strategic move. We emphasize long-term partnerships, allowing us to continually source and recommend COO candidates who can pivot and adapt as your business needs evolve.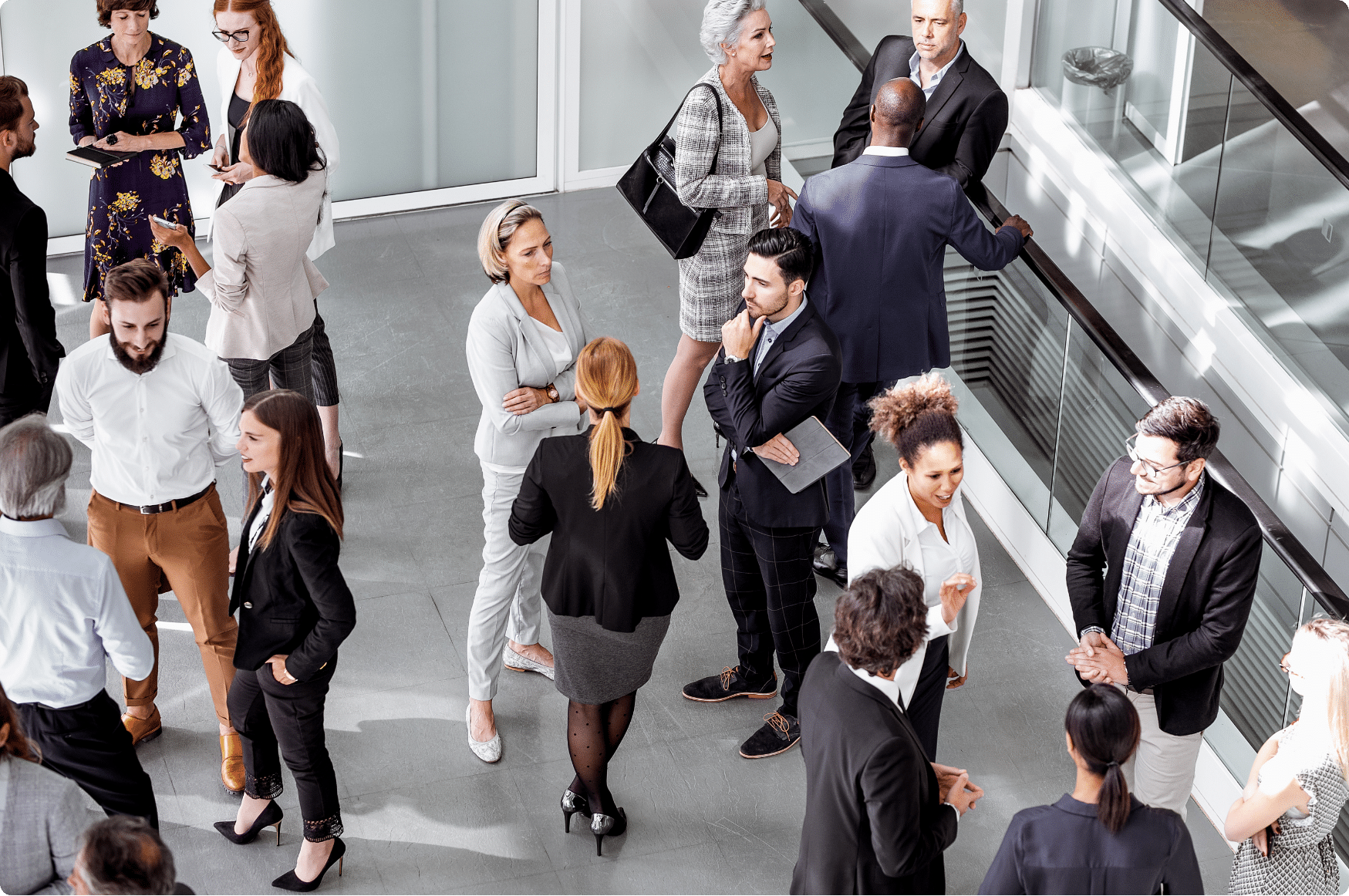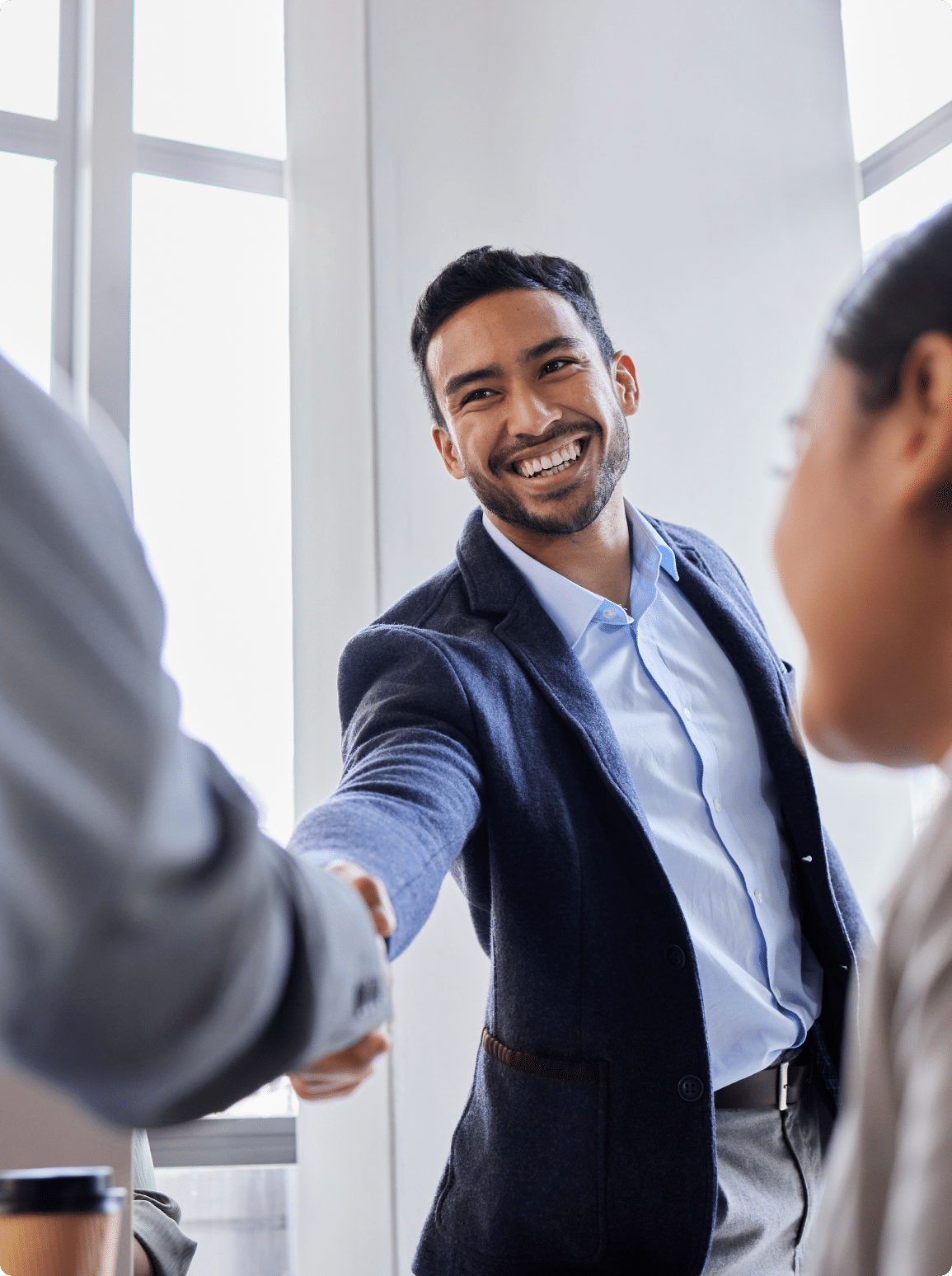 Ready to Transform Your Leadership Team?
The search for the perfect COO ends here. Take the first step by filling out our contact form. A dedicated representative will reach out to you to begin the journey towards securing a COO who will provide a lasting and significant impact on your business.
Contact us today to ignite a partnership that will transform your company. With Goodwin Recruiting on your side, your ideal Chief Operating Officer is closer than you think.
Discover The Difference Goodwin's Recruiters Can Make In Your Career.
Reach out to our experienced beverage management recruiters to discover the difference Goodwin's winery, distillery, and beverage recruiters' team can make for your business or career.