In the ever-changing business landscape, finding a first-rate Chief Financial Officer (CFO) is more critical than ever. Your CFO isn't just a numbers person – they're the strategic partner capable of steering your organization toward sustainable growth. At Goodwin Recruiting, we understand this complexity. Specializing in executive search across industries—including finance, healthcare, and technology—we have honed our CFO recruitment services to offer businesses a streamlined, highly effective way to find the right financial leaders.
What Makes Goodwin Recruiting Stand Out?
We're not your typical recruitment agency. With over two decades of experience, Goodwin Recruiting combines a deep talent pool and rigorous screening processes to find candidates who are more than just a resume. We design our recruiting services for CFO roles to identify professionals who can lead, strategize, and resonate with your company's unique culture and objectives. We dive into a reservoir of passive candidates—talents who aren't actively looking but are the perfect fit for your company. You won't find individuals like these on job boards or by sifting through LinkedIn profiles.
Our Recruiting Team Includes Specialists In:
Simplifying the Complex
In CFO recruitment, speed and quality often seem mutually exclusive. We disagree. By integrating our services into your hiring team, we make the process faster without compromising the caliber of candidates. This collaboration ensures that you can focus on running your business, leaving the intricate task of chief financial officer recruitment to us.
Tailored to Your Needs
Every business is different, and the role of a CFO can vary from one company to the next. Whether you need a Financial Guru who will optimize your financial functions, an Achievement Leader focused on aggressive growth, or a Change Agent skilled in managing mergers and acquisitions, we've got you covered.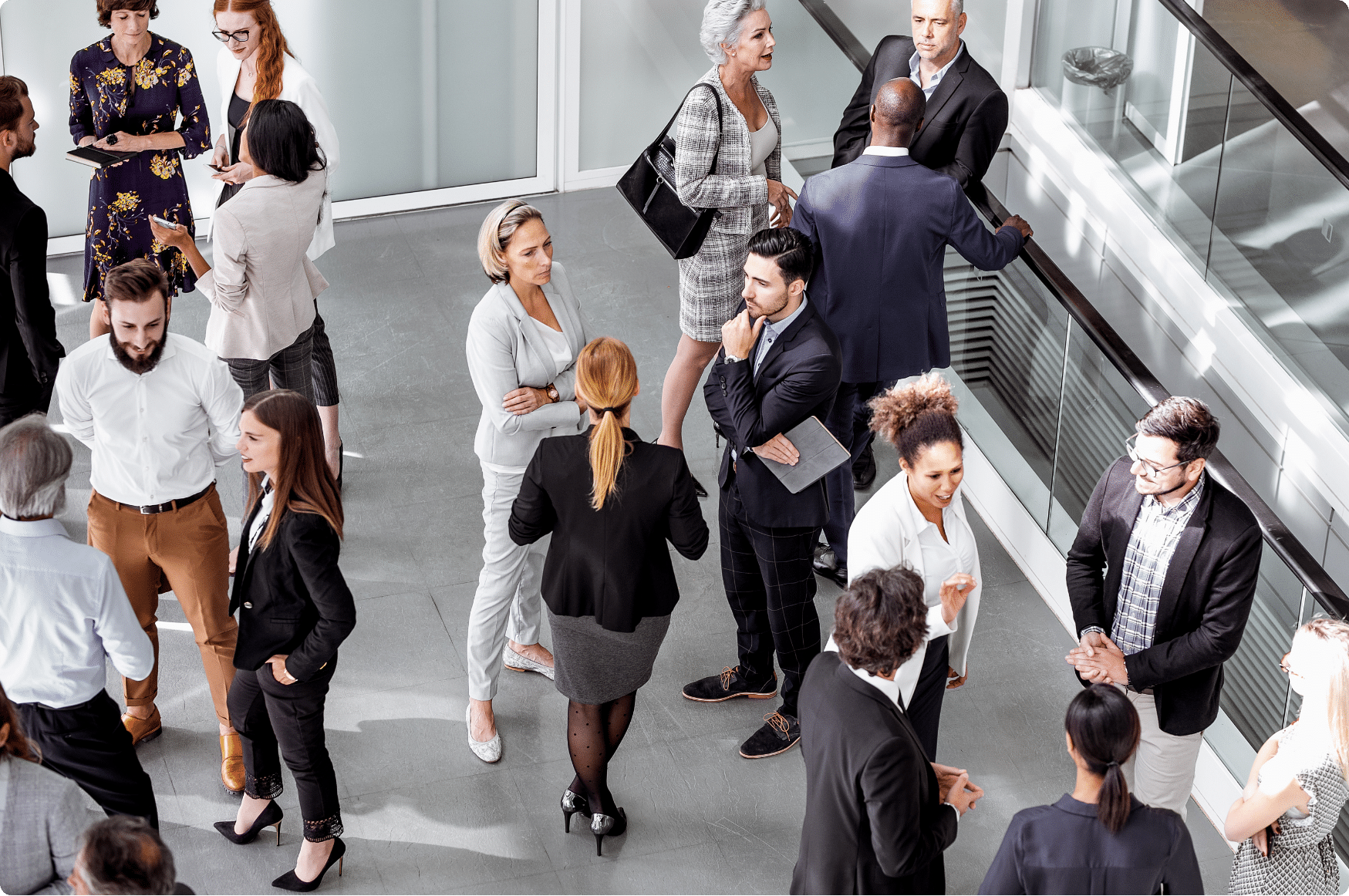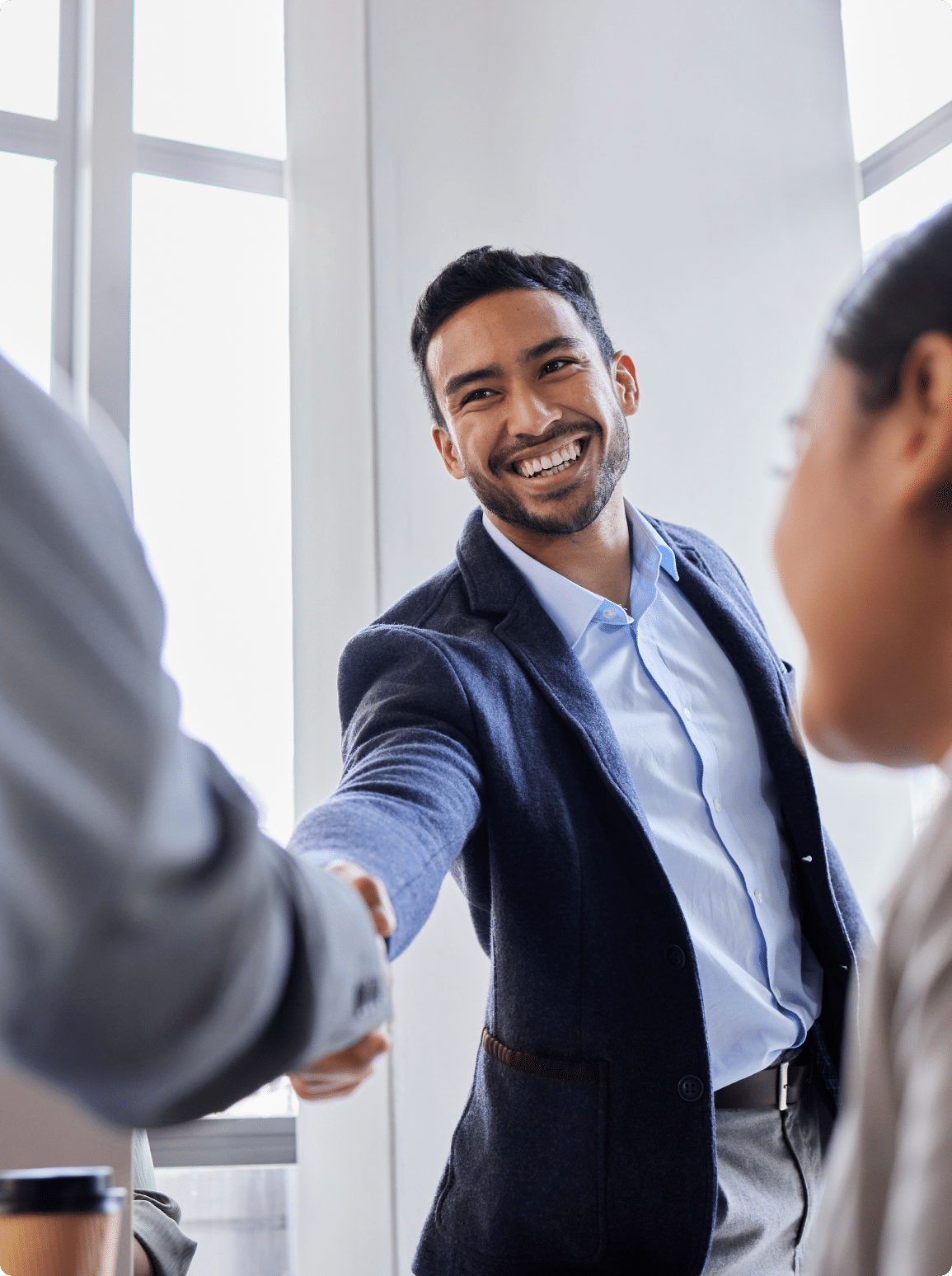 Let's Partner for Success
If you're a CEO or decision-maker looking to elevate your team and business, it starts with the right CFO. Trust Goodwin Recruiting to find that individual for you. Our objective is simple: to be a true partner in your success, ensuring your next CFO is the strategic leader you've been searching for.
Ready to take the first step? Fill out our contact form to begin a conversation about how Goodwin Recruiting can make your CFO search a rewarding experience. Our team is ready to help you find the financial leadership that aligns perfectly with your business needs and goals.
Don't settle for less when it comes to your company's financial leadership. Partner with Goodwin Recruiting and make your next CFO search not just another item on the to-do list but a strategic move that will shape your company's future.
Discover The Difference Goodwin's Recruiters Can Make In Your Career.
Reach out to our experienced beverage management recruiters to discover the difference Goodwin's winery, distillery, and beverage recruiters' team can make for your business or career.