The chief executive officer (CEO) is the most important position in an organization. Without a CEO, the productivity and profitability of the company will suffer, and it won't be able to scale effectively or efficiently. This makes it crucial to fill the vacancy quickly, but finding someone with the experience, expertise, and all the other necessary qualities a CEO should have can be challenging. CEO recruitment services from Goodwin Recruiting can greatly reduce time to fill and benefit both companies and job-hunting executives in a number of ways.
For over two decades, Goodwin Recruiting and our recruiting services for CEO positions have been trusted by companies in a variety of industries and job-seeking executives looking for their next challenge. As a full-service chief executive officer recruitment agency, we help bridge the gap between companies and candidates while promoting the interests of each. Fill out a contact form and get started today!
Our Recruiting Team Includes Specialists In:
CEO Recruitment Services for Businesses
When your organization needs to find a new leader, you can rely on CEO recruitment services from Goodwin Recruiting to help you find the kinds of highly qualified candidates you're looking for. We know how important it is to invest considerable time, resources, and expertise into chief executive officer recruitment and will give your executive search the attention it deserves. Contact us now so we can start finding you candidates today!
Using our resources and the relationships we've built over the last 20 years, we'll connect you with senior-level talent that has the experience, expertise, skills, and leadership traits you want in a CEO. We employ a very strict and proven process for all of our CEO recruitment clients, digging deep into our vast pool of potential candidates – many of which you wouldn't find on job boards or anywhere else online.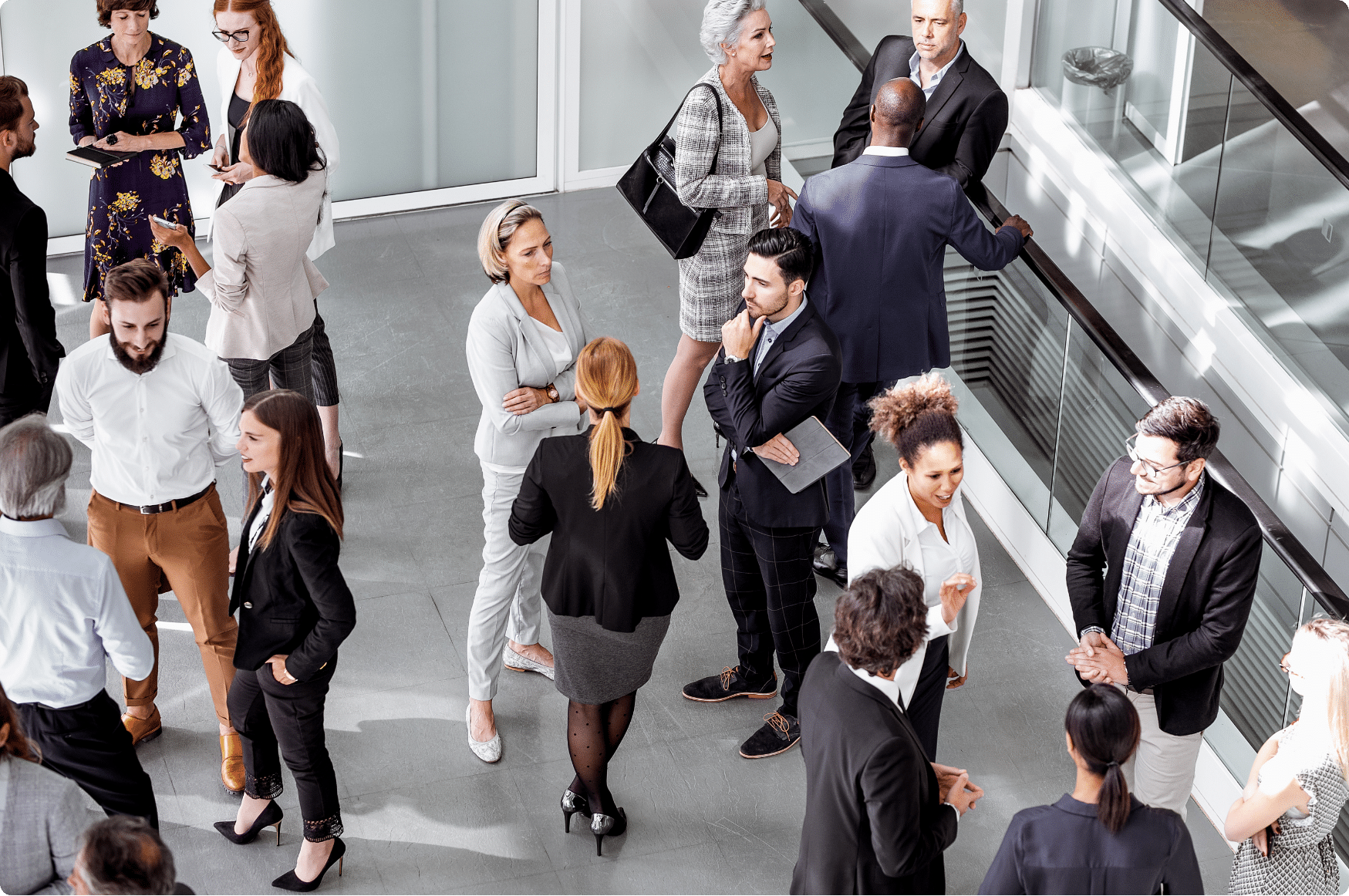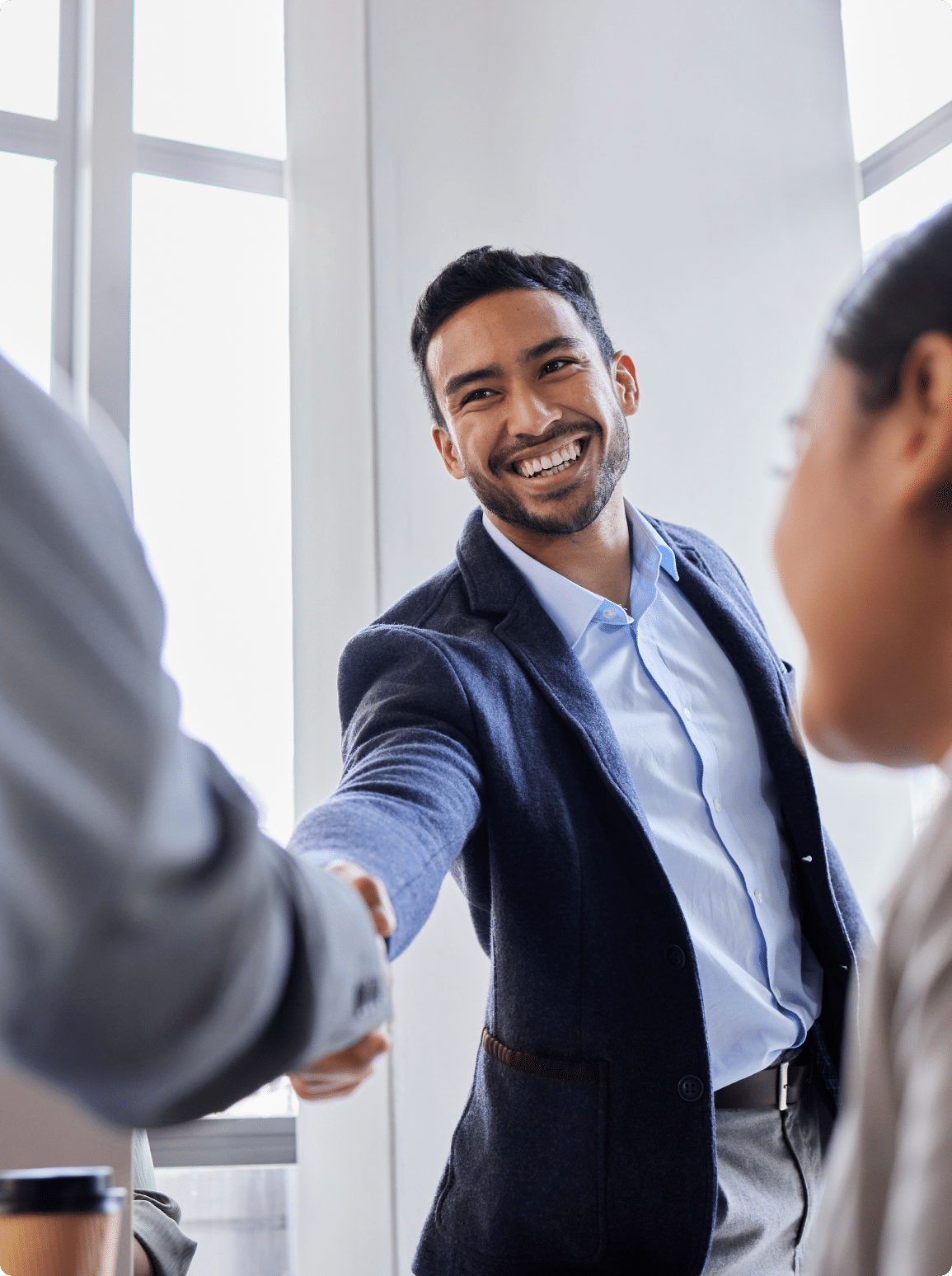 CEO Recruitment for Executives
If you're an executive looking for a new challenge and a new company to lead, Goodwin Recruiting can match you with exciting opportunities based on your experience, skills, qualities, and preferences. Over the years, we've developed numerous relationships with businesses and their leadership teams, and we can leverage these connections to find job openings that you might never have found on your own.
Discover The Difference Goodwin's Recruiters Can Make In Your Career.
Reach out to our experienced beverage management recruiters to discover the difference Goodwin's winery, distillery, and beverage recruiters' team can make for your business or career.