The manufacturing industry is undergoing a seismic shift, and it has left many businesses struggling to fill manufacturing positions. Companies can't find great people, and talented professionals can't uncover the right opportunities. Goodwin Recruiting specializes in bridging the gap, connecting expert talent with the right companies across the United States. Our manufacturing recruiters know the industry inside and out. They understand how the manufacturing sector is evolving and they know the challenges facing businesses and professionals today.
Goodwin Recruiting is not your typical manufacturing headhunter. Our high-touch approach ensures we get to know our clients and our candidates intimately, so we make efficient, accurate matches. When we recommend a candidate for a manufacturing job with your organization, not only does that person have the skills to succeed, they also have the cultural alignment to thrive.
Our Recruiting Team Includes Specialists In:
• Aerospace Manufacturing
• Consumer Goods
• Automotive Manufacturing
• Healthcare Manufacturing
Our recruiting partners understand the industry because they have been in it. Our partners are here to support manufacturing companies navigating the challenges of finding the right talent to grow their teams and strengthen their organizations. We are experts at sourcing difficult-to-find candidates due to our strong networks and industry acumen, and we can help support your talent acquisition needs.
Our manufacturing and operations recruiting specialists work hand in hand with talent at all levels of this ever-evolving industry. From manufacturing executive searches through shift supervisors, we can help your organization grow. Let's discuss your staffing needs today.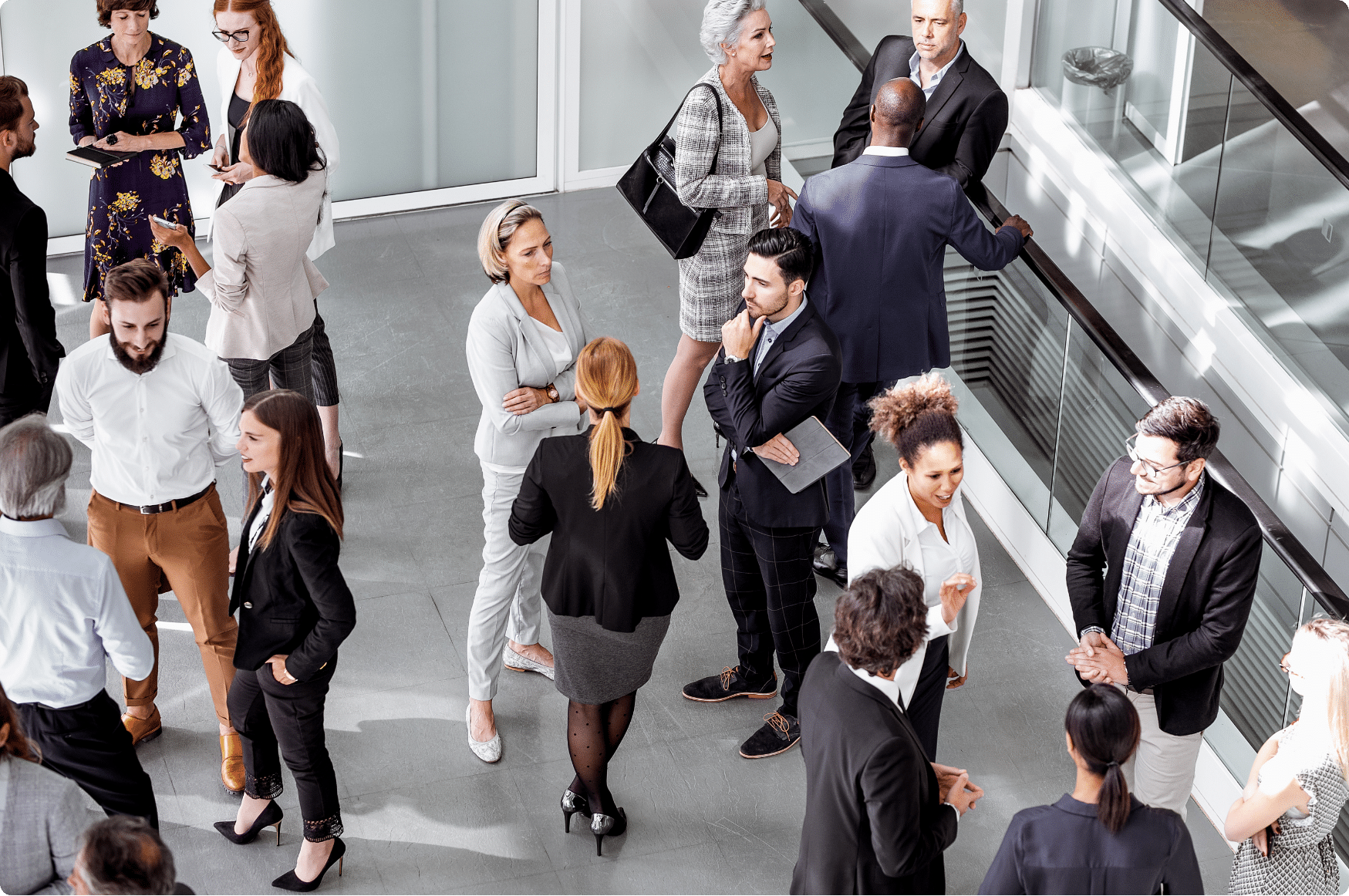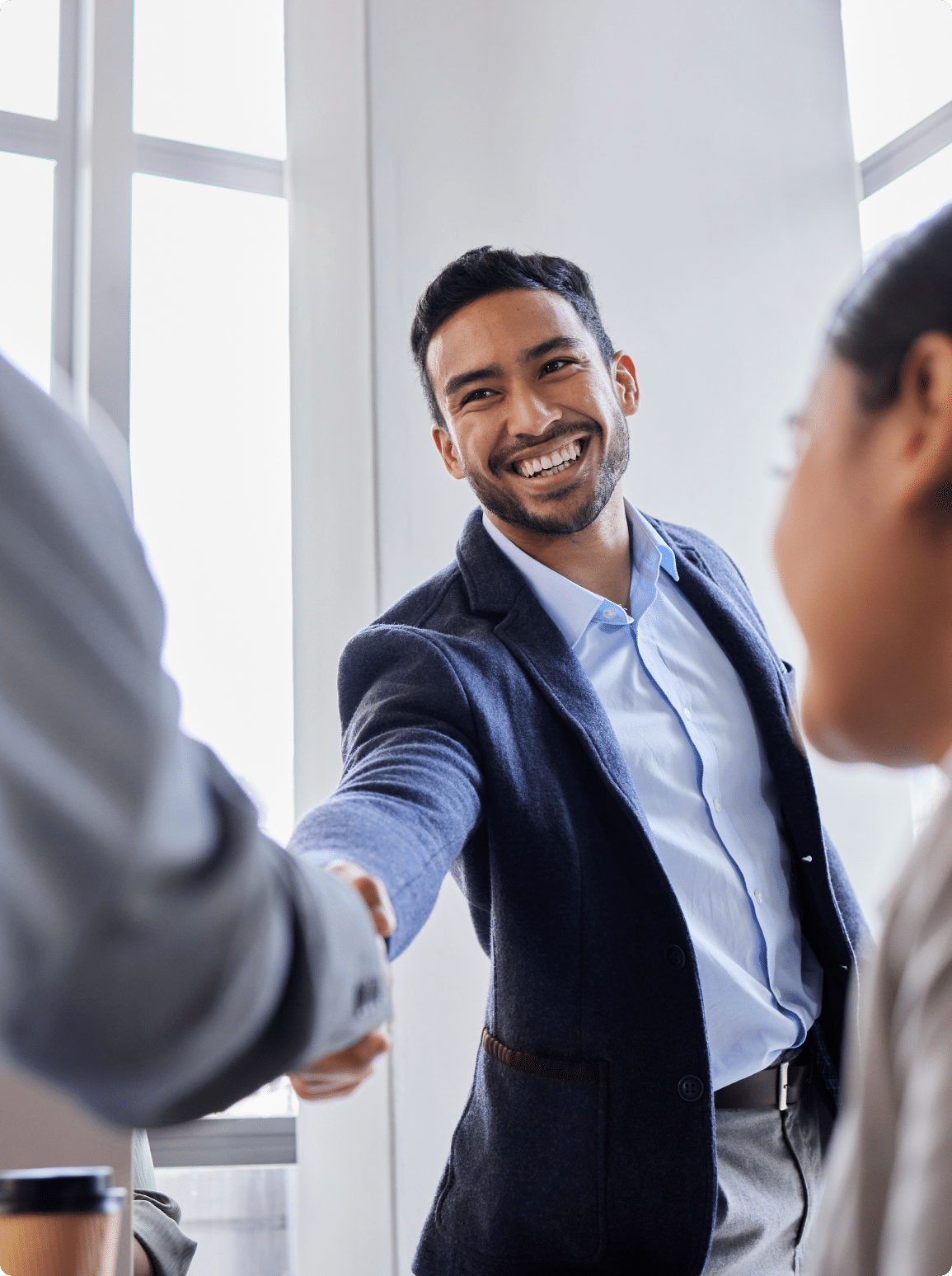 • Manufacturing Executives
• Operations Managers
• Plant Managers
• Manufacturing Floor Supervisors
• Manufacturing Operators
• Manufacturing Technicians
• Vice Presidents
• Engineers
• Trainers
• Quality Controllers
• Machinists
• Research & Development
• Plant Operators
• Directors of Manufacturing
Discover The Difference Goodwin's Recruiters Can Make In Your Career.
We understand the unique skill sets manufacturing talent brings to the table. We take qualified candidates and help them navigate the job market and advance their careers to the next level.