Electrical Engineering Recruiters
As a premier electrical engineering recruitment agency, Goodwin Recruiting understands the specialized requirements involved in electrical engineering jobs. We are able to decipher the specific needs of the role and find candidates who meet those requirements.
Electrical engineers play a key role in product development of many consumer goods. Goodwin Recruiting knows how critical that role is to the product development life cycle and timely rollout of new products. Our expert electrical engineering recruiters are dedicated to becoming partners in your success.
Our Recruiting Team Includes Specialists In:
• Manufacturing
• Energy
• Electronics
• Medical Devices
At Goodwin, we understand that filling these roles quickly with qualified engineers who have the niche experience you require is of paramount importance. We make your roles a top priority by defining the requirements for the role in high detail. We then interview potential matches in-depth to ensure they are a fit before we send them to you. Let Goodwin Recruiting help you with your electrical engineer recruiting needs today.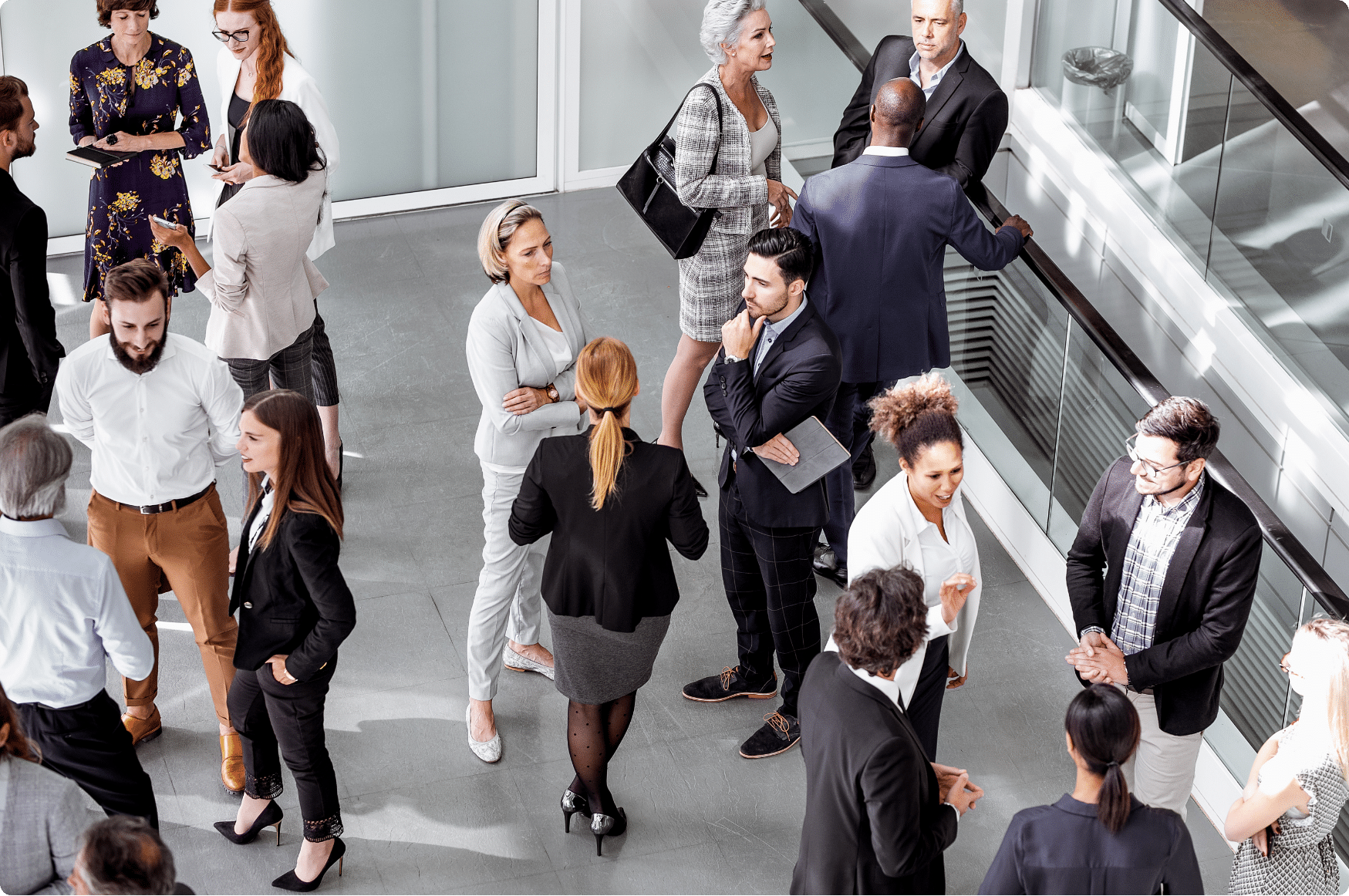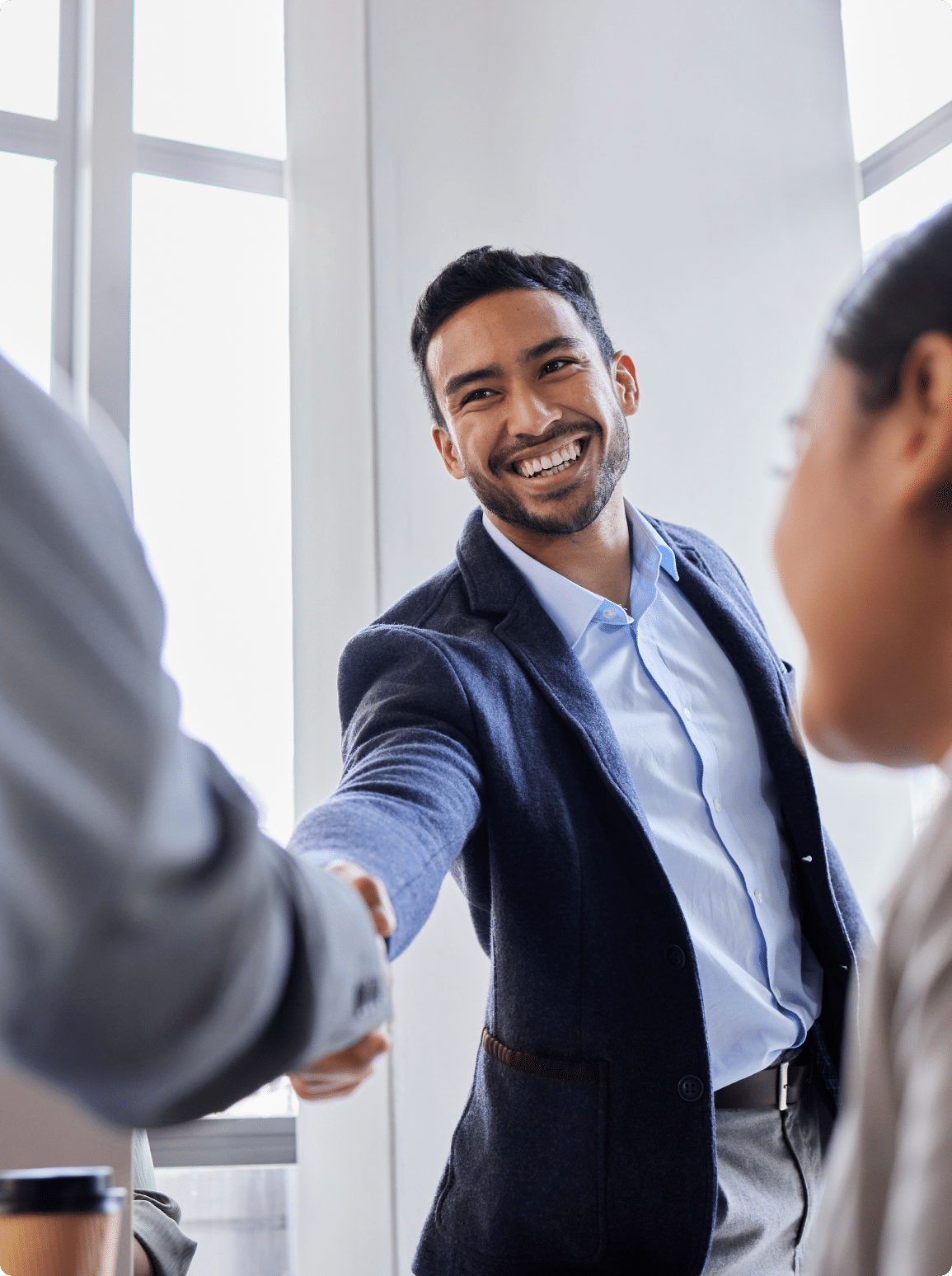 • Controls Engineers
• Electrical Designers
• Electrical Drafters
• Electrical Engineers
• Electrical Technicians
• Engineering Managers
• Project Managers
• Firmware Engineers
• Quality Engineers
• Test Engineers
Discover The Difference Goodwin's Recruiters Can Make In Your Career.
Let our engineering recruitment agency experts support you with your hiring needs or help you find the right position to move your career forward. We have full-time job opportunities available now – take a look at our job board and apply today!