Casino and Gaming Recruitment Agency
At Goodwin Recruiting, our team of casino and gaming recruiters specializes in finding talent for casinos nationwide. We understand the regulations, requirements, and difficulties of hiring for the gaming and casino industry, and we will take that bet.
Operating a successful gaming facility involves a wide variety of talent. We have access to a vast pool of talent from both the hospitality industry and the gaming industry. In our casino and gaming recruitment agency, we place specialized talent into rewarding casino management jobs from top-level hotel executives to kitchen managers.
We have been working with top casinos and gaming organizations for over 20 years. Whether you are conducting an executive search or looking for food service managers, we have the expertise to support your talent needs. Goodwin Recruiting offers a unique mix of hospitality and gaming recruiting specialists that meet a wide range of needs. Our casino and gaming recruitment agency has a combination of specialties allows you to work with a single point of contact to handle all of your management hiring needs.
Our Recruiting Team Includes Specialists In: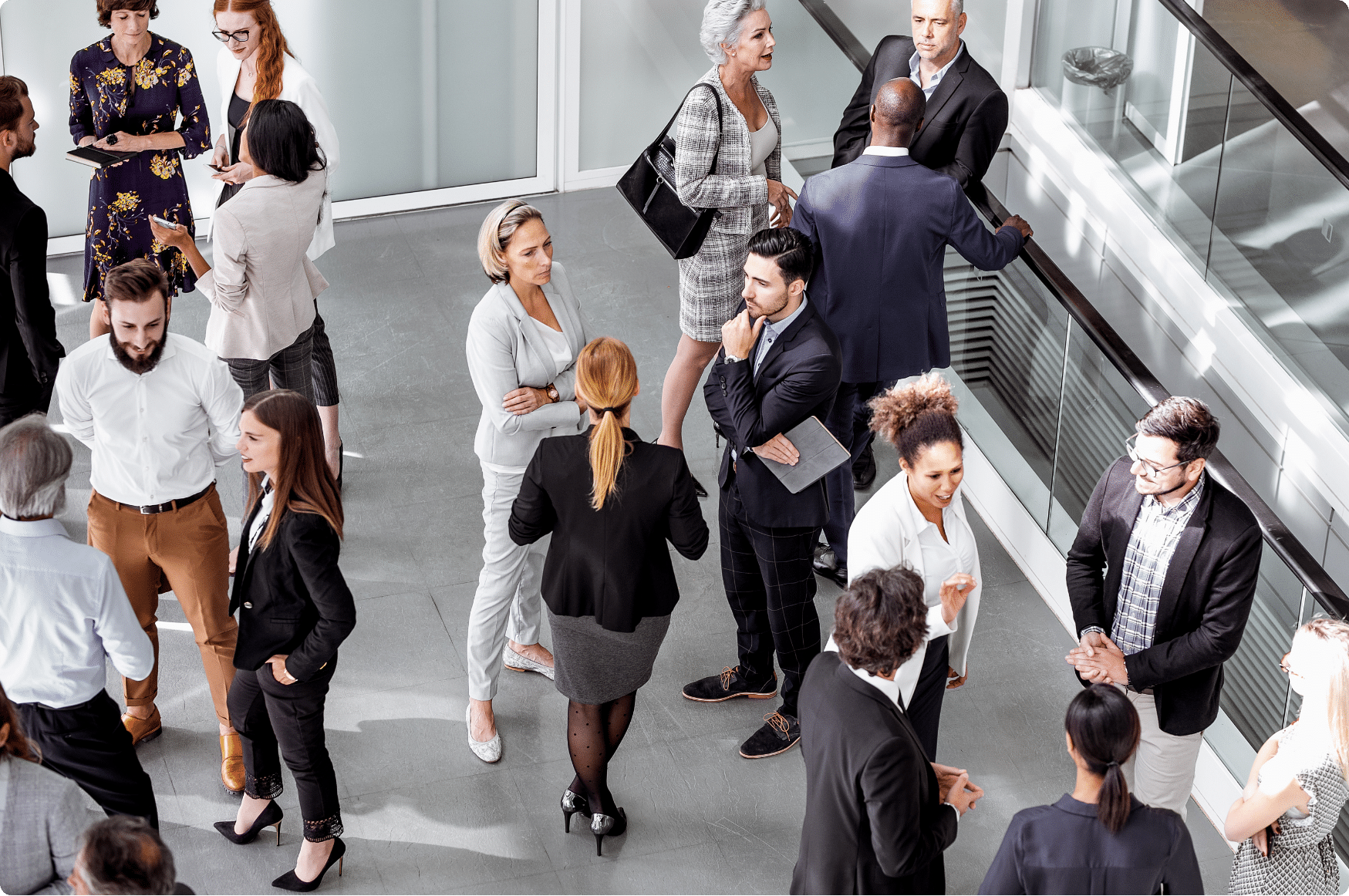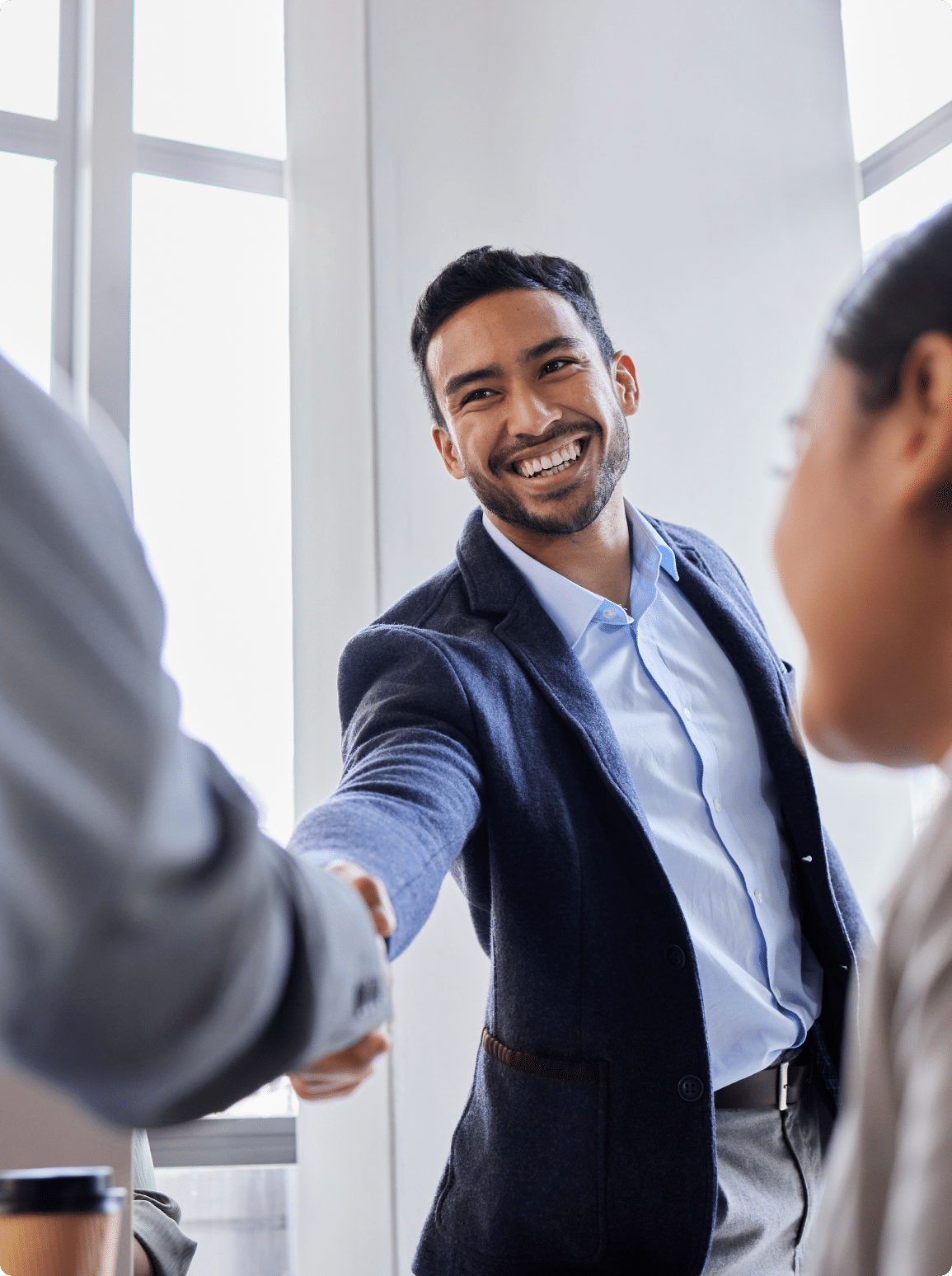 • COOs & General Managers
• Casino Food & Beverage Directors
• Restaurant Managers, Dining Room Managers, Bar Managers
• Catering Managers, Banquet Managers
• Chefs
• Sommeliers
• Sales & Marketing Managers
• Controllers, Accounting, & Finance Managers
• Facilities & Maintenance Managers
Discover The Difference Goodwin's Recruiters Can Make In Your Career.
Are you a job seeker looking to enter the gaming and hospitality sector? Or are you a seasoned professional looking for an executive recruiting firm to help you make your next move? Look no further than our casino and gaming recruitment agency. We help talented individuals grow their casino careers nationwide. Take a look at our open jobs today!