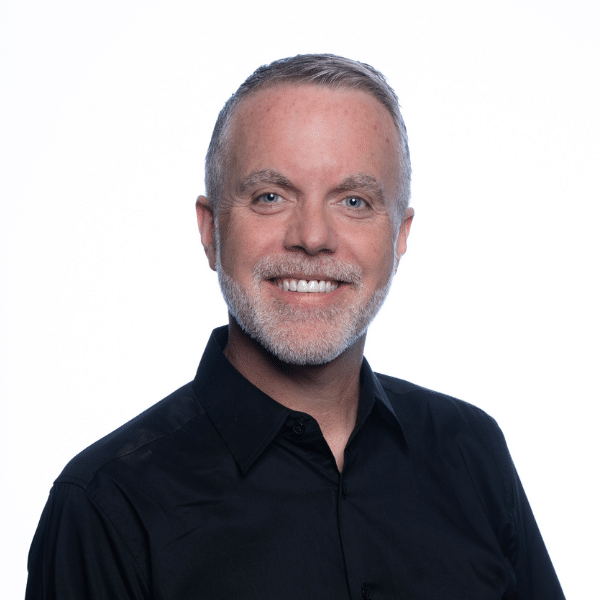 Vince Frankowski joined Goodwin in May 2018. He loves the industry, and the successes of others bring him true happiness. It is an awesome feeling to tell someone that they got the job.
Vince grew up in Philadelphia and relocated to Atlanta with his wife and children in 2012. Restaurants are not part of his family history, but hard work, perseverance, and managing relationships are.
Prior to joining Goodwin, Vince was a Director of Operations for an eight-location restaurant group in Atlanta, but the bulk of his experience came with his 14 years of owning six restaurants in the Philadelphia market, as well as five years as a managing partner with Bloomin' Brands, Bonefish Grill division.
He attended Temple University for business management, but his true training occurred in the real world, on the job.
Family is very important to Vince, and most of his free time revolves around his children's activities. His younger daughter plays volleyball and is convinced that she is going to be a social media influencer. His eldest daughter is in high school, loves softball, and was diagnosed with Type One Diabetes. This has forever changed Vince's life, and he has become very active with the JDRF (Juvenile Diabetes Research Foundation). His daughter loves everything related to biology, so he believes she will go on to help cure T1D.
- Executive Search Client
"Honest in their approach"
- Financial Candidate
"One of the BEST experiences I have had"
- Hospitality Candidate
"Rapid delivery of candidates"
- Hospitality Client