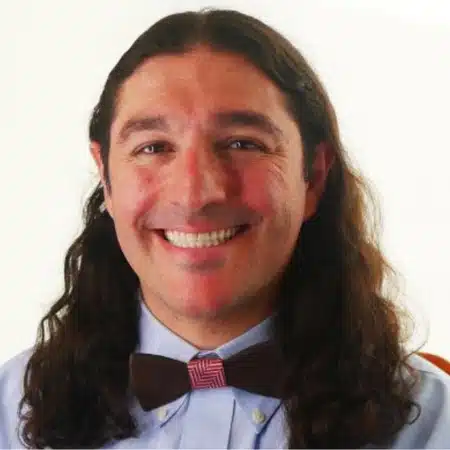 Tony has extensive knowledge and experience in the insurance and insurtech worlds, treating every client and candidate with kindness and a smile.
Tony has 12 years of insurance experience in Claims, Underwriting, Finance, and Sales Management before becoming a recruiter 5 years ago. Tony graduated from Iowa State University with a bachelor's degree in Management Information Systems and an MBA. He also holds a CPCU and multiple other insurance designations.
Tony and his girlfriend Renee share a passion for travel having visited 75 countries together over the last 10 years. Renee is currently taking a one-year sabbatical traveling the world and working on breaking the Guinness World Record for the Most Countries Visited in a Year While Using a Wheelchair.
- Executive Search Client
"Honest in their approach"
- Financial Candidate
"One of the BEST experiences I have had"
- Hospitality Candidate
"Rapid delivery of candidates"
- Hospitality Client