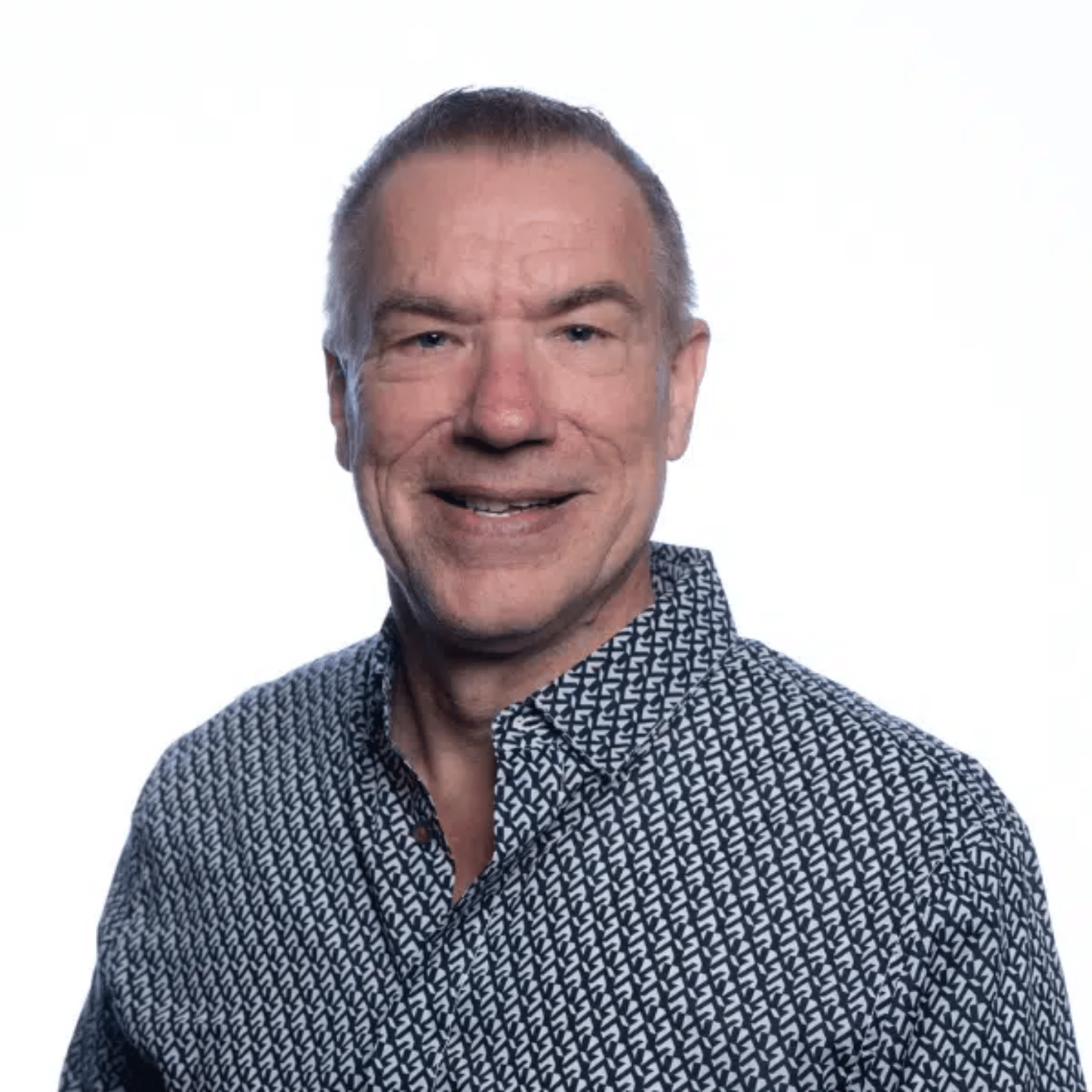 The only difference between "TRY"​ and "TRIUMPH"​is a little "UMPH."​
Marcel Kuenzler joined Goodwin Recruiting in 2009. Marcel and his outstanding team of Recruiters are ready to impress you and show you how Goodwin Recruiting can provide you with a triumphant search process and fill your needs timely with the right candidate! Whether your company is seeking the next top-notch management member, or you are seeking your own career opportunity of a lifetime, Marcel and his team are here to assist with energy, attentiveness, timeliness, and compassion. Likely you need a customized solution for your hiring challenges or job search. Goodwin Recruiting specializes in identifying your exact needs! Our team lives to help you find your team!
Marcel has a degree in Hotel and Restaurant Management. Before joining Goodwin, Marcel worked extensively within the hospitality industry as a Corporate Restaurant General Manager, Food and Beverage Manager, and Executive Chef for restaurants, hotels, and facilities internationally.
- Executive Search Client
"Honest in their approach"
- Financial Candidate
"One of the BEST experiences I have had"
- Hospitality Candidate
"Rapid delivery of candidates"
- Hospitality Client